February 04, 2011
Who Is GUAVA? Art Show At Kidrobot Miami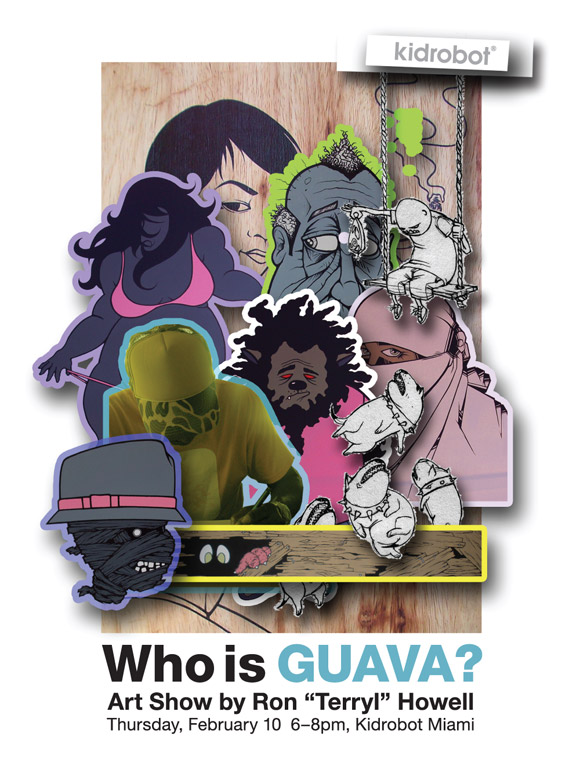 Join us at Kidrobot Miami for the solo exhibition, Who Is GUAVA? by Ron "Terryl" Howell on Thursday, February 10. Find out who GUAVA really is from 6-8pm in the gallery space tucked away inside our South Beach location. Who Is GUAVA? will be on display through March 30.
Enjoy this preview of  a few paintings that will be available at the opening reception.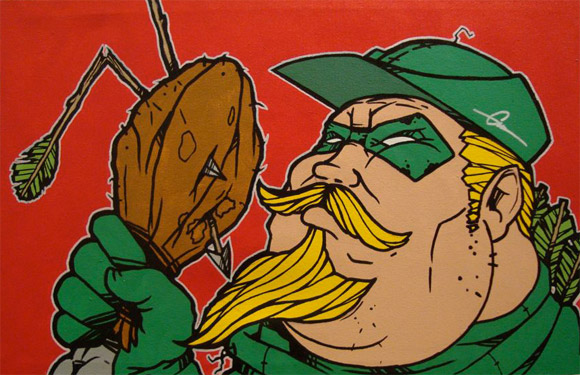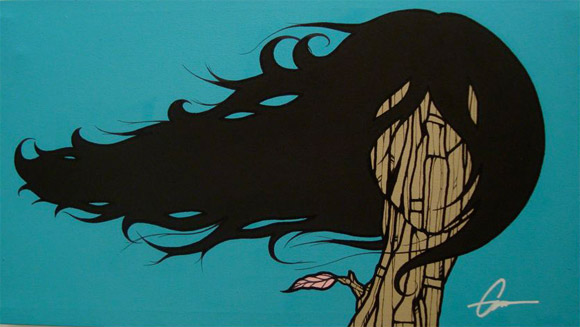 The post Who Is GUAVA? Art Show At Kidrobot Miami appeared first on Kidrobot Blog.