April 12, 2010
Where There's A Wheel, There's A Barrow.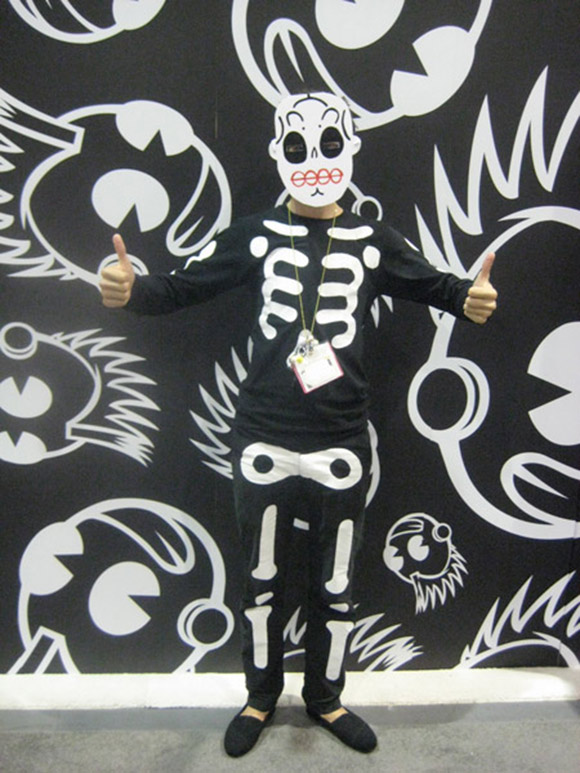 Hi everyone, I'm Ryan the wheelbarrow. You might know me from such clips as Welcome to Miami for the 3 Bears Signing, or Where in Comic-Con is Wheelbarrow or SDCC Booth Crash with Kidrobot or you may have seen my art work in my solo show Will Not Fit in a Suitcase at Kidrobot Miami. Art is a way of life for me, and  as you can guess, toys rule my world. Whether plastic, electronic, wooden or metal, I don't discriminate. Things are going to change a little bit here on the KRonikle and I got some new contests and fresh ideas coming your way. So feel free to drop me a line with things that you think I should know about (toys, art, fashion, events, technology…etc.) at wheelbarrow@kidrobot.com.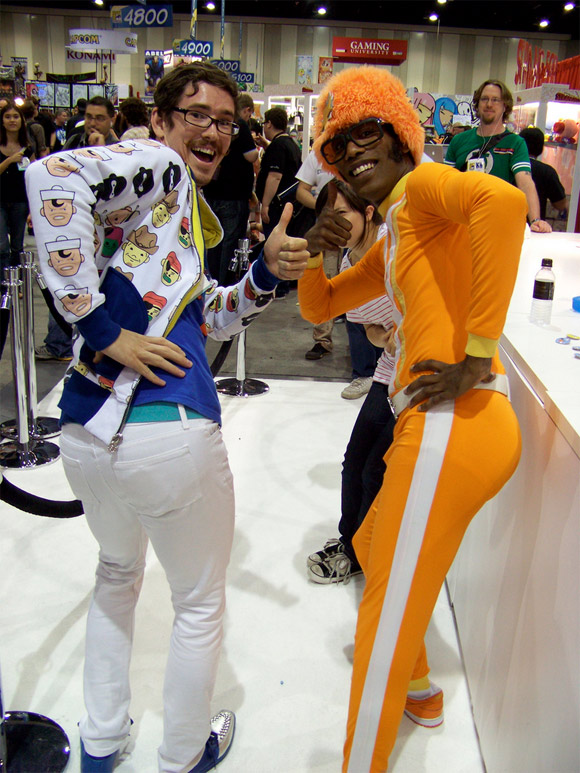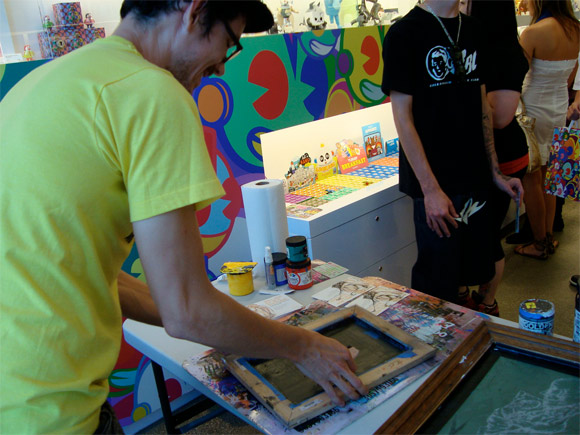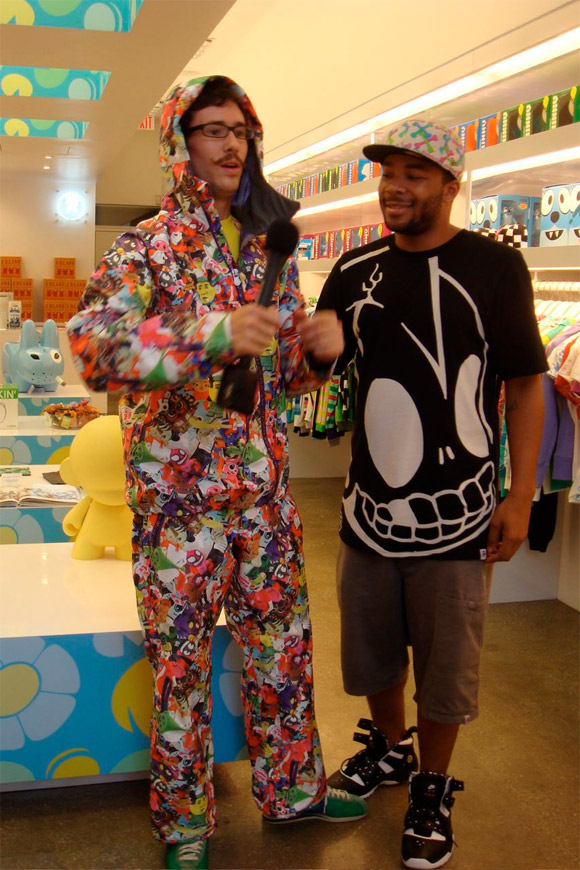 The post Where There's A Wheel, There's A Barrow. appeared first on Kidrobot Blog.