The Sapporo Snow Festival, is one of Japan's largest and most favorite winter events. The fest draws in over 2 million viewers to the winter wonderland in Odori Park full of ice and snow sculptures that are groundbreaking feats of art and imagination.
This year the Japan Ground Self-Defense Force's 11th Brigade's 1st Snow Sculpture Squad got official endorsement from Lucasfilm to create a monumental Star Wars sculpture using 3500 tons of snow. This imperial masterpiece displays the fan favorites of Darth Vader, Storm Troopers, and a couple Tie Fighters. Simply awesome, but why no Snow trooper if snow?
Check it out!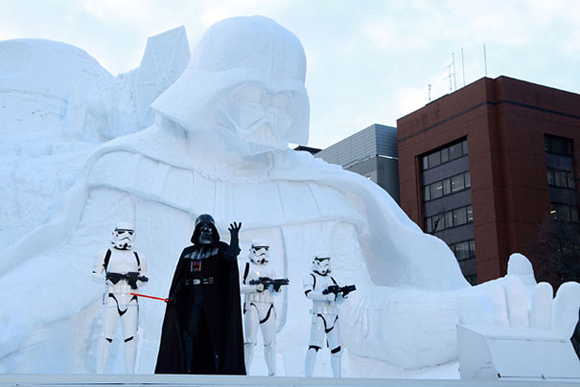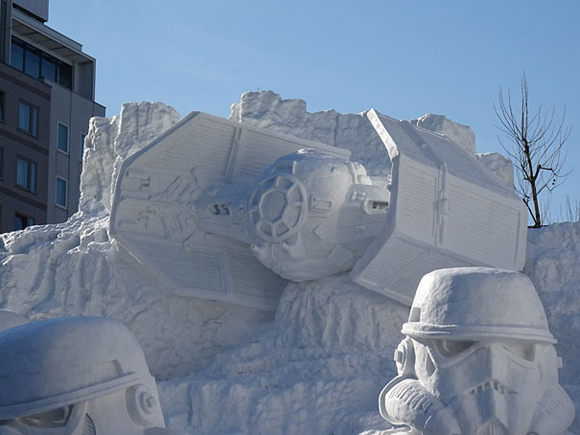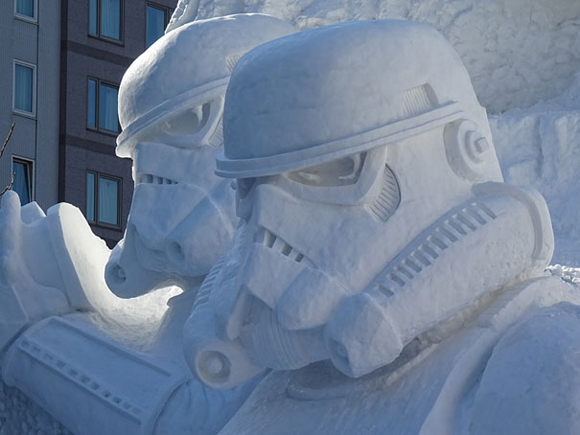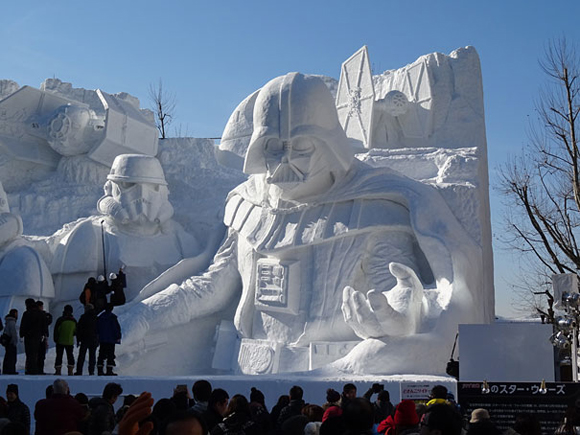 Photo creds to rocketnews24 and yuuu1
The post When you have 3,500 tons of snow, you make Star Wars sculpts! appeared first on Kidrobot Blog.
Leave a comment