September 15, 2011
Vinyl Thoughts Custom Show Opens Tonight In Dallas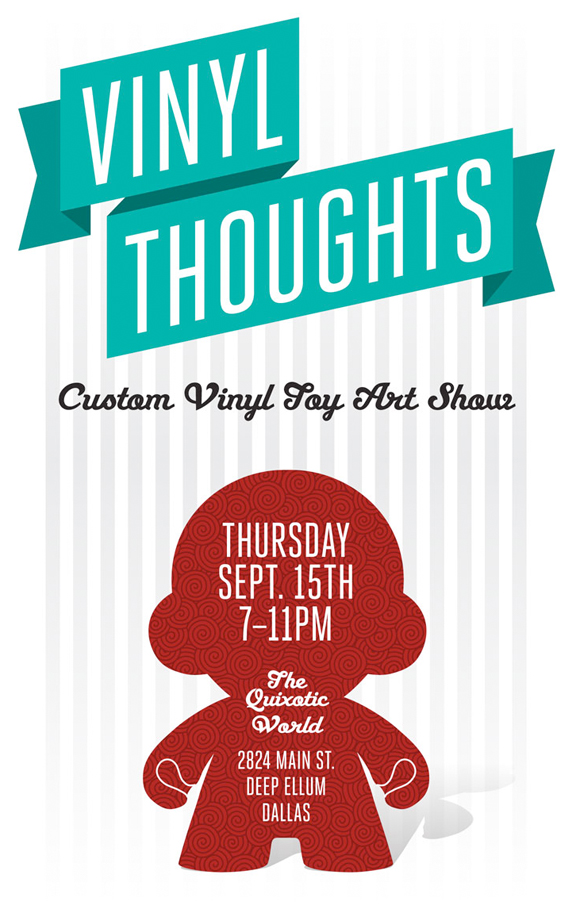 The Texas toy scene will be exploding tonight with the opening of Vinyl Thoughts custom toy exhibition in Dallas. This one night show will feature over two dozen artists displaying over 125 available works on vinyl, plastic and resin. There will also be an exclusive Vinyl Thoughts t-shirt available, plus a ton of freebies brought to you by Kidrobot, ATAMA, Bean Pot Toiz, Lone Star Comics, Vitamin Water, Aaron Brothers, Deep Eddy Vodka and YELP.
This one night only shin-dig will go from 7-11pm at The Quixotic World, 2824 Main St. in Deep Ellum.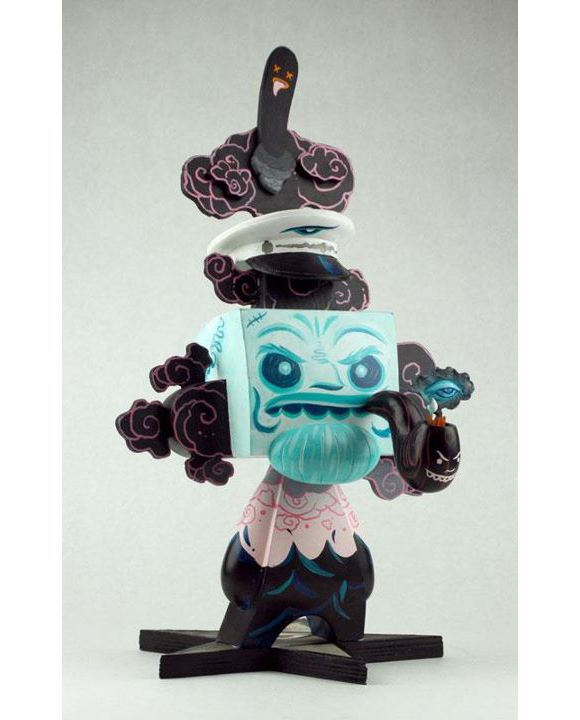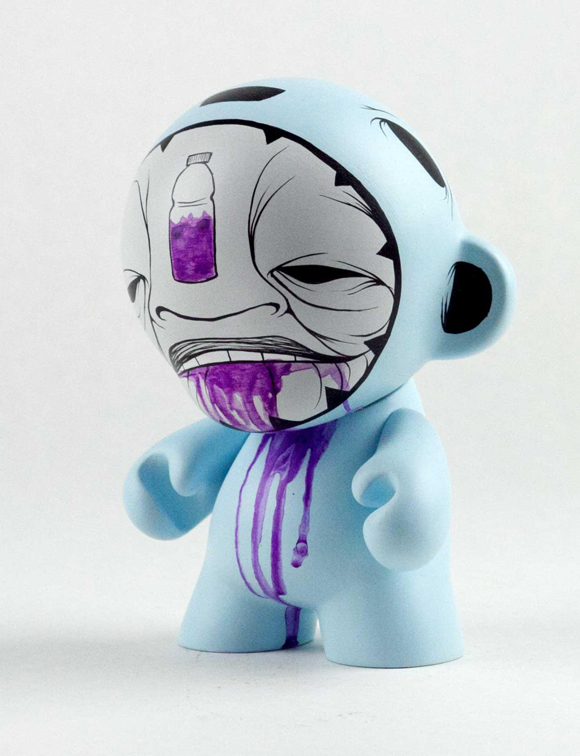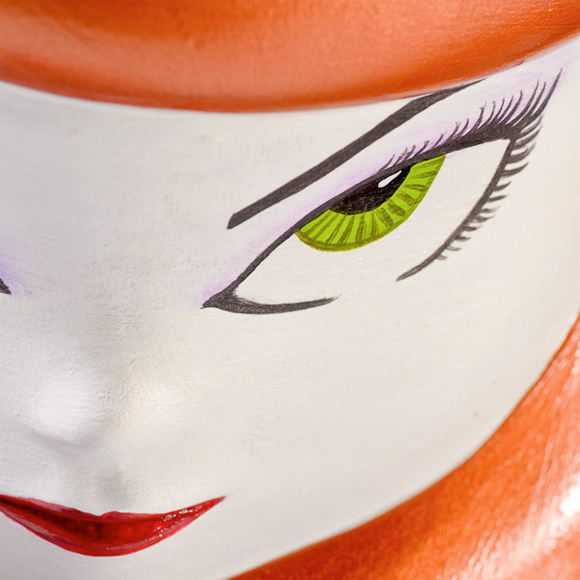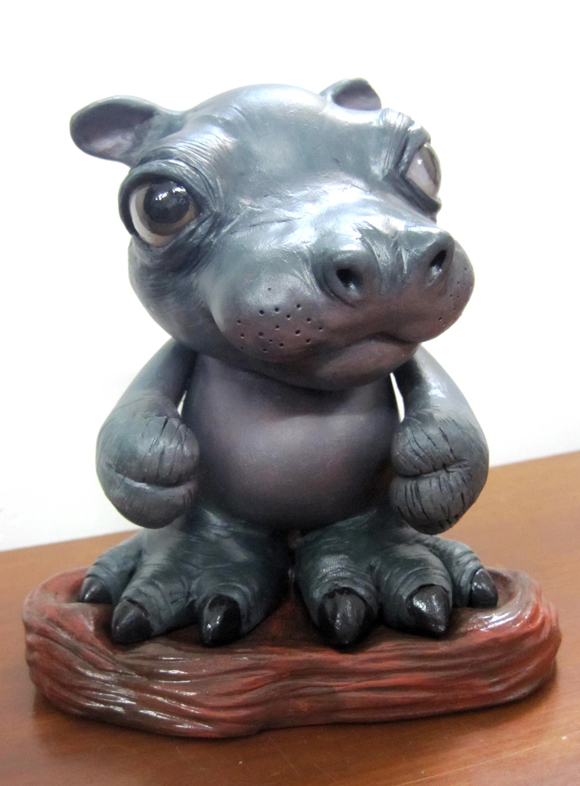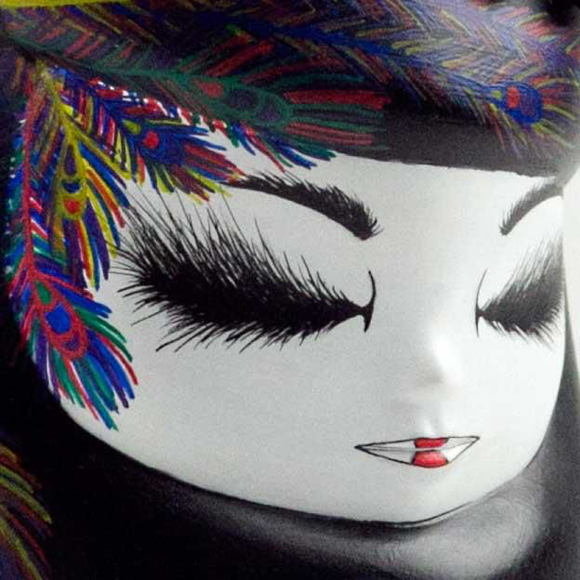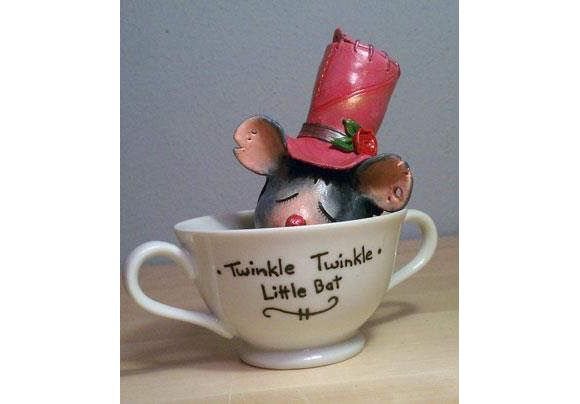 The post Vinyl Thoughts Custom Show Opens Tonight In Dallas appeared first on Kidrobot Blog.