February 09, 2011
Urban Vinyl Showcase At Museum of Childhood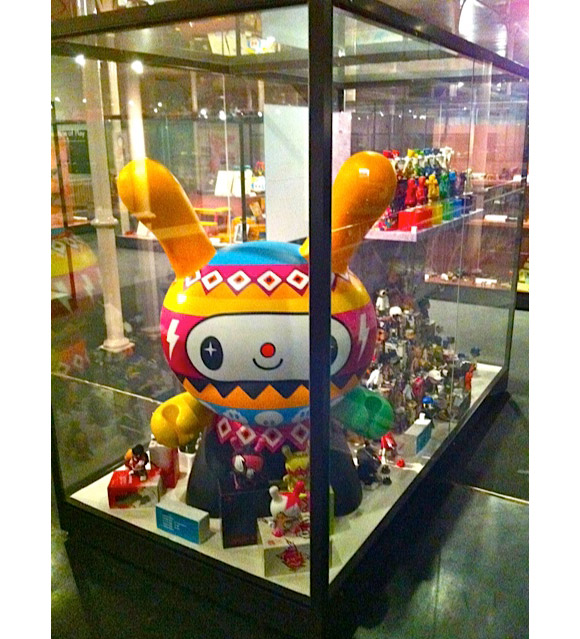 The Victoria & Albert Museum of Childhood in London has a special showcase paying homage to some of art toy's finest. The huge glass center display of Urban Vinyl Toys features TADO's custom 4-foot Dunny along side tons of designs by Michael Lau, Mutt Pop and James Jarvis.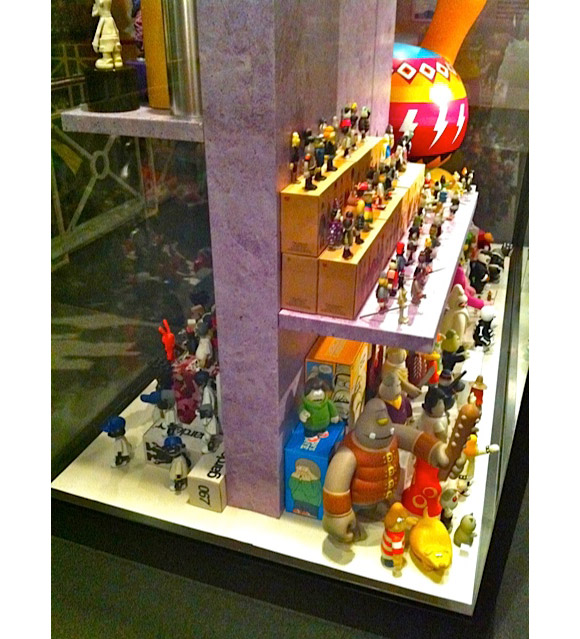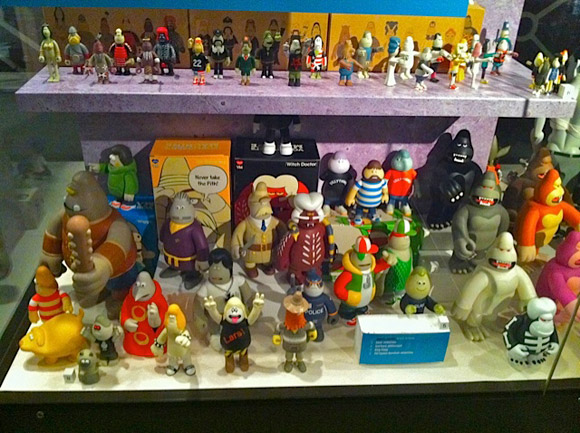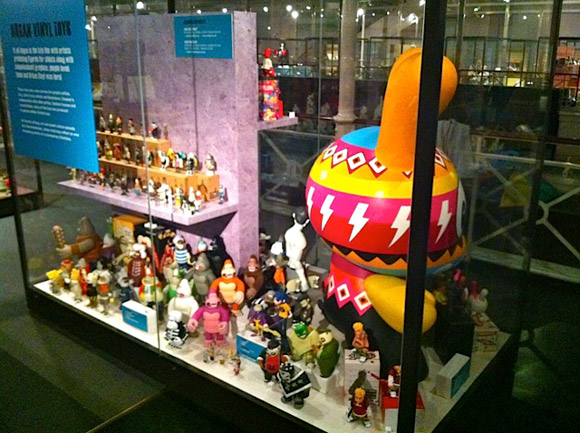 Special thanks to Munky, our manager of Kidrobot London for getting me these great pics. Cheers!
The post Urban Vinyl Showcase At Museum of Childhood appeared first on Kidrobot Blog.