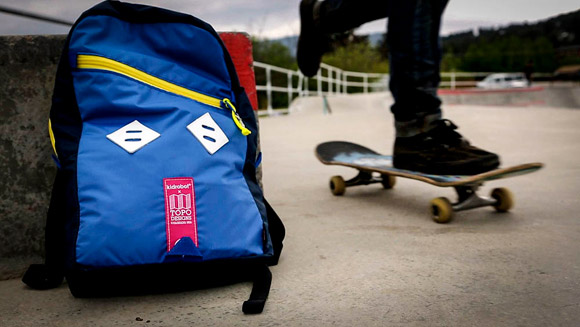 Kidrobot has teamed up with Topo Designs to create a bold and limited summer bag collection. Featuring Topo Designs' quality handmade construction and Kidrobot's pop color palette, the Mini Mountain Bag, Daypack, and Cinch Bag are all you need to survive the rugged outdoors or navigate the concrete jungle.
Kidrobot X Topo Designs – Urban Meets Outdoor from Kidrobot on Vimeo.
The post Urban Meets Outdoor – Kidrobot X Topo Designs appeared first on Kidrobot Blog.
Leave a comment