February 18, 2011
Up Close and Personal With MOST WANTED 2 Custom Dunny Series
The Dunny platform is heralded as one of the best vinyl canvases in the world and nothing exemplifies that better than the custom Dunny blind-boxed series, MOST WANTED 2. For the second year in a row, Kidrobot Forums member mANNe aka Manny Rivas alongside Igor Ventura, Tim Munz and Jared Cain, have organized and curated this incredible art toy undertaking. There are a total of 180 pieces available and in proper Dunny series fashion, MW2 comes equipped with numerous color variants, a mysterious one-off chase and a lucky golden ticket for an 8-inch collaborative design. From the art and production to the packaging and operations, this massive DIY project is a tribute to the almighty Dunny and the fans that love it so. Manny explains:
"The MOST WANTED Series has been one of the most challenging things I've ever been a part of. From seeking out some of the best talent the Kidrobot discussion board has to offer, to figuring out logistics at 4 in the morning, it's been a handful. But I gotta say, working along side my buddies, Tim, Igor, Jared (who just happen to be some of the great talent in the series), Rhiannon, and all the amazing artists in both series 1 and 2, has been an absolute pleasure. And best off all, paying tribute to Kidrobot, who from which many of us got our start as collectors and/or customizers, has been a great honor. I think most of us can recall that new sense of excitement we got when opening up our first ever blind boxes, and we hope that our series gives those new to world of custom vinyl art that same sensation. Big thanks to all our dedicated fans who without you, we wouldn't have been able to take on such a project. Hope you guys enjoy MW2 as much as we enjoyed making it!"
MOST WANTED 2 features some of the finest custom artists from around the world, including Chauskoskis, Tim Munz, FAS, Grimsheep, Pause Designs, Jared Cain, Kevin Gosselin, Igor Ventura, Sergio Mancini, Matucha, Luihz Unreal, Rsinart, Simon Walter and special guest Jon Paul Kaiser. Going for $60 per blind box, this magical art collection is sure to satisfy no matter which design you pull. So set your alarms for the highly anticipated release tomorrow, Saturday, February 19 at 12 noon PST which are only available at the MOST WANTED webstore.
Big thanks to Manny for sharing all these intimate photos of the entire set. Job well done good sir!
Help show your support for the man behind the hype, Manny Rivas as he battles some personal health issues. You can bid on a one of kind 3-inch Dunny kindly donated by Tim Munz. Find out more details here on how to help relieve some financial stress of one of the vinyl communities most respected members.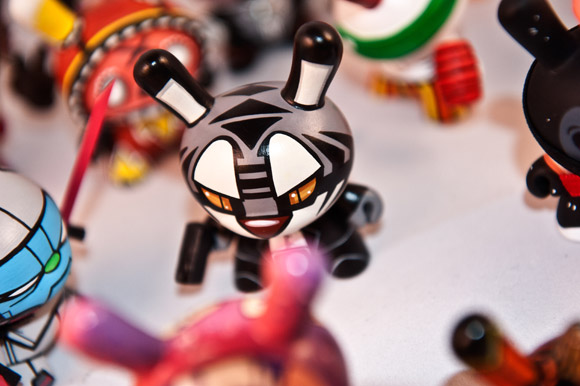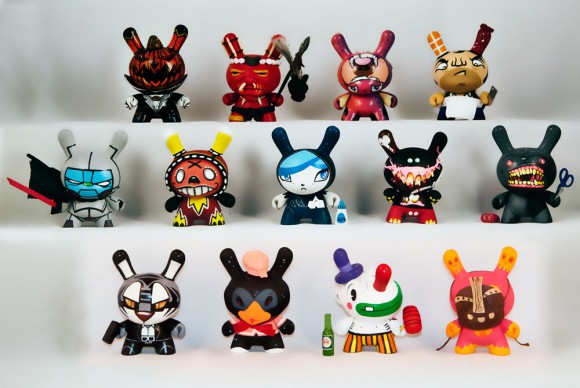 click above image to enlarge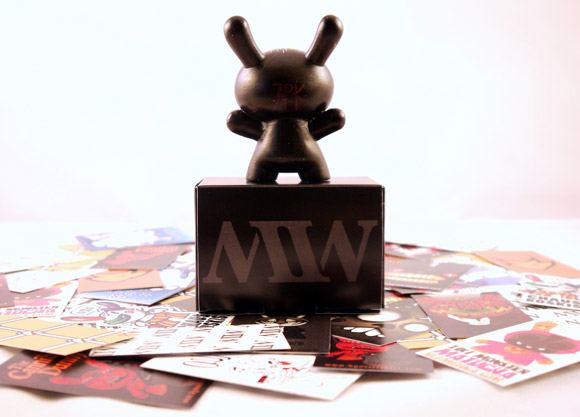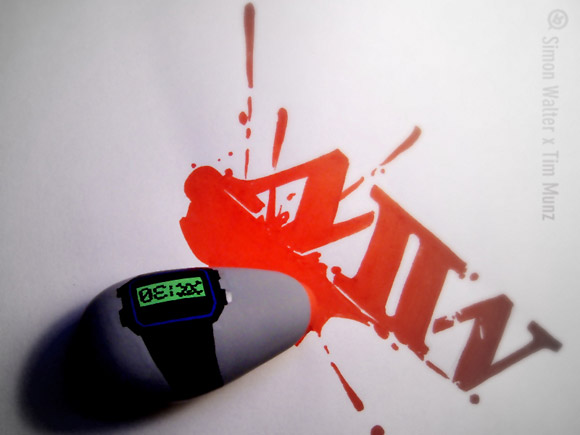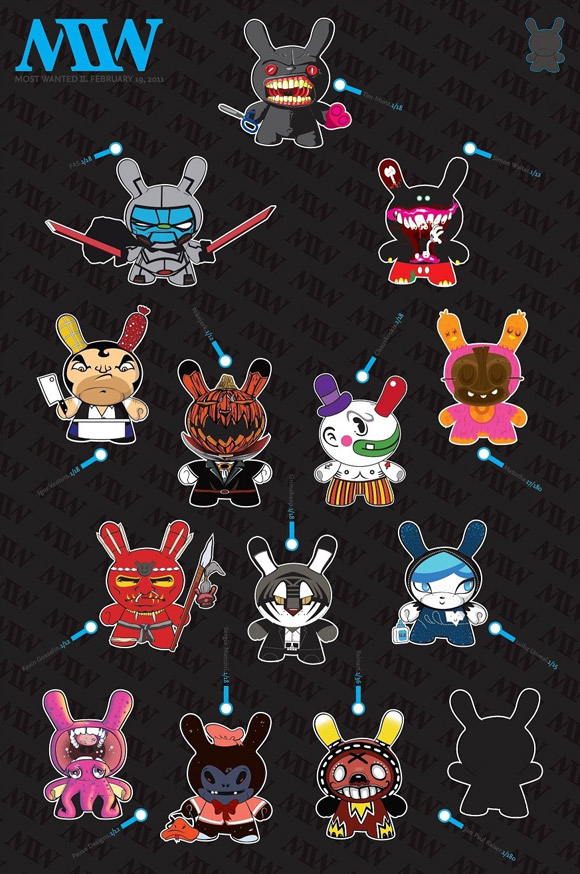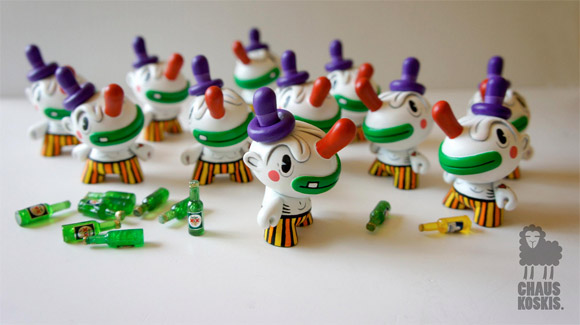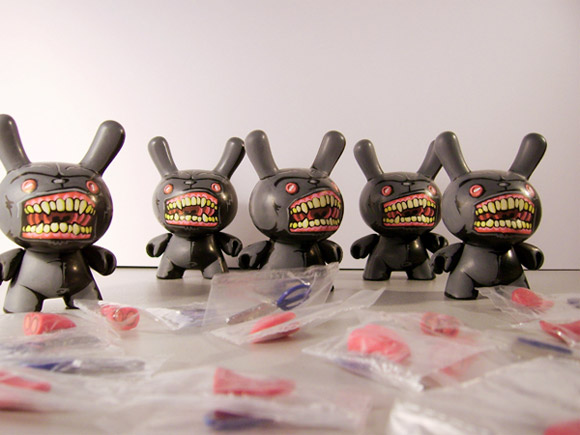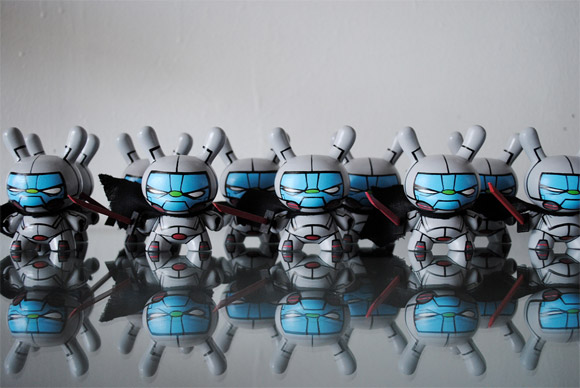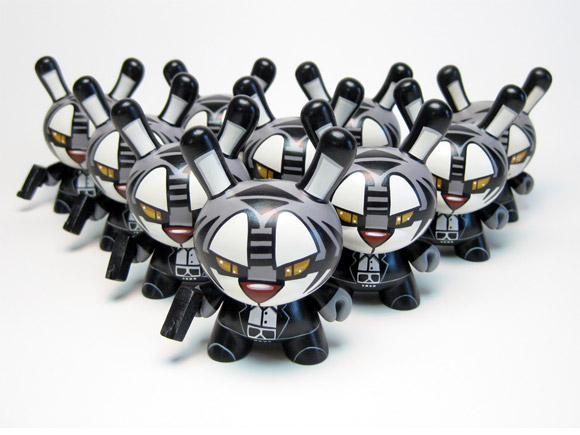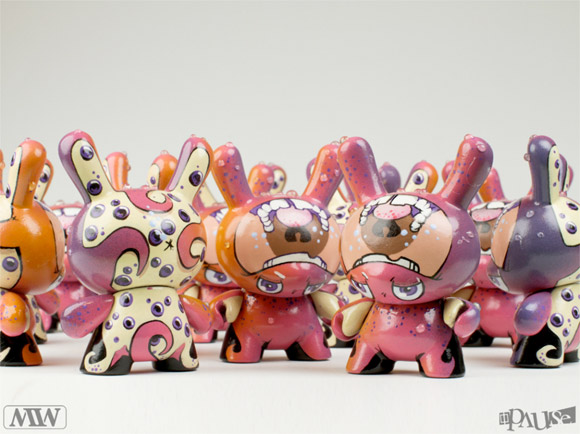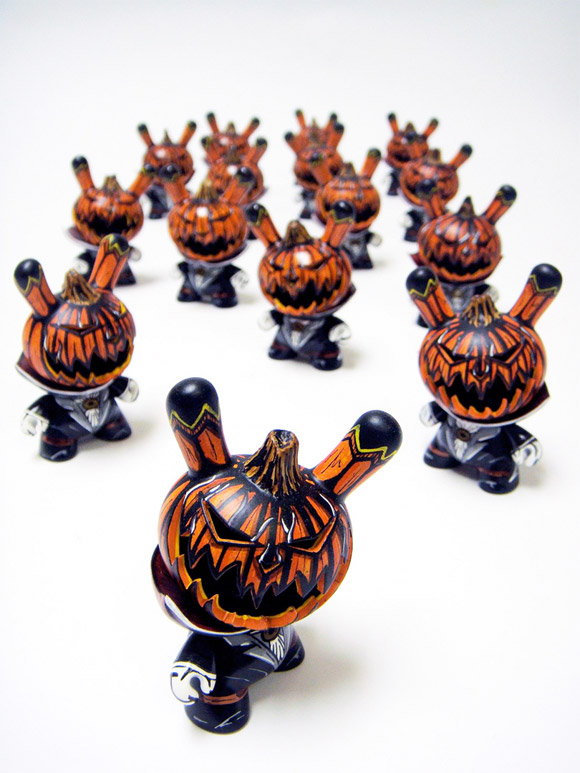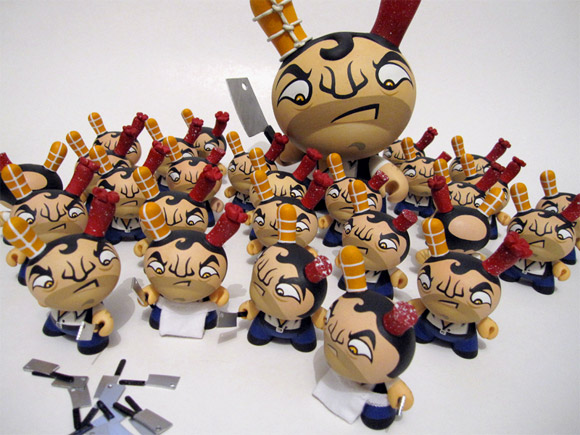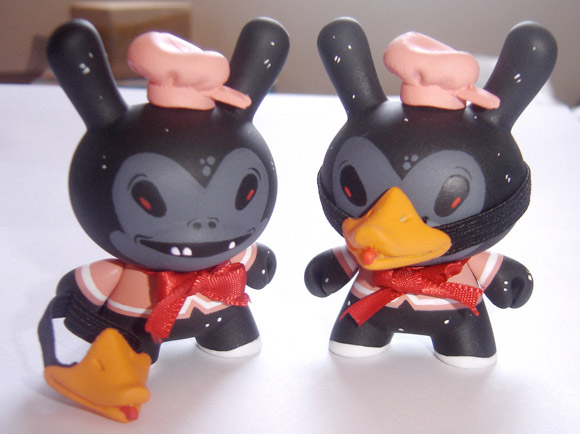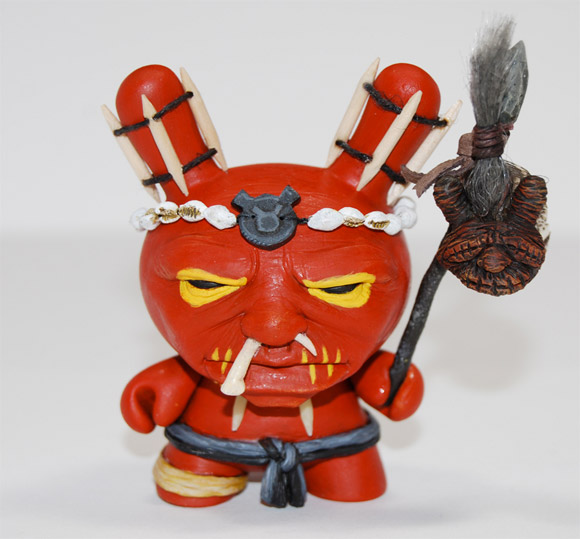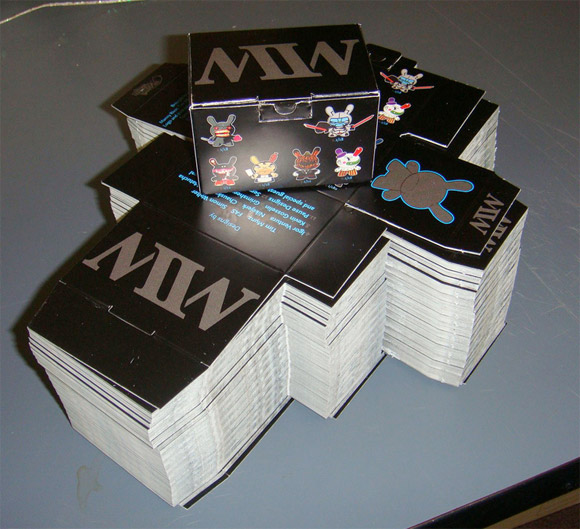 The post Up Close and Personal With MOST WANTED 2 Custom Dunny Series appeared first on Kidrobot Blog.