July 05, 2012
TONIGHT! Misko Mini Series 3-City Signing Tour With Nathan Jurevicius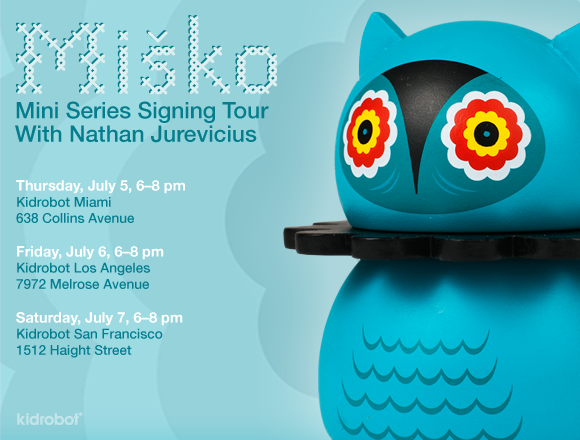 Celebrate Kidrobot's new wooden Misko Mini Series from Nathan Jurevicius with a 3-city signing tour coming to Miami, Los Angeles and San Francisco. The party starts next Thursday, July 5 at KRMIA, then Nathan will head west for a stop at KRLA on Friday, July 6 and will finish his cross country journey at KRSF on Saturday, July 7. Each event will be held from 6-8pm.
As an added bonus, Nathan has graciously customized these 2.5-inch wooden figures and each store will be raffling off during each event.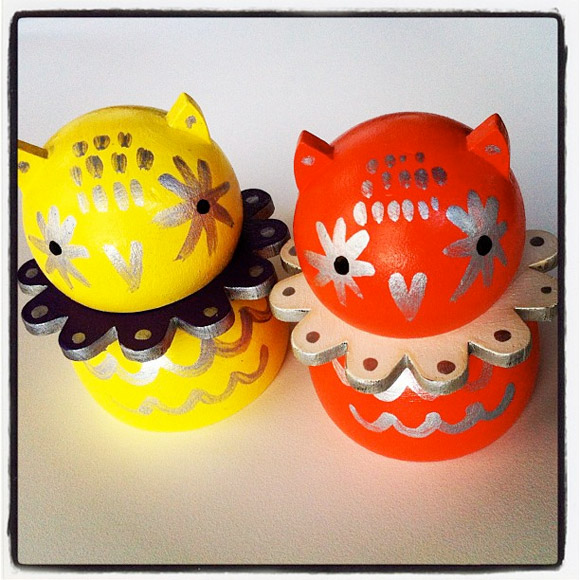 The post TONIGHT! Misko Mini Series 3-City Signing Tour With Nathan Jurevicius appeared first on Kidrobot Blog.