September 13, 2012
Tomenosuke 6th Anniversary Exclusive Porcelain Kosplay By Ajee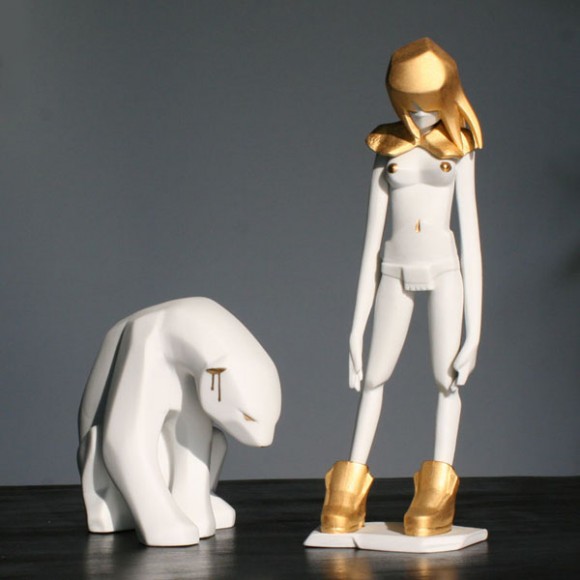 For their 6th anniversary, Tomenosuke has released an exclusive porcelain Kosplay by Ajee. This special edition will be completely made out of stunning white porcelain with gold accents, and with an ultra low edition size of only 6. The release date and pricing has yet to be announced, but you can keep an eye on their blog for more details.
Ajee, who hails from France and is known for her previous abstracted anime vinyl toy, Skullskin. She has released three colorways of Kosplay, all of which are vinyl: a black & white edition, a colored GID edition and an all-black edition.
The post Tomenosuke 6th Anniversary Exclusive Porcelain Kosplay By Ajee appeared first on Kidrobot Blog.