October 20, 2011
Toby's Secret Society Is Upon Us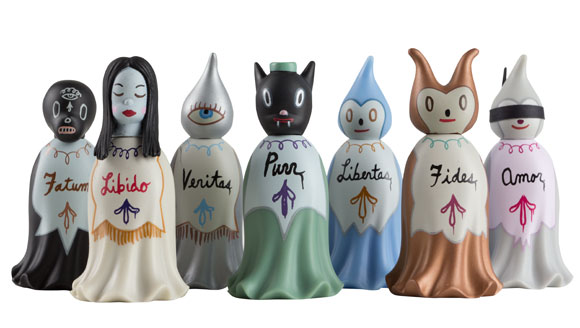 Toby, the protector of dreams, memories, and darkest secrets, commands a sect of 11 spirits and brethren – the Disciple, the Princess of Secrets, the Goddess of Dreams, the Knight of Good Fortune, and the Seven Sacred Magi: Compassion, Destiny, Freedom, Lust, Love, Trust, and Truth – a select group of 3-inch figures chosen to represent the impulses of man. 2,500 cases include the full artist collection – buy one of these and your fraternal order will be complete. Get your set now!
Don't forget to join the brotherhood with Gary Baseman tonight, October 20, at Kidrobot Los Angeles from 6-8pm for the celebratory signing of this new mini series. Can you be trusted?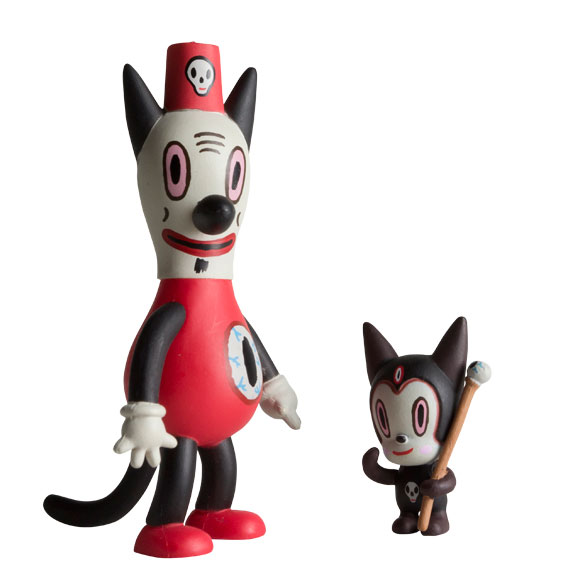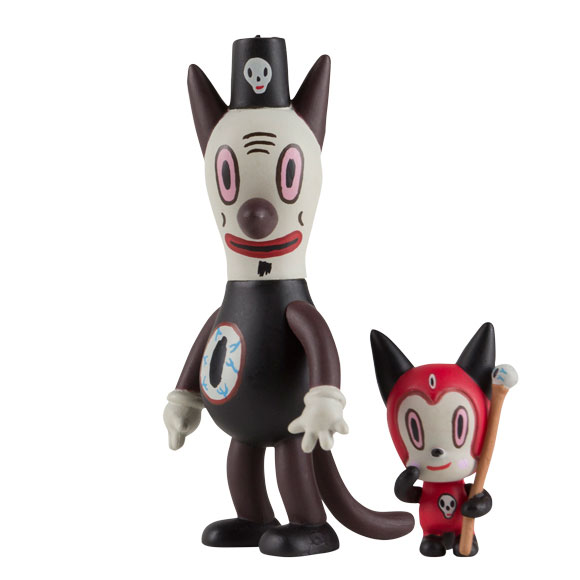 Toby & Disciple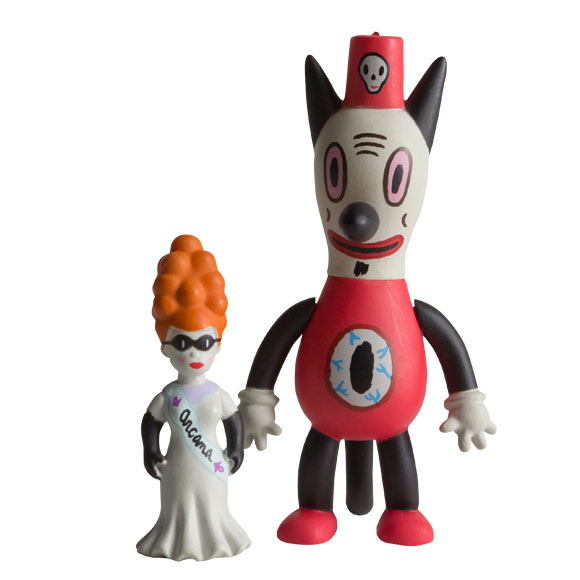 Toby & The Princess of Secrets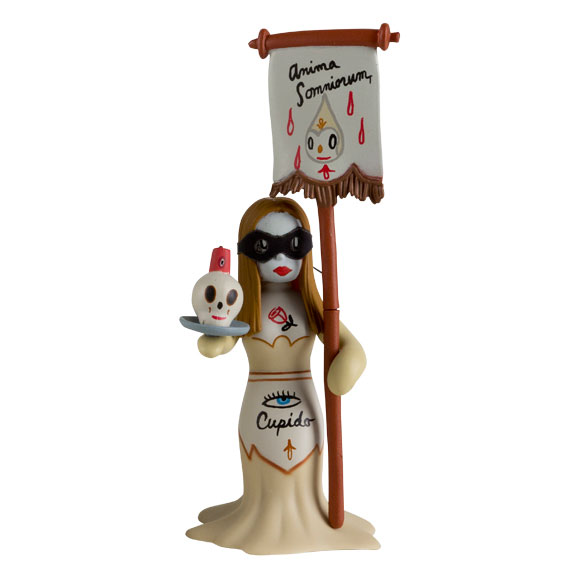 Desire – The Goddess of Dreams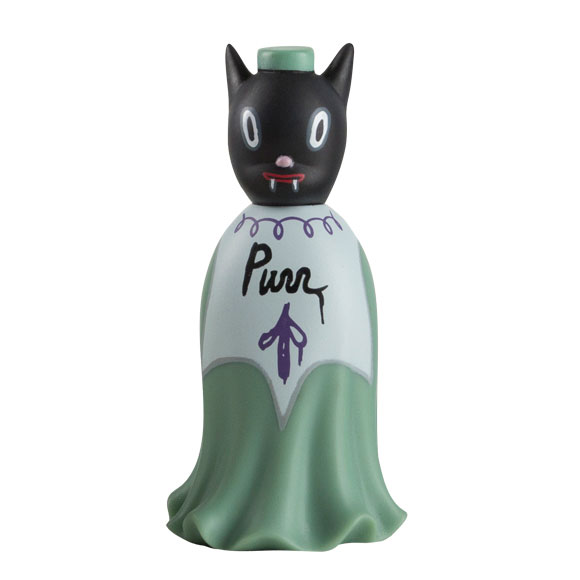 Compassion – Purr

Destiny – Factum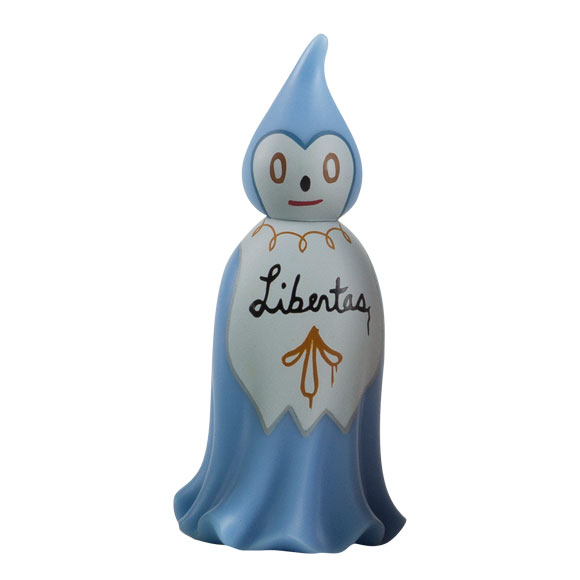 Freedom – Libertas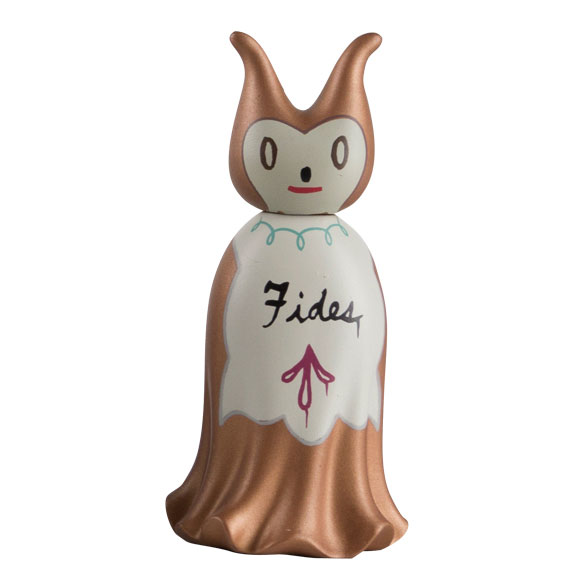 Trust – Fides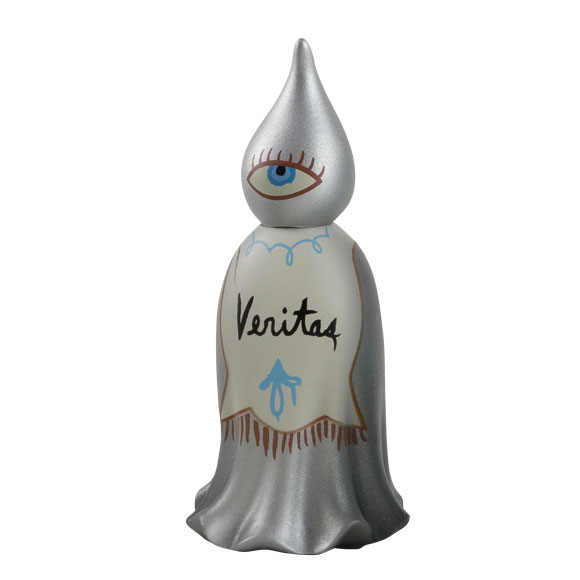 Truth – Veritas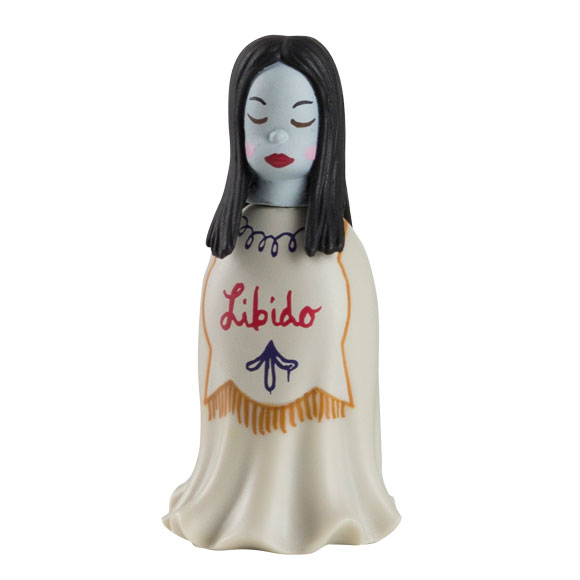 Lust – Libido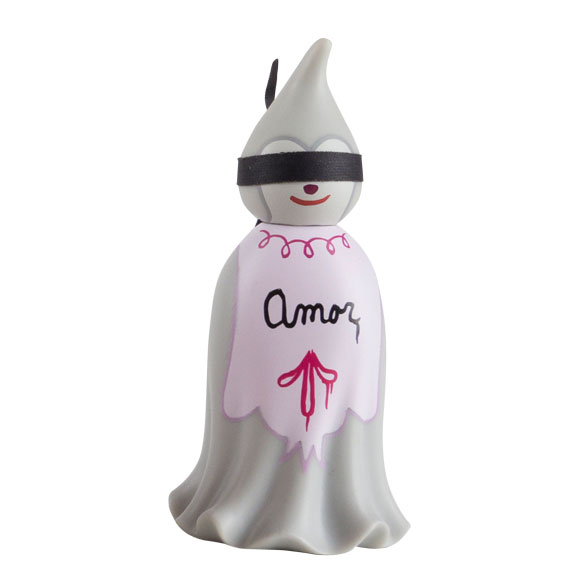 Love – Amor
The post Toby's Secret Society Is Upon Us appeared first on Kidrobot Blog.