April 21, 2010
Tiny Totem Sculptures On Crayons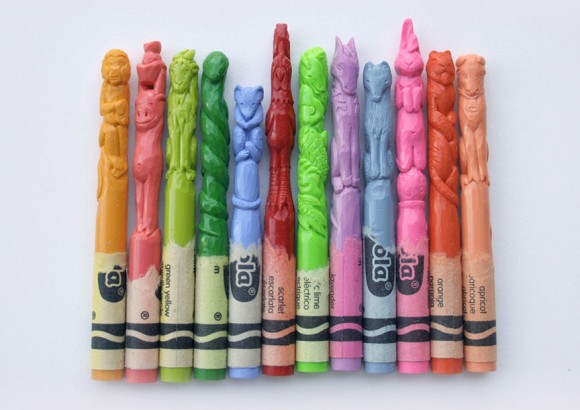 Artist, tinkerer and collector of dolls, Diem Chau meticulously carves characters into Crayons. Her work expresses a sense of story telling and mythology. She is available for commissions and portraits as well. Check out her blog for more little wonders.
Just like MUNNY, these mini monument's kryptonite is heat and sunlight!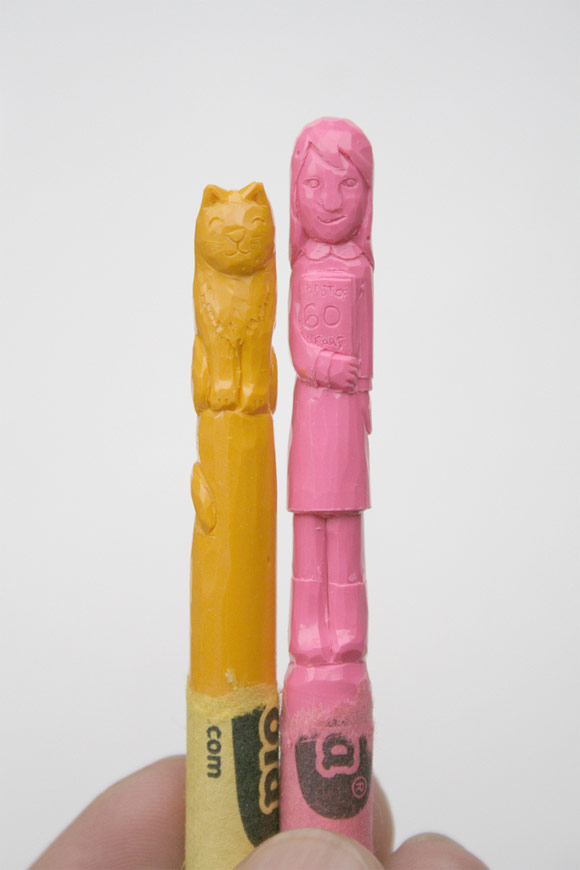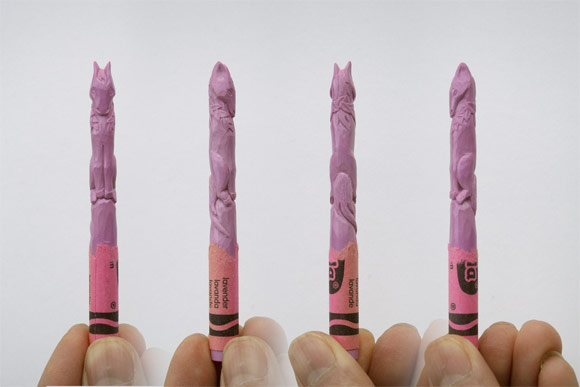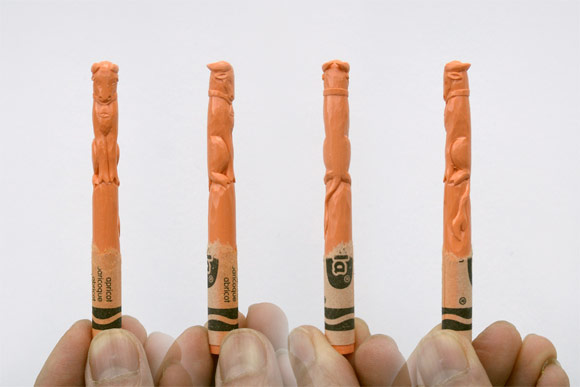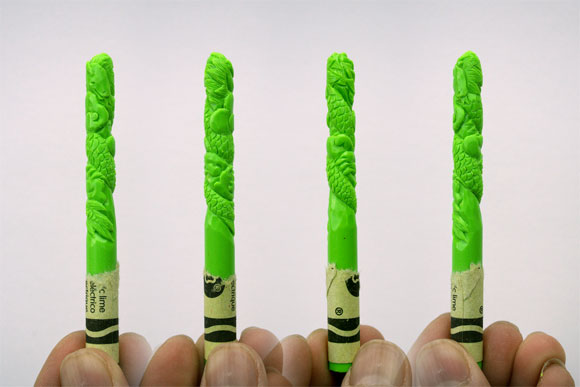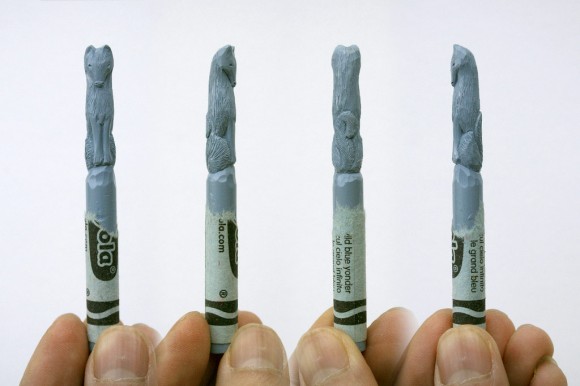 The post Tiny Totem Sculptures On Crayons appeared first on Kidrobot Blog.