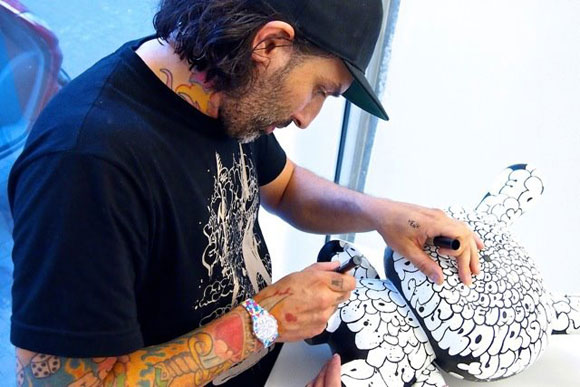 French bubble fetishist, Tilt continued the Kidrobot for Swatch celebration with more live art at Concrete Store in Amsterdam. Breaking down his Love Song design in black and white, Tilt customized a 20-inch Dunny and Maxi-Swatch live on the spot.
pics via Concrete Store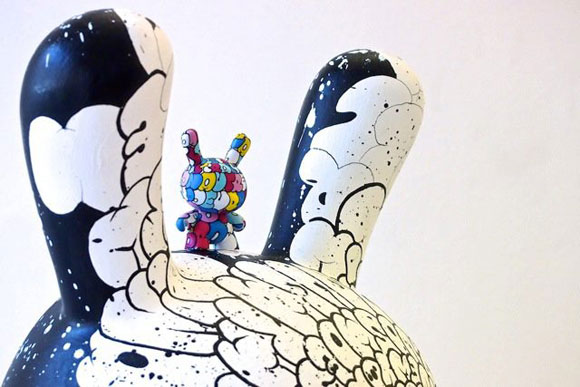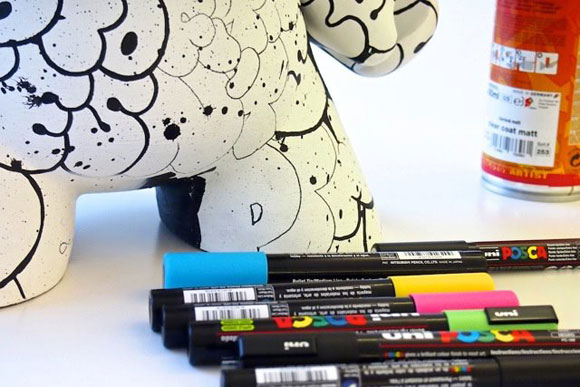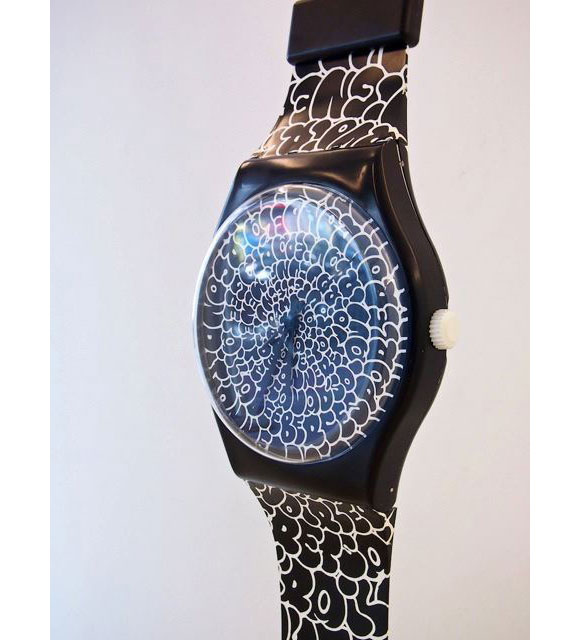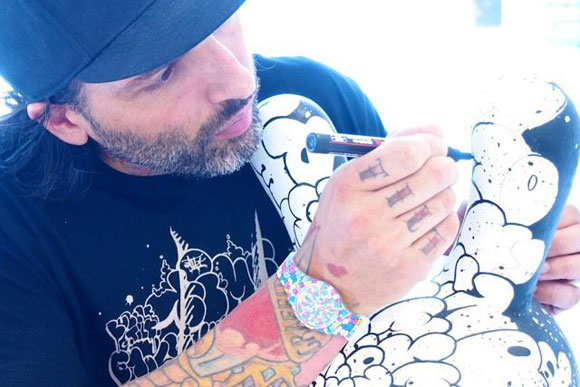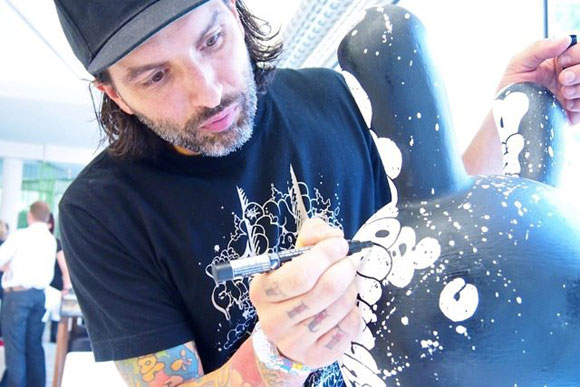 The post Tilt Celebrates Kidrobot For Swatch Release In Amsterdam appeared first on Kidrobot Blog.
Leave a comment