April 09, 2012
The Tastiest Tag Team Ever!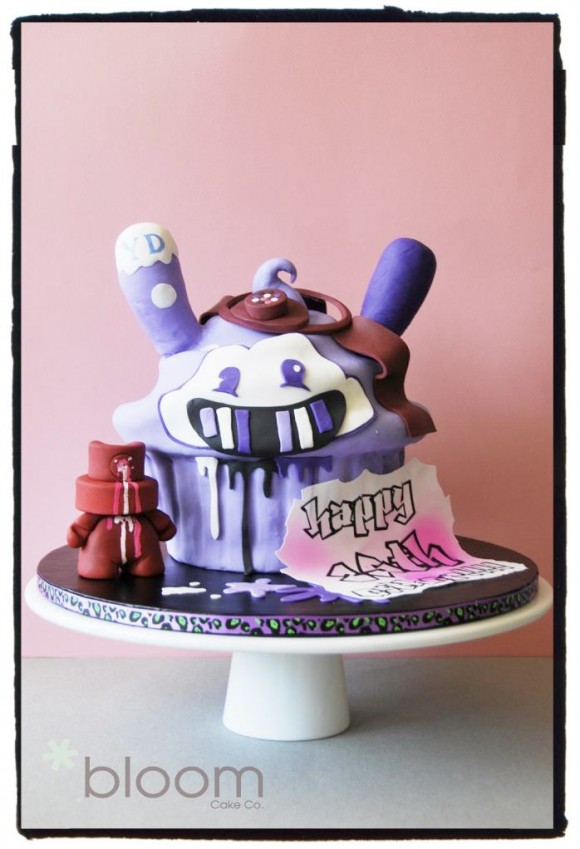 Combining their love with cupcakes and Kidrobot, Bloom Cakes' newest creation is a tasty art toy inspired cupcake cake. Based on Tristan Eaton's Tag Team Dunny & FatCap from 2008, the Toronto cake company customized a delicious caramel apple cake with salted caramel buttercream to celebrate Esther's 25th.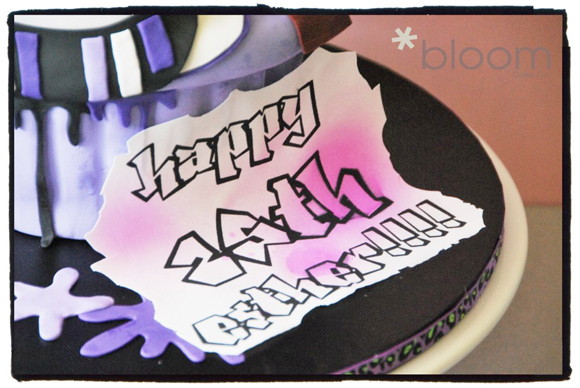 The post The Tastiest Tag Team Ever! appeared first on Kidrobot Blog.