April 10, 2013
'The Hunted' Instagram Contest!
It's release day for The Hunted 8″ Dunny by Colus, and we have an instagram contest for all you hungry collectors out there. After acquiring the new Dunny, capture a unique and creatively captured instagram shot of the vinyl "in the wild" or what your vision of its "natural elements" to be. Upload and tag #Kidrobot #Dunny and #TheHunted. The winner will recieve a signed print and apparel from the artist, Colus!
Kidrobot will go through all the images tagged and choose the best image based on creativity, point of view, and subject. You may use any related apps for filters, capturing or add-on imaging. Colus always works in black and white, although for this contest you may use color if you choose. Here is an example below.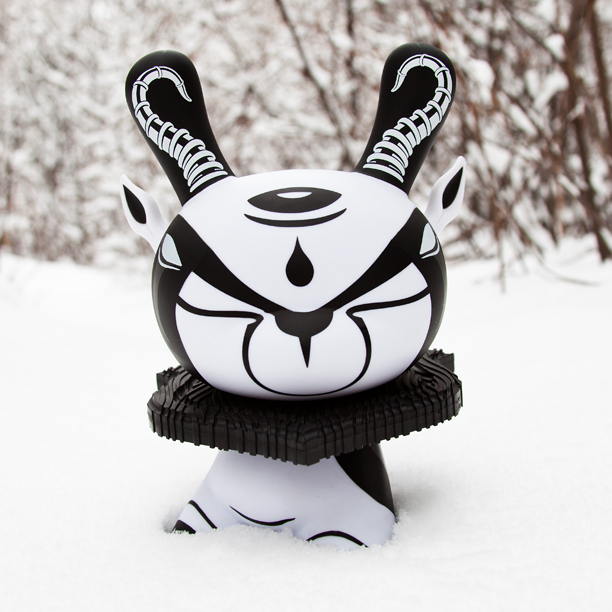 Happy capturing, shooting and tagging! Contest runs through 4/30.
Ready for display. Limited edition of 1250 pieces worldwide.
The hunt begins April 11 at Kidrobot stores, kidrobot.com,and select retailers. Retails for $75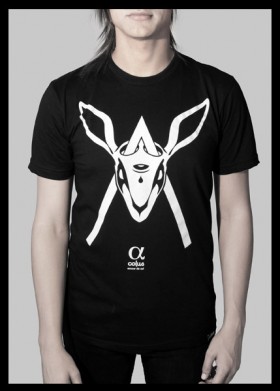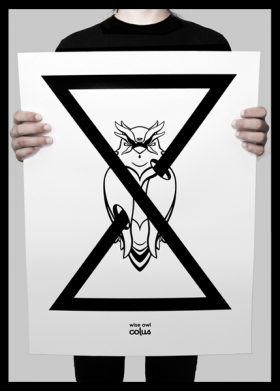 The winner of the contest is….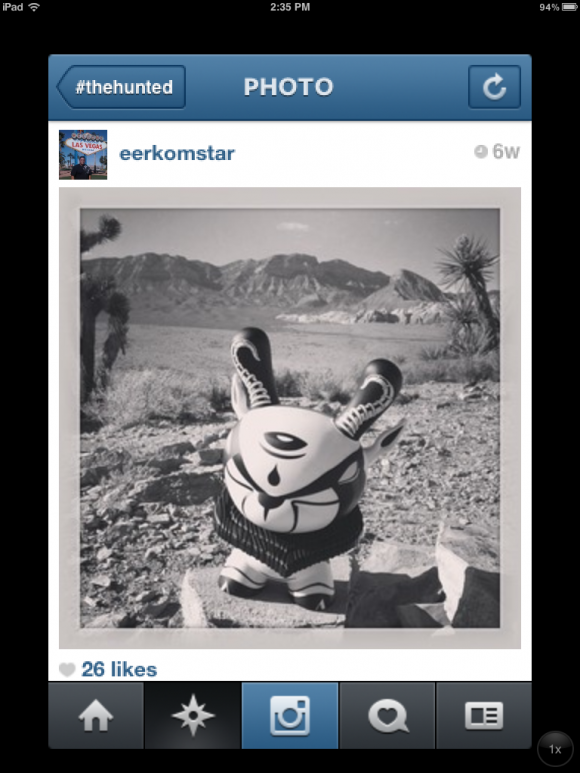 Congrats Eerkomstar! Well done!!!
The post 'The Hunted' Instagram Contest! appeared first on Kidrobot Blog.