March 22, 2011
The Customizing Of KRACKA & FOOMI Continues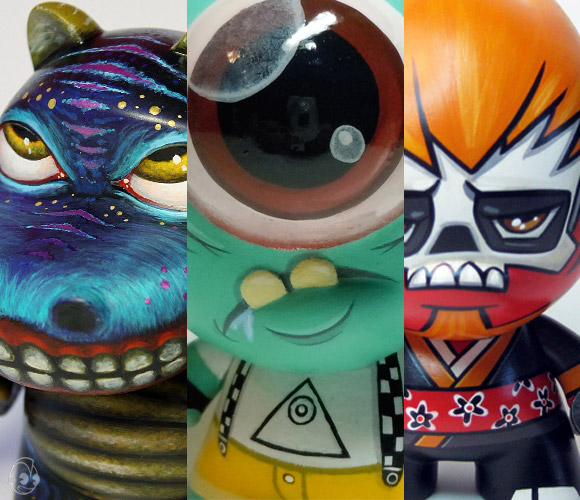 Feast your eyes on the latest customs by Bryan Collins, Betso and Grimsheep on the 2 new MUNNYWORLD figures, KRACKA & FOOMI. These hot little numbers are three more of the featured one-of-a-kinds that will be on display and available for purchase at all five Kidrobot Stores starting April 1.
April 1 is also the first day that you can start uploading your own custom submissions in the MUNNYWORLD MEGACONTEST. Don't forget that you can score any mini MUNNYWORLD character and get the second figure for 50% OFF through April 30.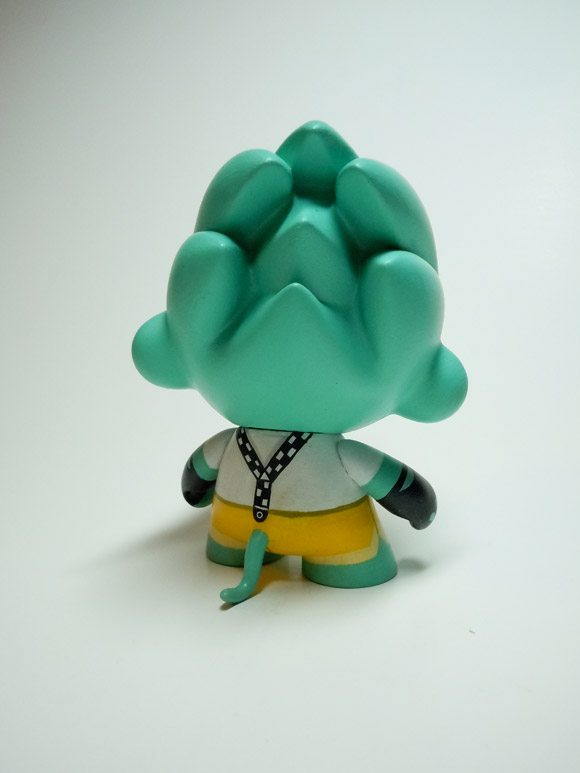 Custom FOOMI by Betso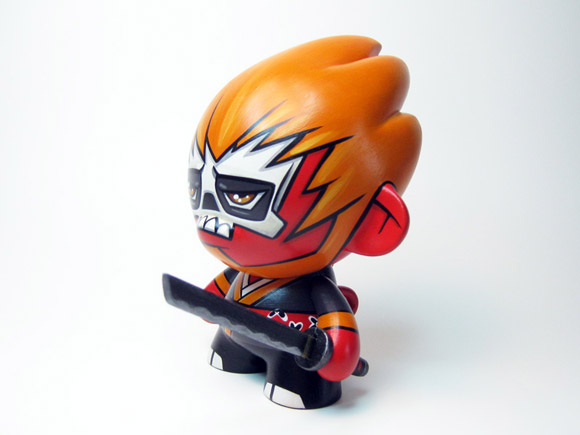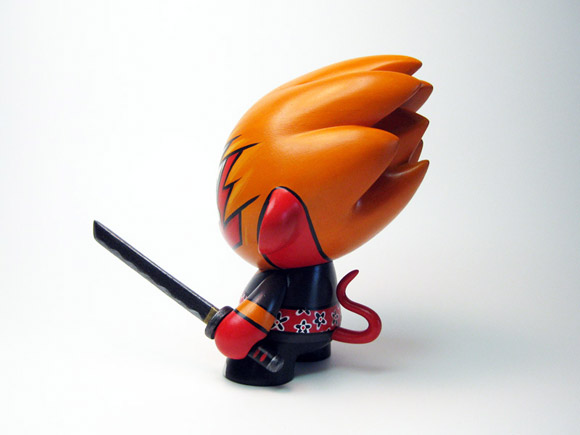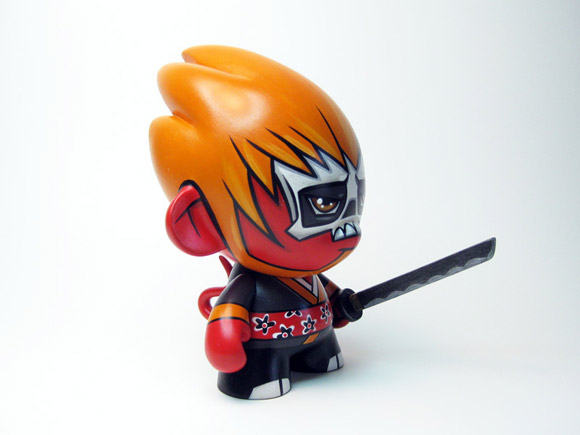 Custom FOOMI by Grimsheep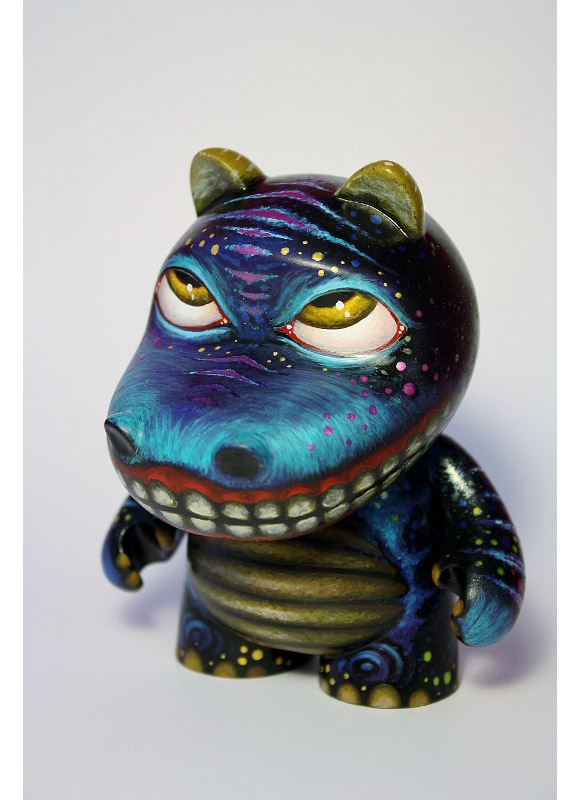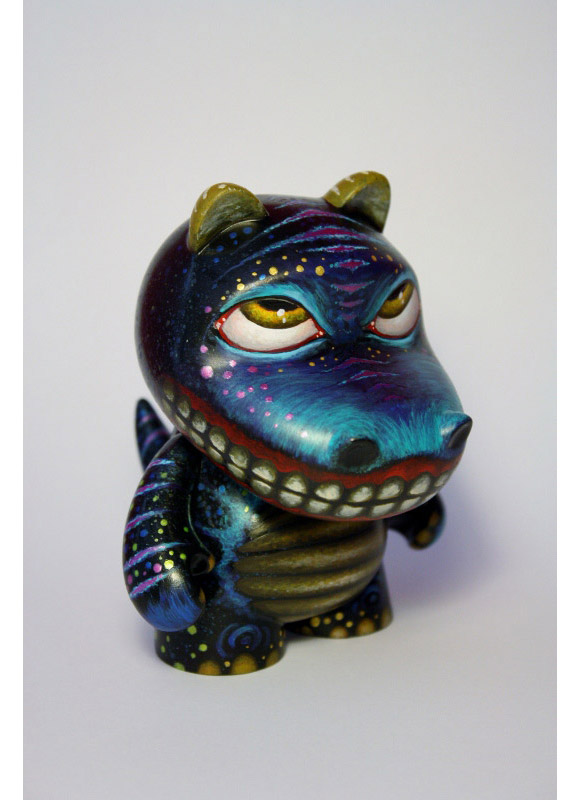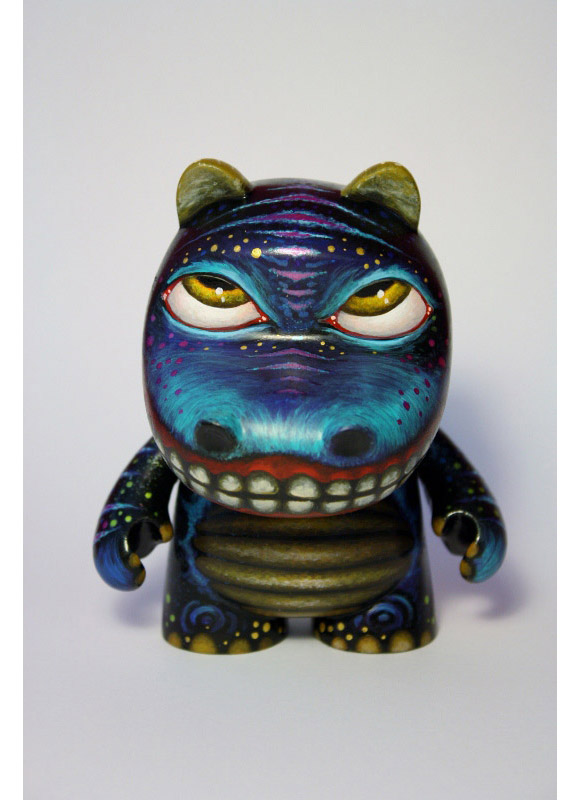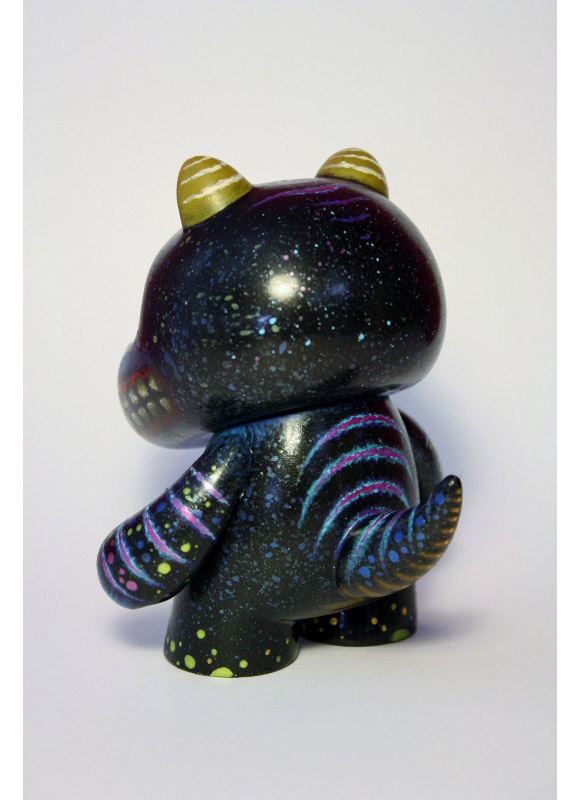 Custom KRACKA by Bryan Collins
The post The Customizing Of KRACKA & FOOMI Continues appeared first on Kidrobot Blog.