September 20, 2013
The Block at NYCC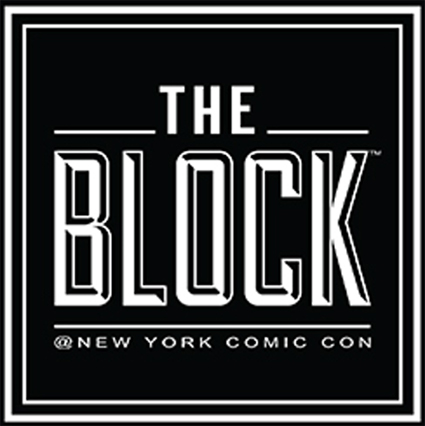 New York Comic Con is only a few short weeks away, and it is time to switch gears before the big event goes down. We usually spend several weeks compiling all the necessary info for SDCC, but our good friends at My Plastic Heart lock down the details for NYCC with The Block.
MPH have always done a fabulous job of keeping us all up to date with New York Comic Con. It is a grueling process, and we are much appreciative. We will have some NYCC spotlights here soon and those important details concerning Kidrobot releases, signings, and events, so keep a watchfull eye for the news to drop here and on The Block!
New York Comic Con happens October 10-13, 2013 at the Javits Center in NYC.
The post The Block at NYCC appeared first on Kidrobot Blog.