April 14, 2011
Super Cool Custom FOOMIs & KRACKAs By Scribe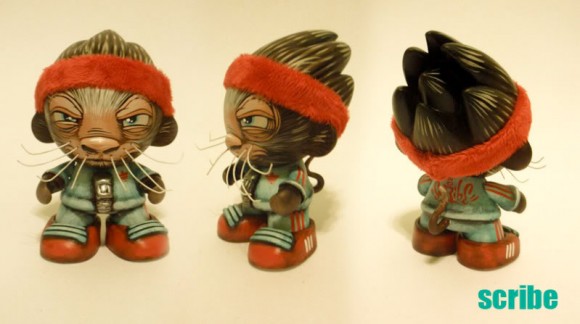 Toy designing urban artist, Scribe, has recently taken his turn at customizing the new MUNNYWORLD figures, FOOMI and KRACKA. And what an amazing job he has done, transforming the cool new platform toys into an Aviator, B-Boy and Ali Gator. You won't find these bad boys at any toy store as they have already found a new home in a private collection… Bummer for you.
Keep in mind, right now all MUNNYWORLD figures are buy one, get one 50% off through April 30.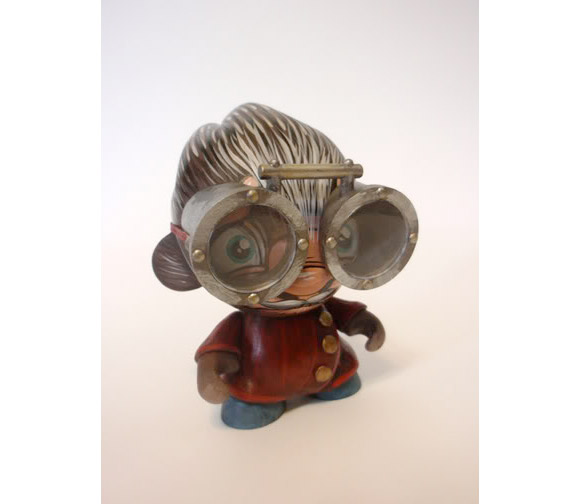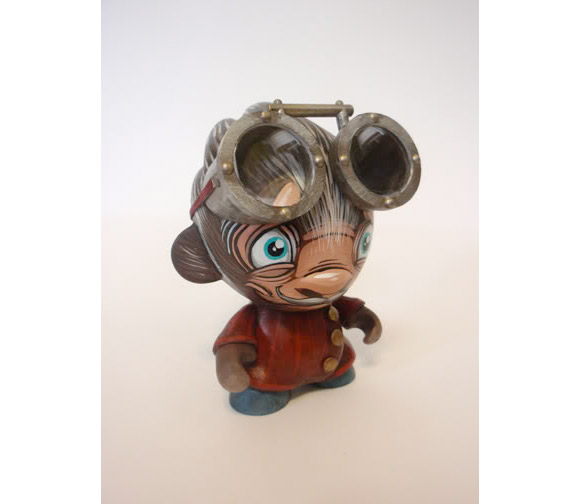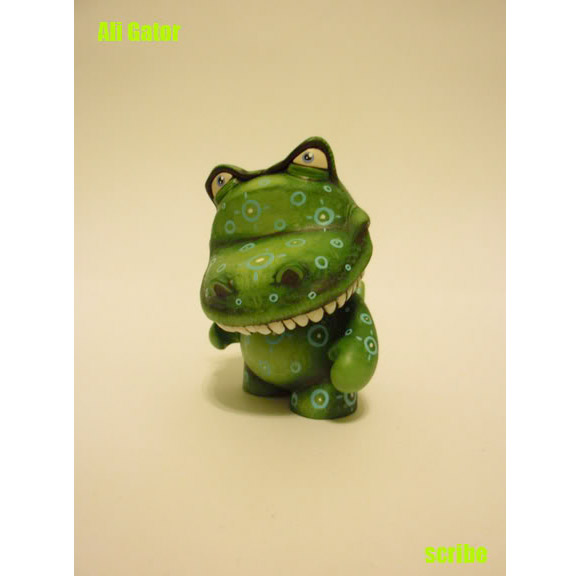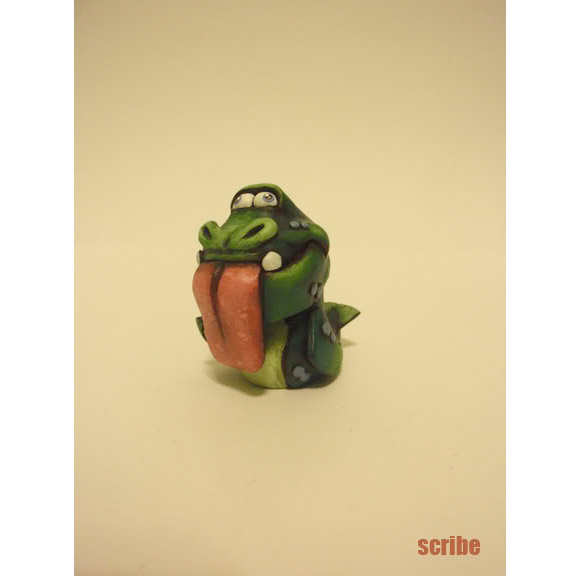 The post Super Cool Custom FOOMIs & KRACKAs By Scribe appeared first on Kidrobot Blog.