March 29, 2011
South Park Art Exhibition At Opera Gallery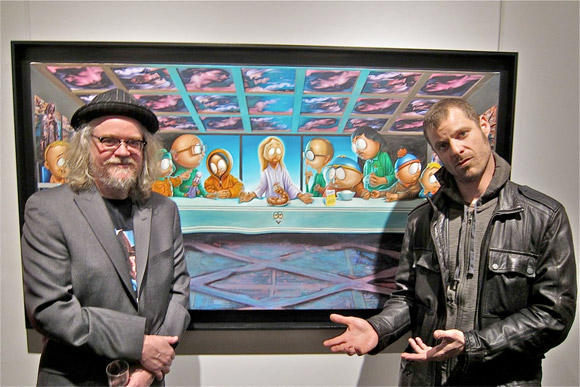 In celebration of South Park's 15 Year Anniversary, Comedy Central has called upon pop-surrealist street artist, Ron English to round up 15 top notch artists for a group exhibition at the Opera Gallery in New York. Last night, March 28th marked the opening for the show and featured the work of artists: Ron English, Travis Louie, Colin Christian, Sas Christian, Beau Stanton, Kid Zoom, Dave White, KaNo, Kathie Olivas, Clark Fox, Greg Craola Simkins, Mark Dean Veca, Lindsey Way, Naoto Hattori and Tristan Eaton. Amongst the brilliant artistic interpretations are some strategically placed mini figures of our upcoming South Park x Kidrobot series (more details to come). The South Park Art Gallery will be on display through April 10.
Also this summer the 15 Artists Interpret South Park exhibit will be traveling to Comic-Con in San Diego for COMEDY CENTRALs Ultimate South Park Fan Experience. In addition, South Park fans can submit their own artistic interpretations at SouthParkStudios.com from March 28 to May 15. Ron English and the South Park staff will select the 15 best pieces and these will also be included in the Ultimate Fan Experience at Comic-Con.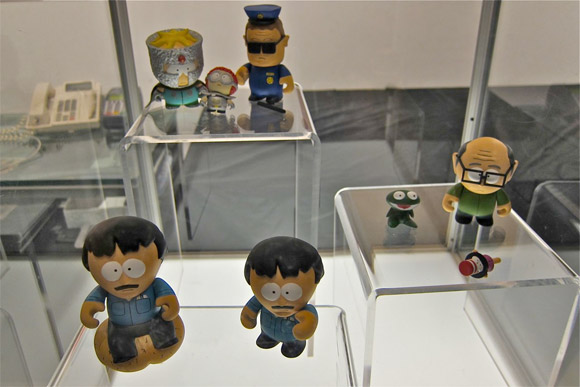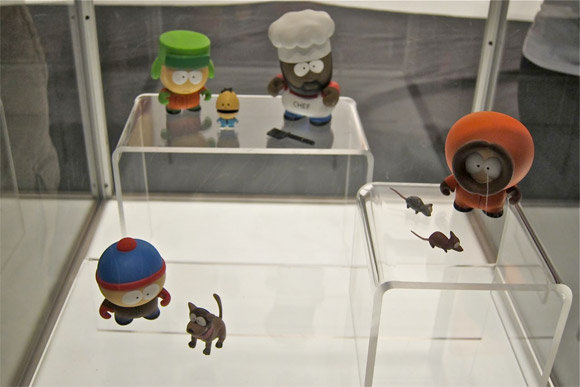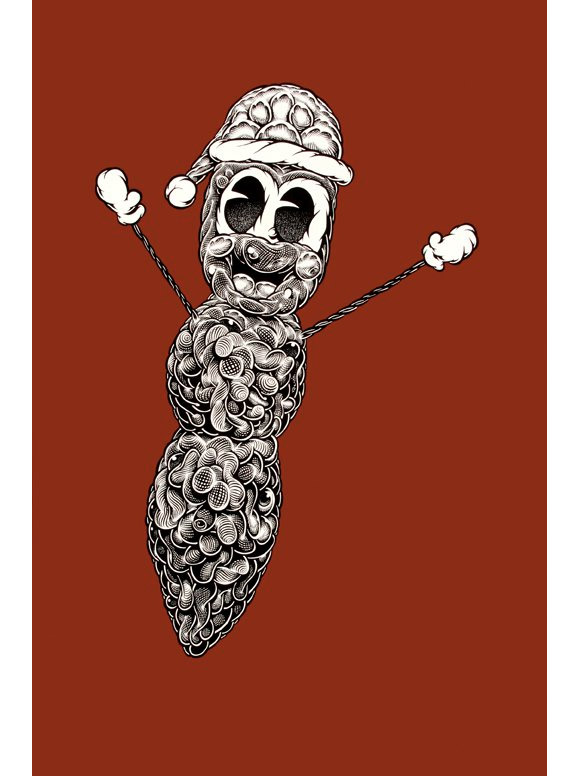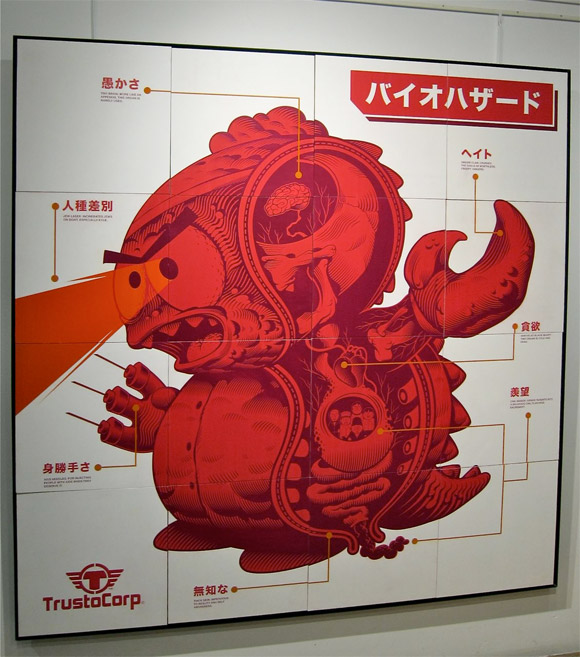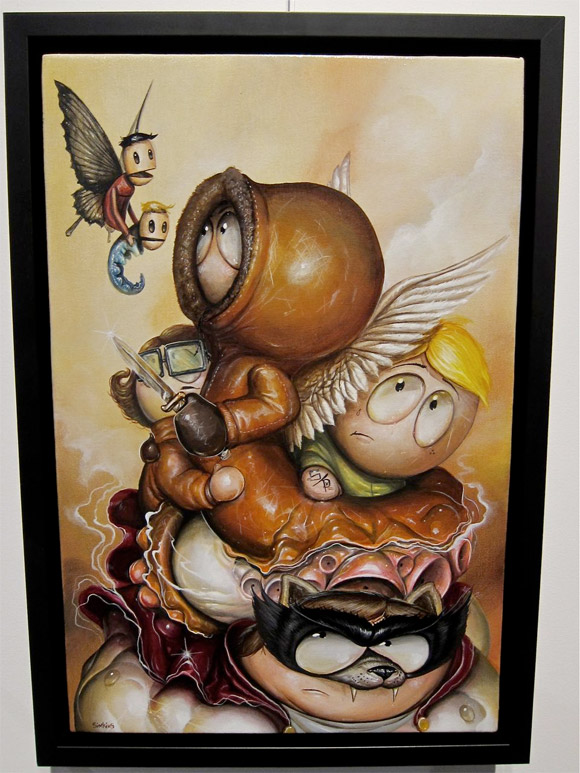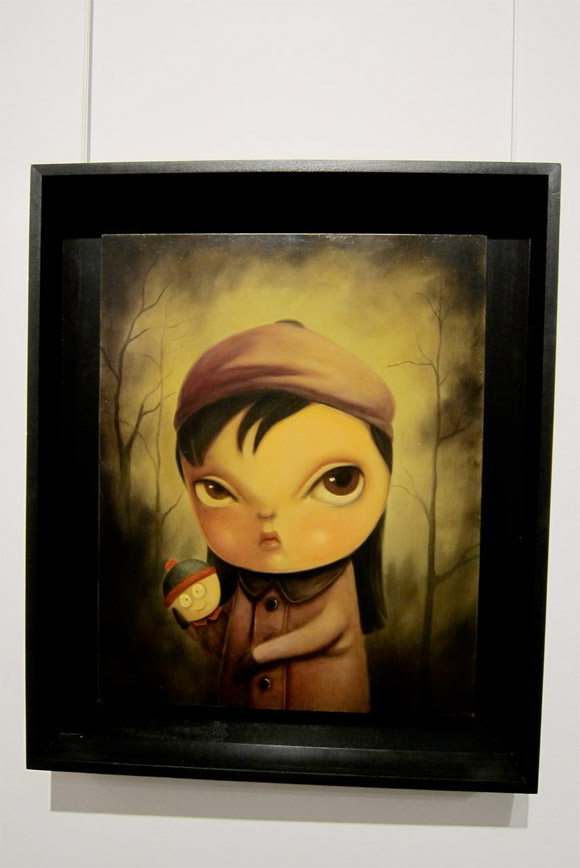 The post South Park Art Exhibition At Opera Gallery appeared first on Kidrobot Blog.