September 17, 2015
Show us your Custom Munny!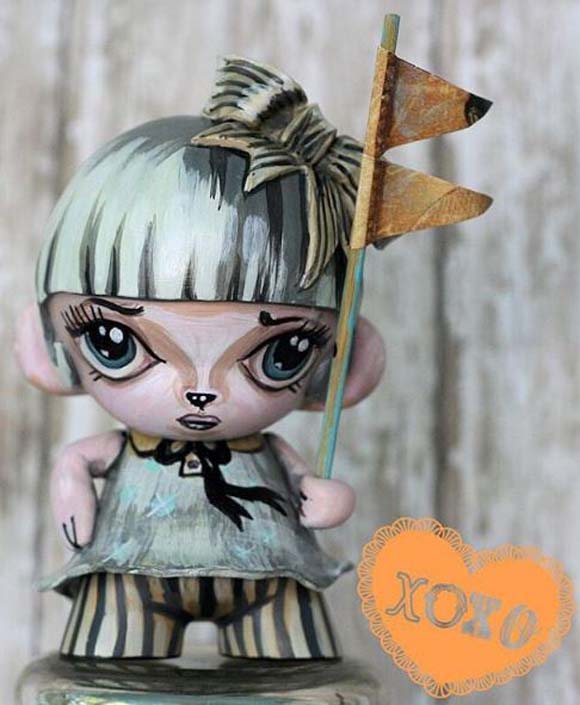 Wowzers! Just looking at the hashtag for #Munny will garnish us with an abundance of amazing customs by artists all over the world! We can't believe the talent and skills of the Kidrobot fans out there, and we are going to show off a few customs we couldn't take our eyes off of! We actually had to narrow it down to four or we would have a page scrolling for hours on all that we adore!
Now show us those customs!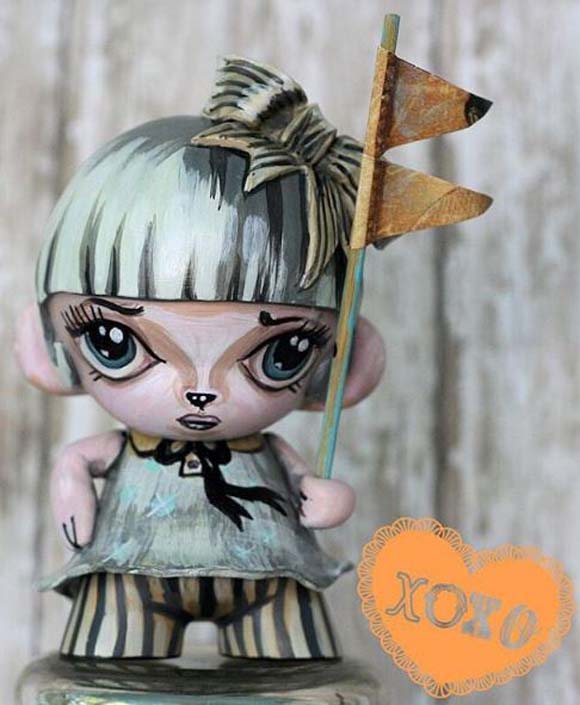 This little lady looks like a vintage painting rebeccahesla!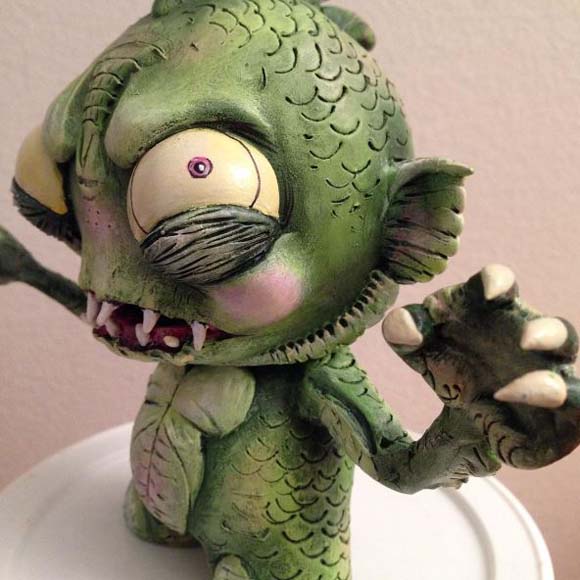 Kctararuc added some sculpting to create a terrifying creature! Don't go in that lagoon!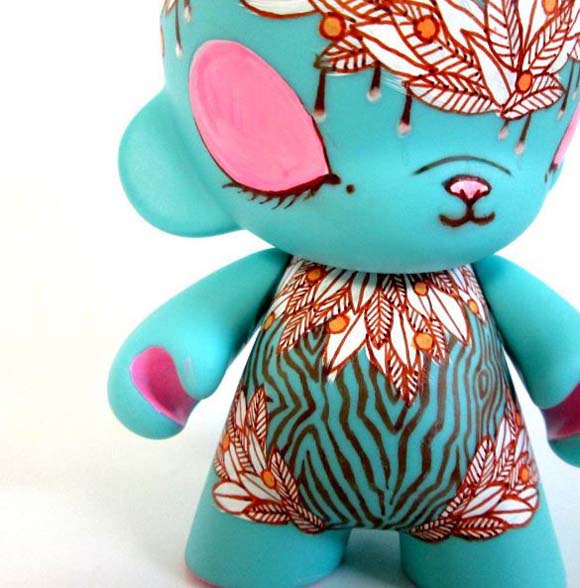 Catscanpuke used a Munny as a perfect canvas for this pattern!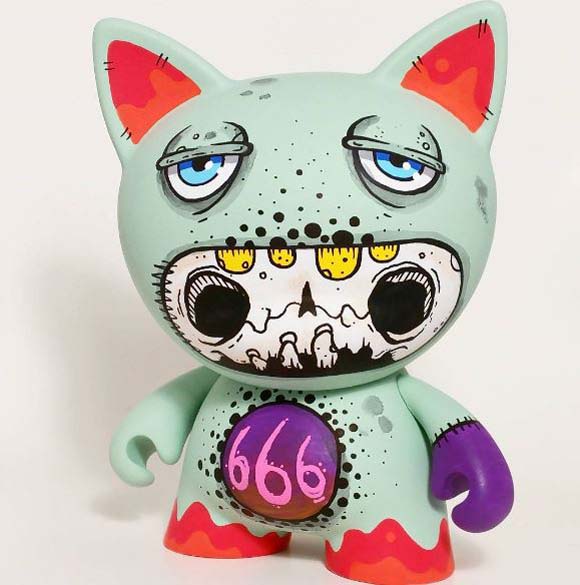 We don't think theotherguy ever sleeps. He is always busting out work. This one has great color!
We are on the lookout for more customs! Keep up the good work everyone and who knows what may happen!
The post Show us your Custom Munny! appeared first on Kidrobot Blog.