July 13, 2010
SDCC 2010 Line Up – Day 3
Saturday, Day 3 at booth 4529 is the day of mystery (of some sorts) for the SDCC exclusive release and signing with Huck Gee. Let your imaginations run wild with this one!
Saturday, July 24, 1-3pm
Signing with Huck Gee
SDCC Exclusive Release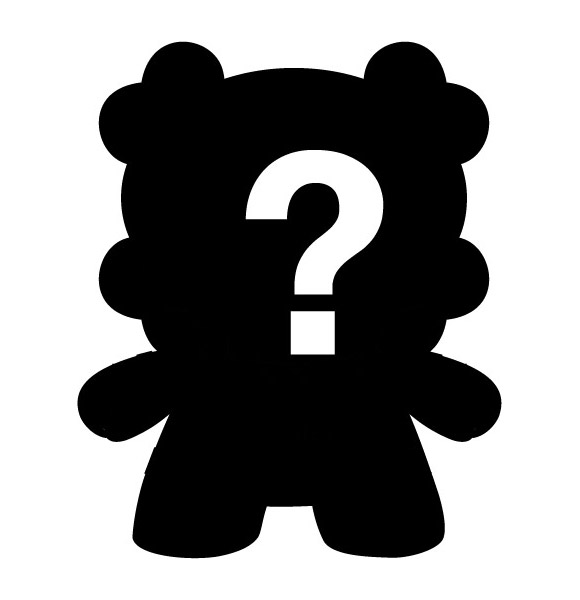 The post SDCC 2010 Line Up – Day 3 appeared first on Kidrobot Blog.