November 11, 2010
Sanrio's Small Gift Art Exhibitions In Los Angeles & Miami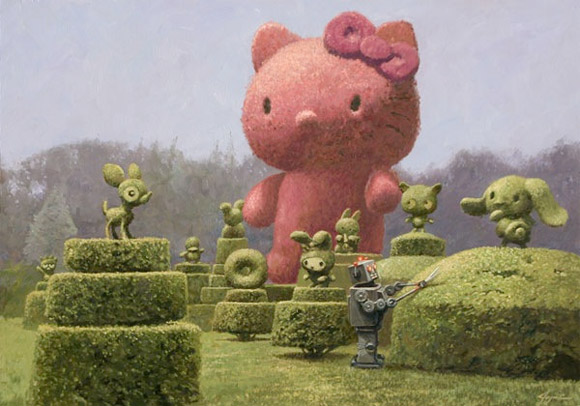 Sanrio is celebrating their 50th anniversary with an amazing two part art extravaganza known as Small Gift. The first part, Small Gift Los Angeles will debut this Friday, November 12 at the Barker Hanger and will be open to the public through November 21. The event features carnival games, a pop-up shop, food trucks, mini golf and 11 unique installation rooms. Then for Art Basel, Small Gift Miami, will open on December 2. Jamie Rivadeneira of Japan LA has tasked 50 of today's best and brightest artists to create works inspired from the many Sanrio characters for the Small Gift exhibitions.
Contributing artists include 64 Colors, Adam Ansell, Amy Sol, Anna Chambers, Apak, Audrey Kawasaki, Bei Badgirl, Brandi Milne, Buff Monster, Camilla d'Errico, Crowded Teeth, Dan Goodsell, Deph, Eric Joyner, Gary Baseman, Gary Taxali, Jason Mecier, Jeremiah Ketner, Jesse LeDoux, Joe Ledbetter, Joel "Krook" Raul, Junko Mizuno, KANO, kozyndan, Kukula, Lola, Luke Chueh, MAD, Mari Inukai, Mark Bodnar, Martin Hsu, Misha, Miss Kika, Natalia Fabia, Naoshi, Neivz, Noferin, Norma Christmas, Nouar, Paul Frank, Peekaboo Monster, Pete Wentz, Plasticgod, Samuel Lowder, Scott Campbell, Sharktoof, Simone Legno, Terry Hoff, Tim Diet, Travis Louie, Twinkie Chan, and others. This will be a show for the record books.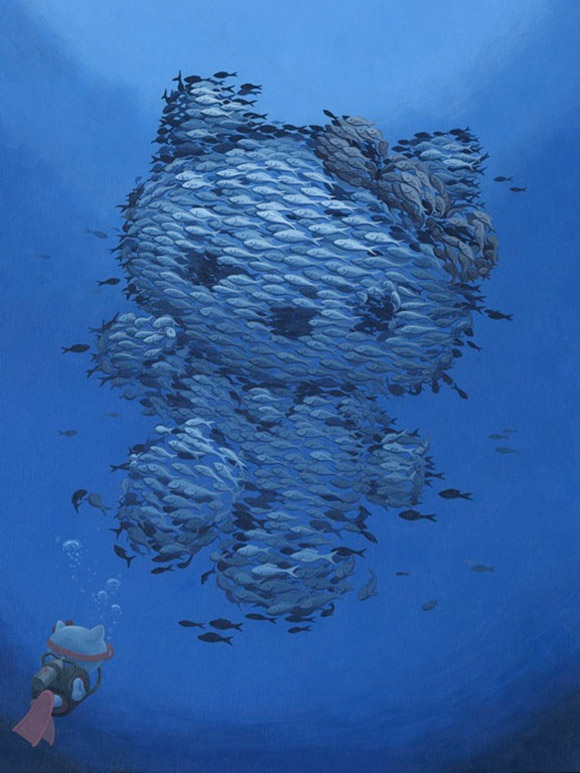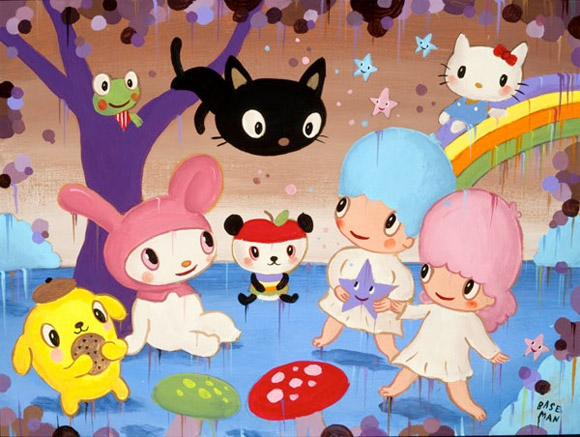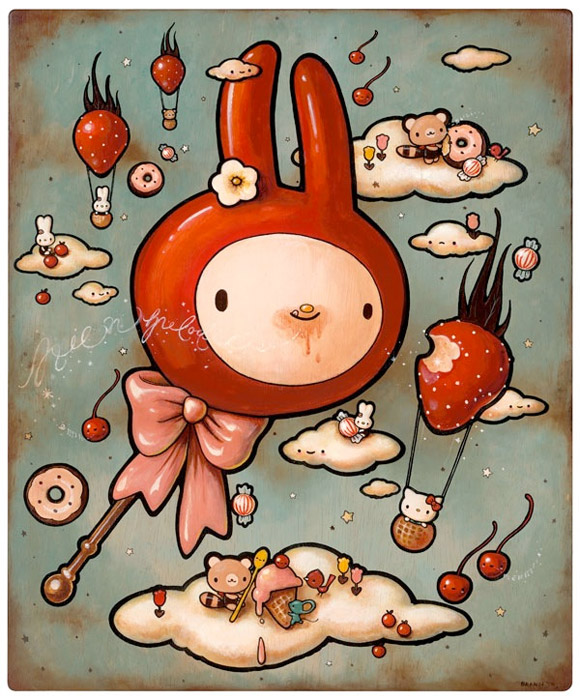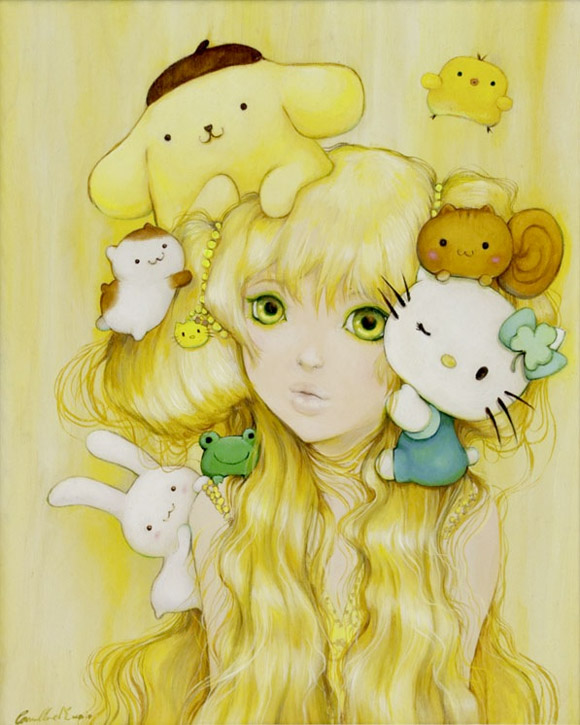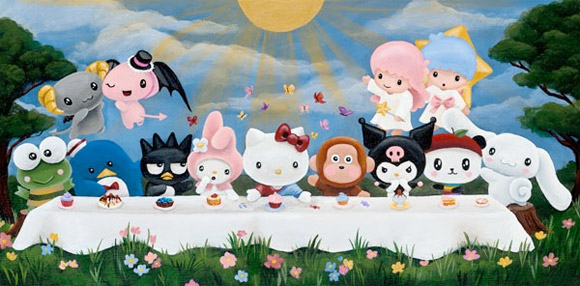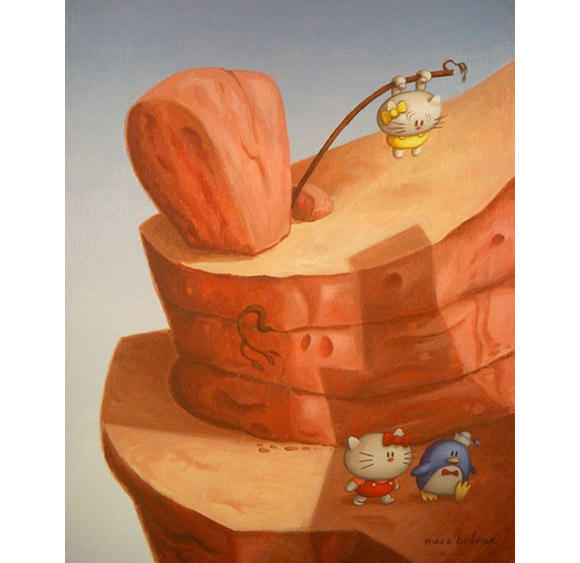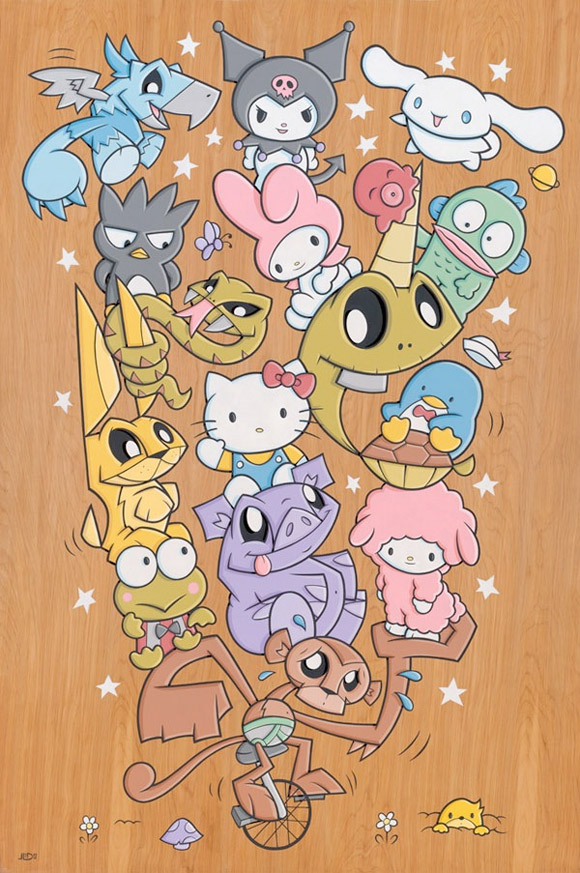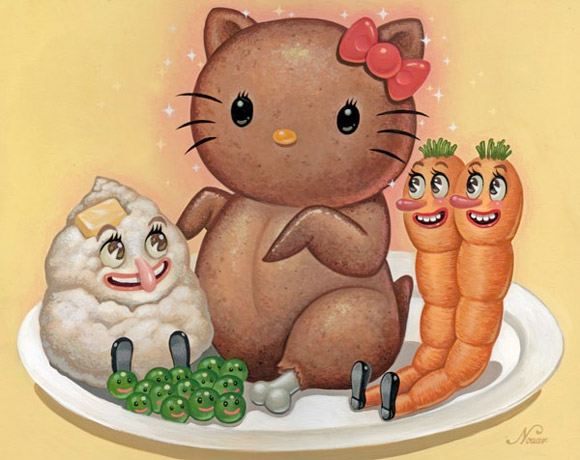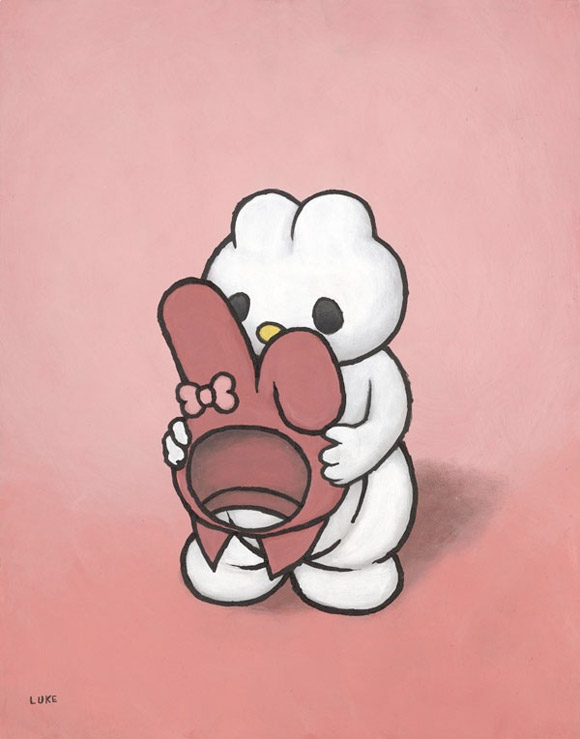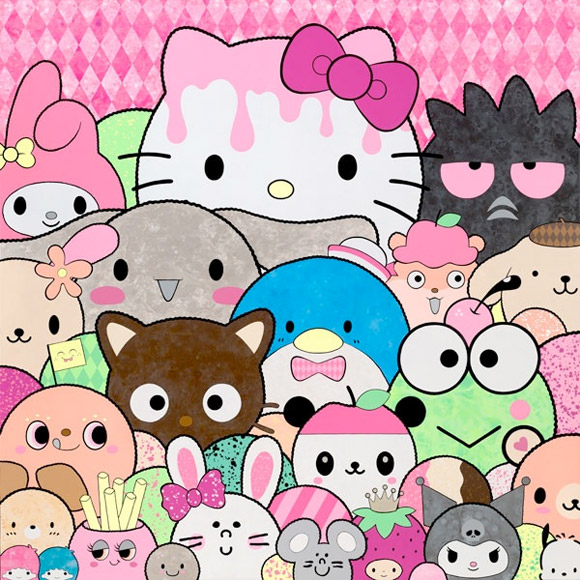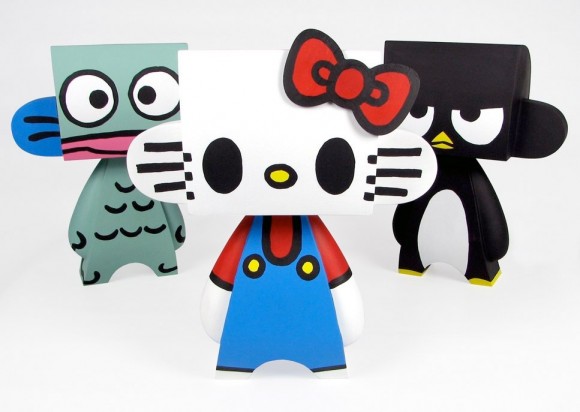 The post Sanrio's Small Gift Art Exhibitions In Los Angeles & Miami appeared first on Kidrobot Blog.