November 17, 2011
Ryan Roberts Plays With His Toys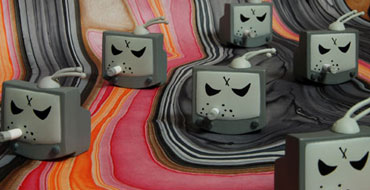 Self-taught photographer, Ryan Roberts redirects his vinyl addiction through his lens of his camera. The Nashville based, Chicago native got his start taking portraits of his vintage toys. Ever since his first blindbox toy – a Monger Menthol by Kozik- Ryan was hooked.  Taking inspiration for the master, Brian McCarty, Roberts now takes both new and old toys to create some truly creative scenes that will surely put a smile on your face.
Coffee Is A Drug from Ryan Roberts on Vimeo.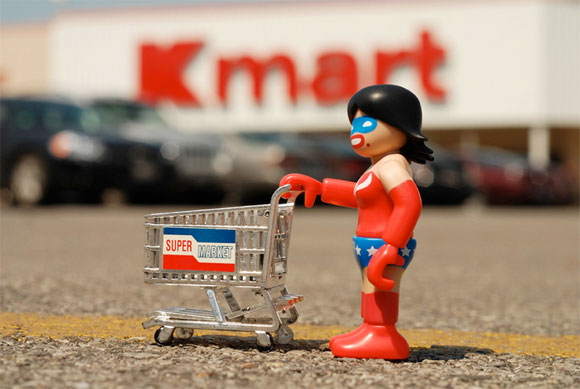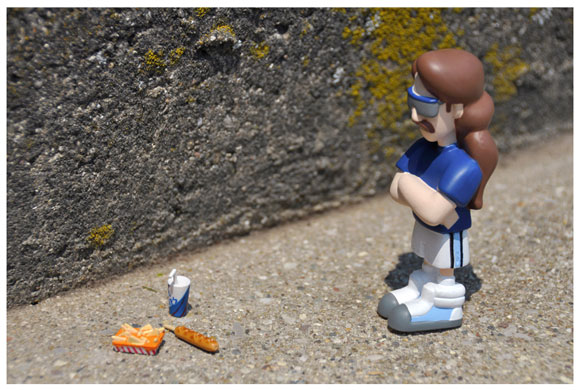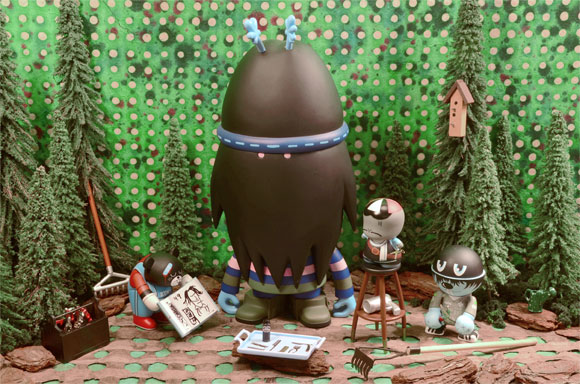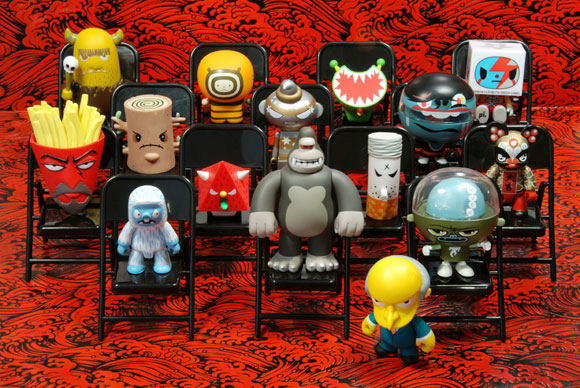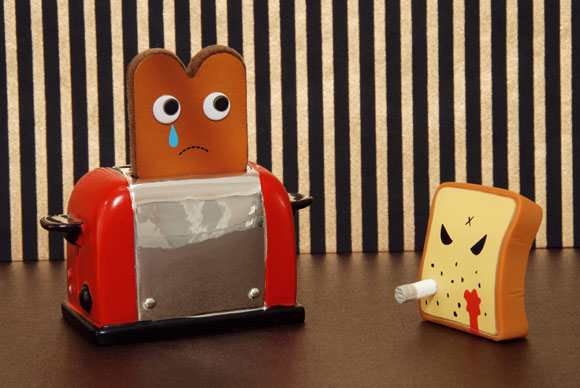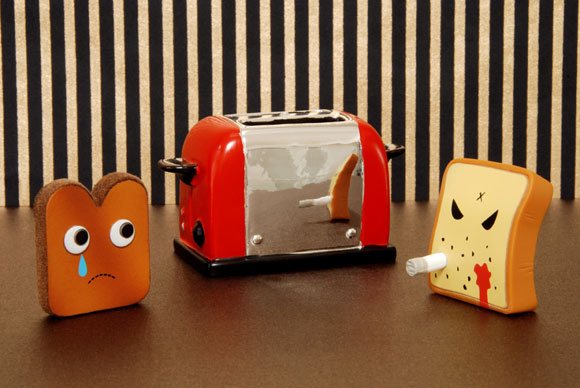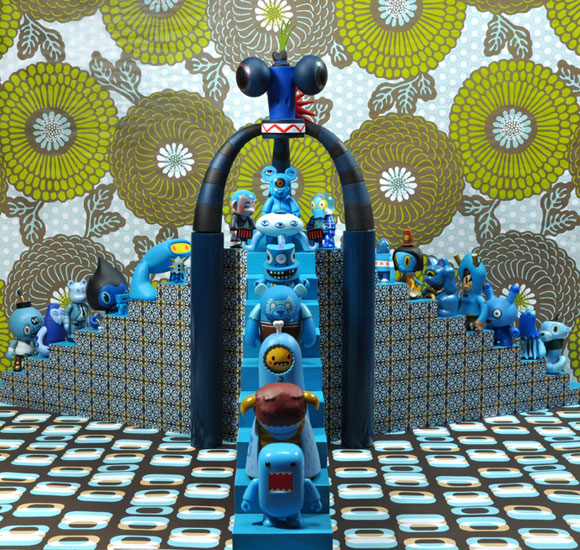 The post Ryan Roberts Plays With His Toys appeared first on Kidrobot Blog.