March 04, 2010
ROYGBIV MUNNYWORLD Winners!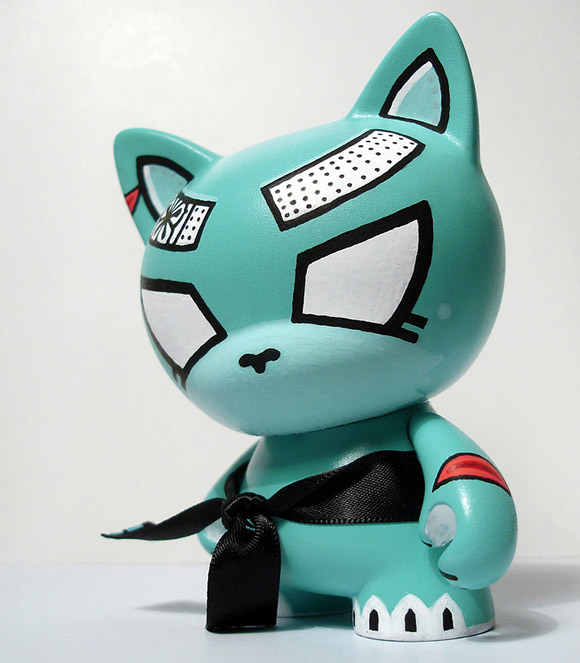 After seeing an amazing spectrum of MUNNYWORLD designs, we randomly chose a custom to represent each color of the MUNNY Multicolor Edition rainbow.
[nggallery id=131]
We're sending the winners a MUNNYWORLD Prize Pack complete with a MUNNYWORLD toy, a MUNNYWORLD Multicolor and 2 MUNNYWORLD Zipper Pulls.
Congrats to the following artists as represented by their Flickr handle:
Purple – Digital Skraps
Pink – pnoy_mix
Red – z d e n e k
Orange – He's Here All Week
Yellow – anvikit
Green – Matt A *
Teal – Elena/Kiten
Blue – unclestudio
See these and loads of other amazing pieces in the MUNNYWORLD Flickr Pool where you can upload your designs for weekly MUNNYWORLD prizes.
Sparking any inspiration? Get your hands on your own MUNNYWORLD to make something incredible in any color!
(see your design above? be sure to check your Flickr Mail for details on how to claim your prize!)
The post ROYGBIV MUNNYWORLD Winners! appeared first on Kidrobot Blog.