February 15, 2011
Record Store Day Presents RPM Series by Frank Kozik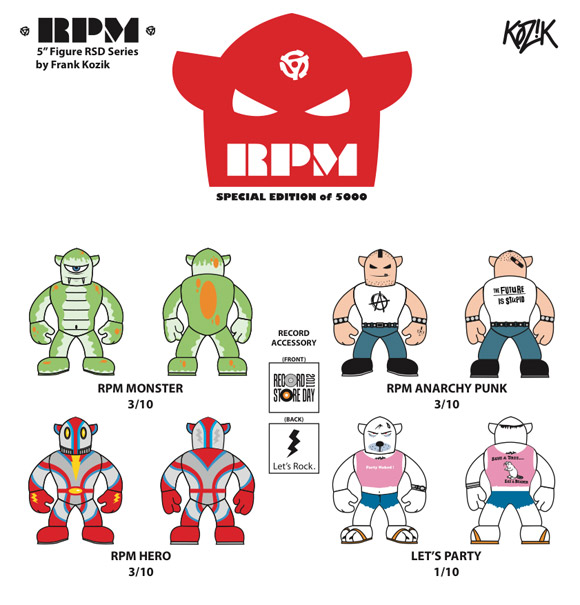 Record Store Day is proud to introduce it's very own designer toy! Indie record stores are proud to introduce the new vinyl series designed by Frank Kozik, RPM. Being a previous record company owner and one of the most recognizable toy artists today, Frank was honored to partake in this project. Kozik states:
"I first became aware of independent creative thought and art through the efforts of MY local record stores, many years ago. I firmly believe that nothing can replace the walk into a place where you can lay hands on to new stuff and energy. I am very pleased to be able to support Record Store Day in its message of SUPPORT THE INDEPENDENTS. It's the only honest source."
This 5-inch tall vinyl mini series is limited to 5,000 pieces and has 4 designs, Anarchy Punk, Monster, Hero, and Let's Party. Each is blind boxed and will debut April 16 on Record Store Day for 15.99 at various independent records stores around the world. Check out RecordStoreDay.com for more details and release information.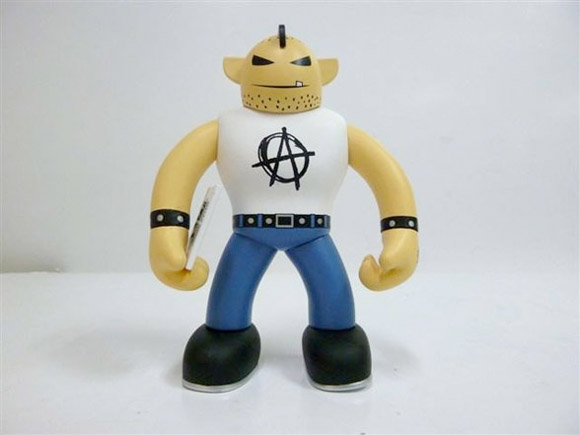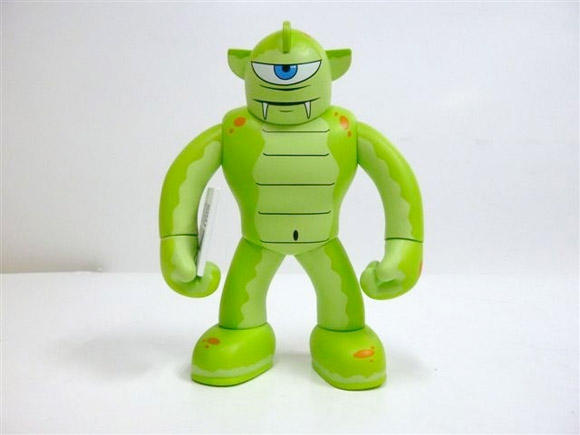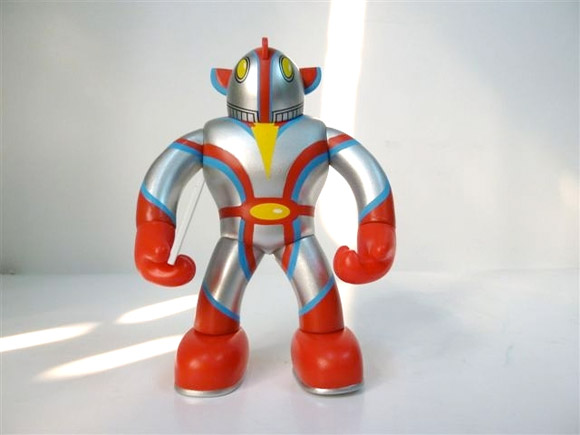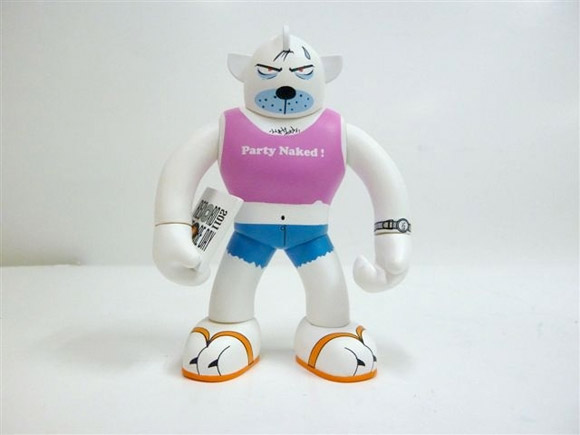 The post Record Store Day Presents RPM Series by Frank Kozik appeared first on Kidrobot Blog.