July 23, 2012
Product Preview – Skullslinger Blondie Edition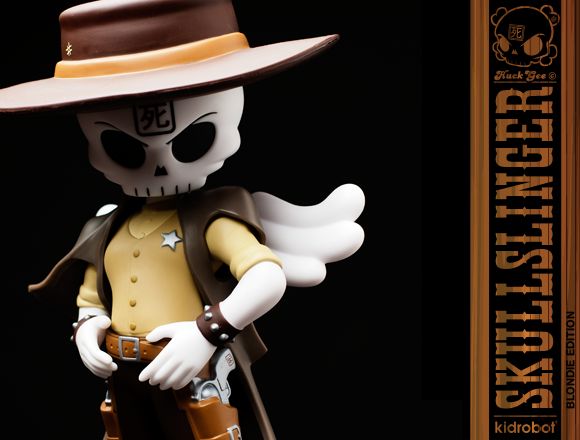 Death for Hire.
Ruthless and rugged, Skullslinger may wear a sheriff's star, but he's more outlaw than judge. Shading his hollow eyes under a broad rimmed hat, this winged vinyl rogue stands 11 inches tall, ready to draw with vultures circling overhead, the wind billowing his coat and the setting sun bouncing off his spikes and spurs. Skullslinger Blondie looks more bad than good, and is anything but ugly.
Limited to 700 pieces worldwide, Skullslinger draws his guns August 9, retailing for $100 US (£79.90 UK, €92.70 EU) and available at Kidrobot stores, kidrobot.com, and select retailers worldwide.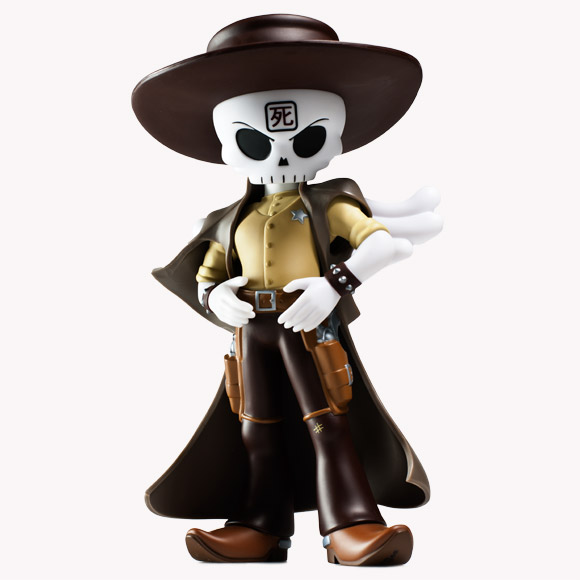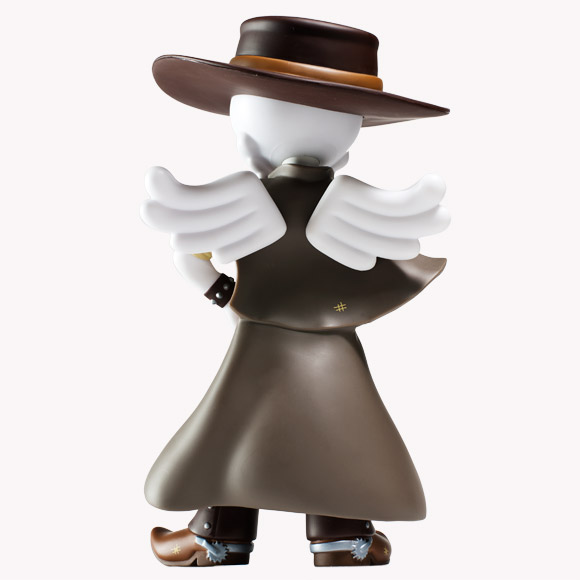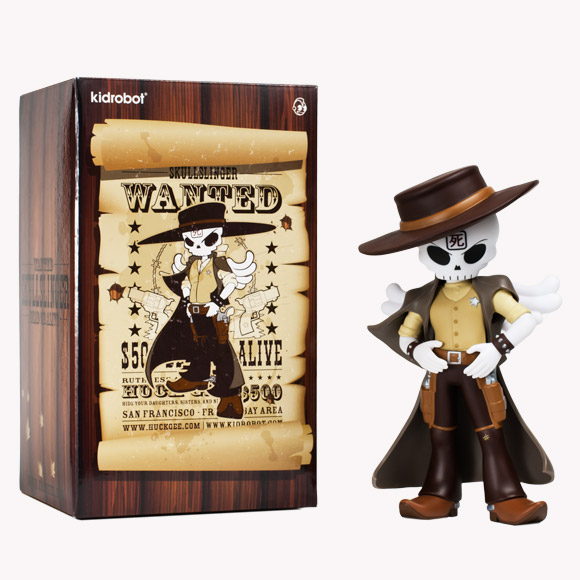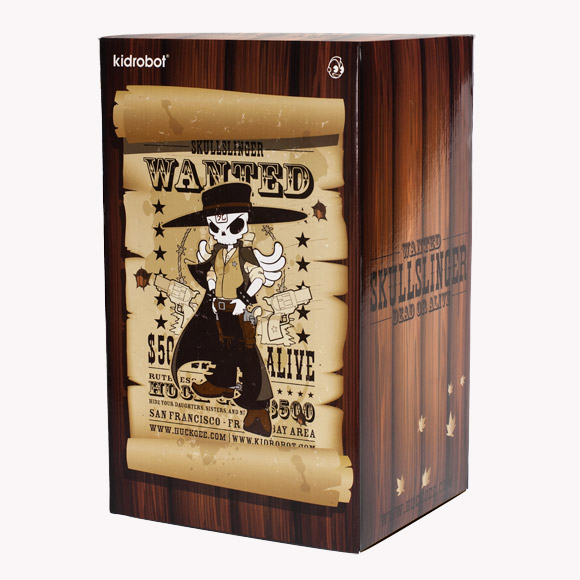 The post Product Preview – Skullslinger Blondie Edition appeared first on Kidrobot Blog.