Product Preview – RJ-K5 Astrofresh Basketball Droyds
February 21, 2012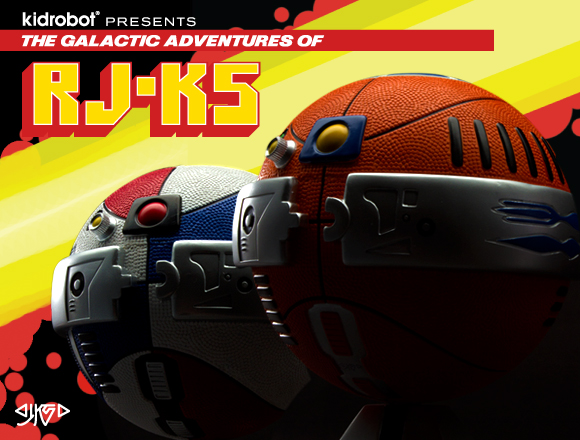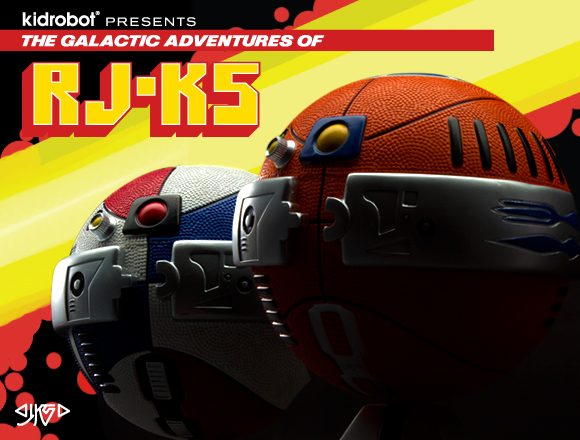 This is not the Droyd you are looking for.
Joining two of the best things on earth, New York based Flowbot artist JK5 blends his passion for hoops and a certain George Lucas series to create the RJ-K5 Astrofresh Basketball Droyds.  Available in 2 editions: the regulation orange colored Galactic Game Ball and the retro red, white, and blue Hyperspace All-Star, these figures are crafted of resin and stand 8.5-inches tall. Landing March 8, only a perfect number of each is available (327 to be exact), so act fast. Retailing for $100 (£79.90 UK; 92.70€ Europe) at Kidrobot stores, kidrobot.com and select retailers worldwide.
May The Ball Be With You.
Galactic Game Ball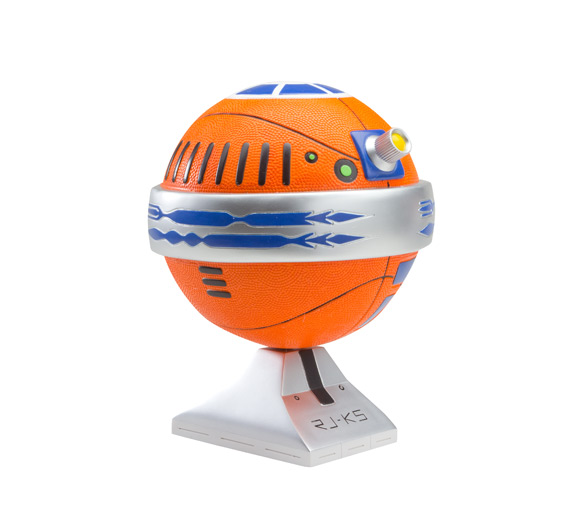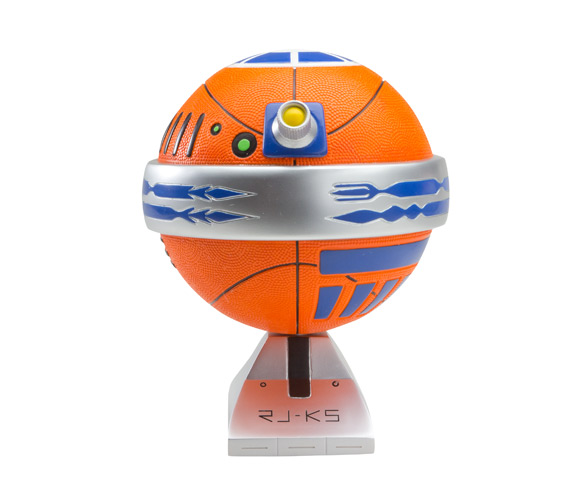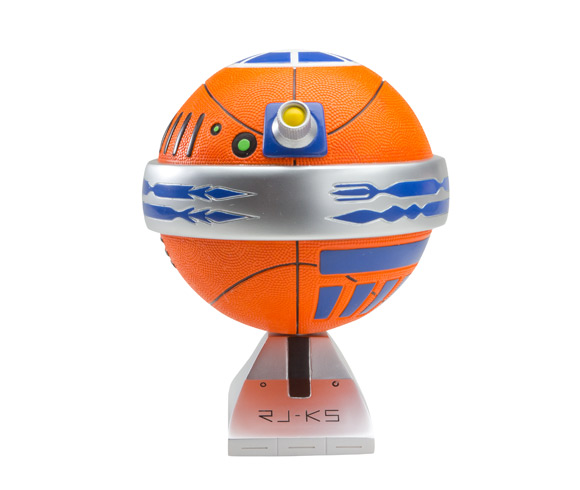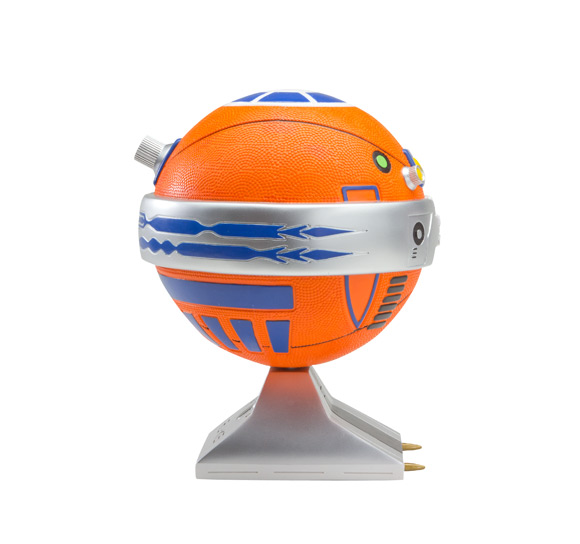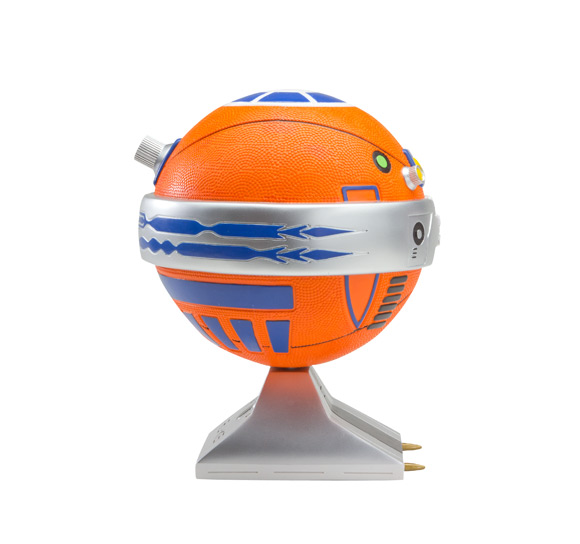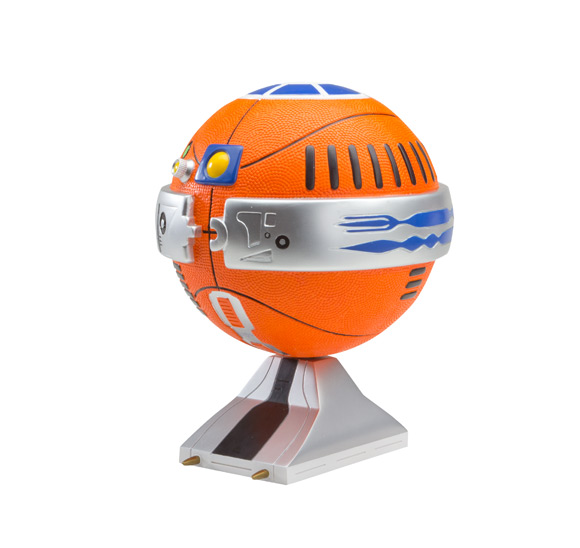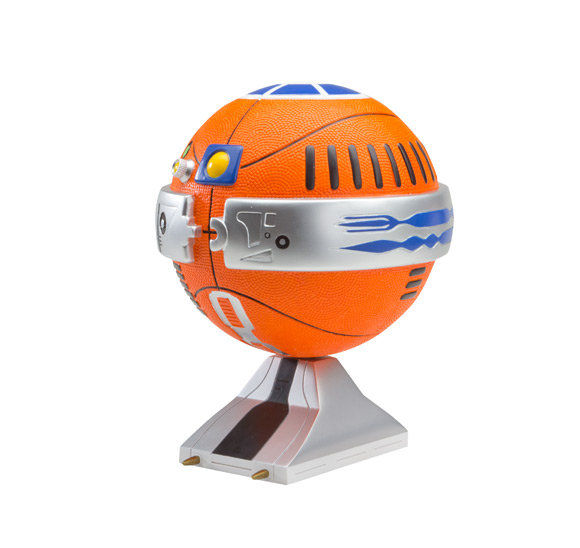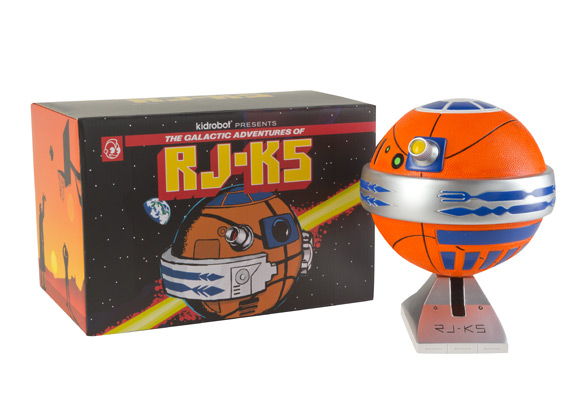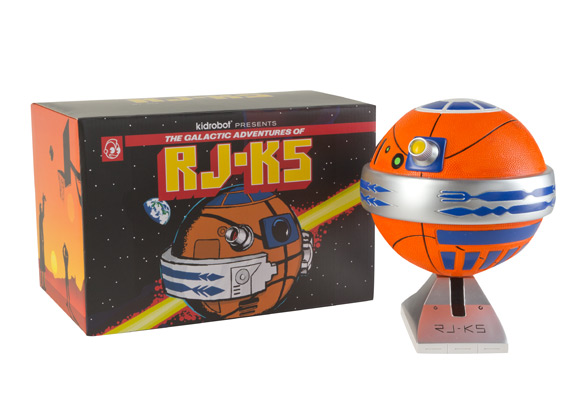 Hyperspace All-Star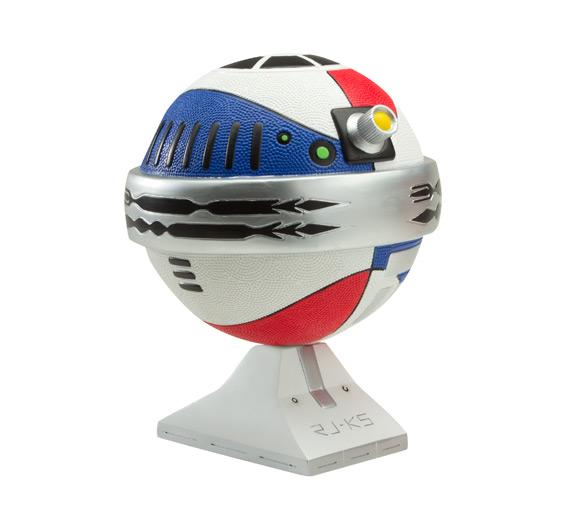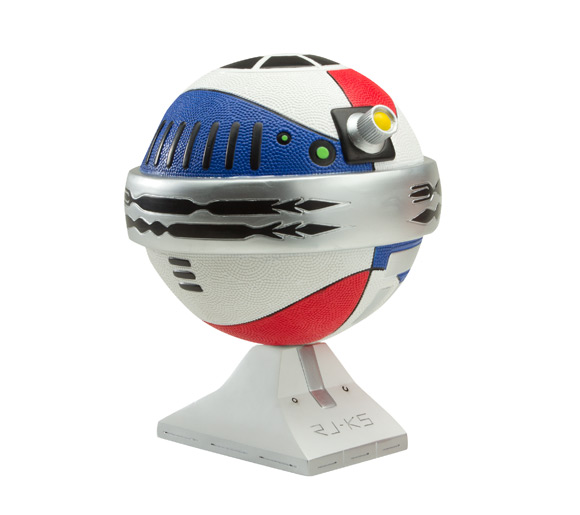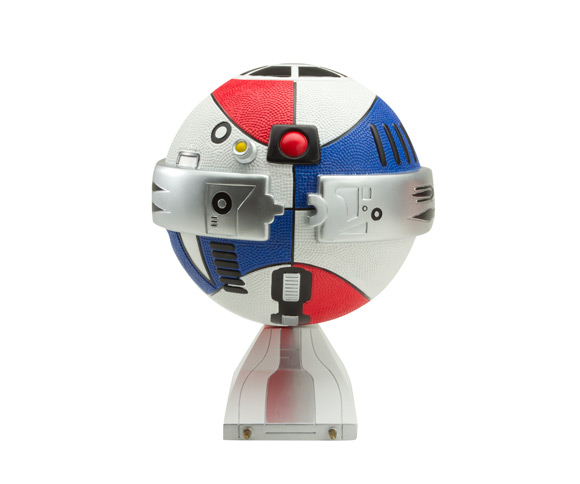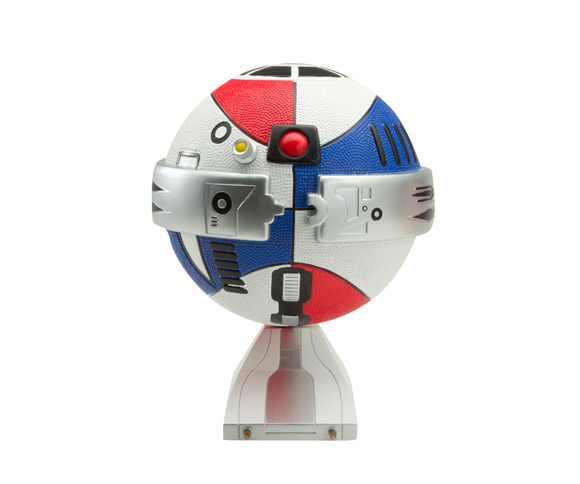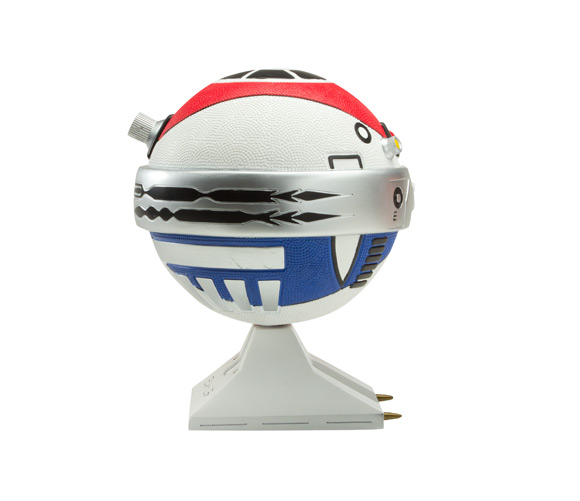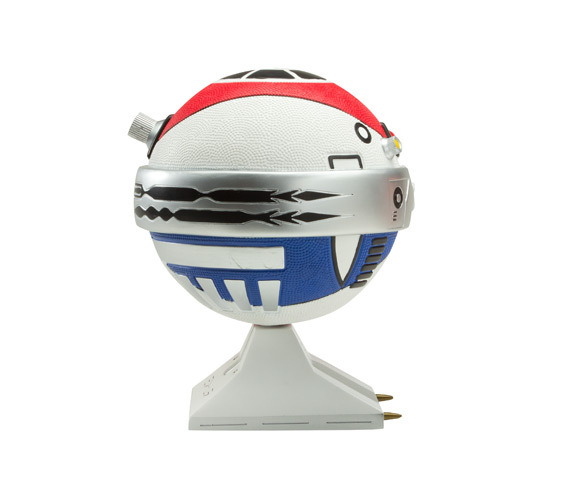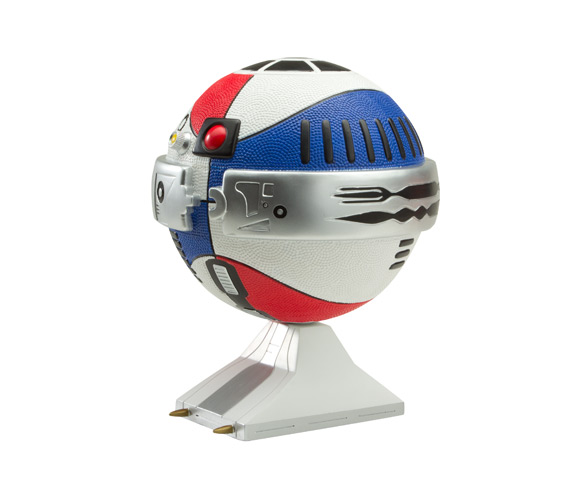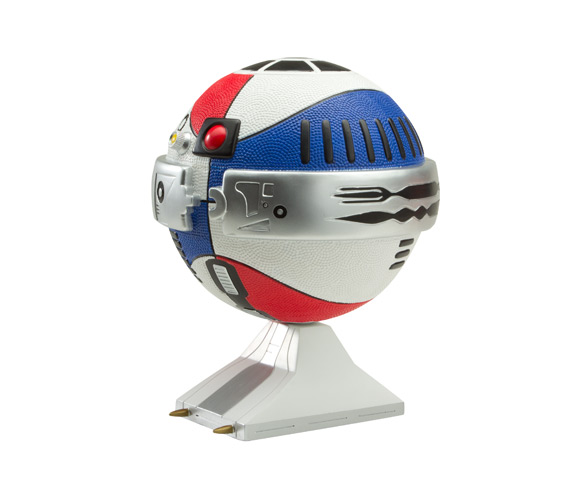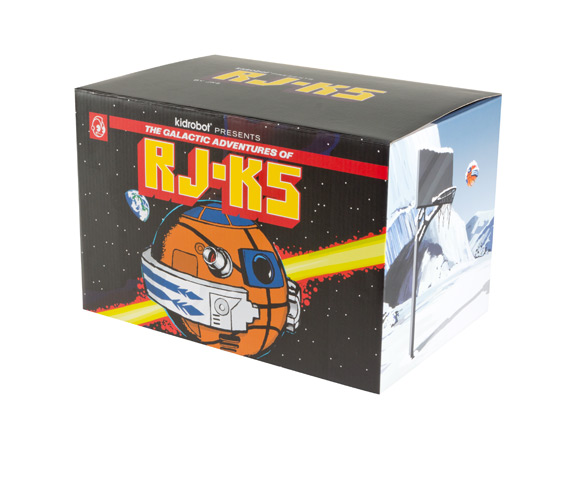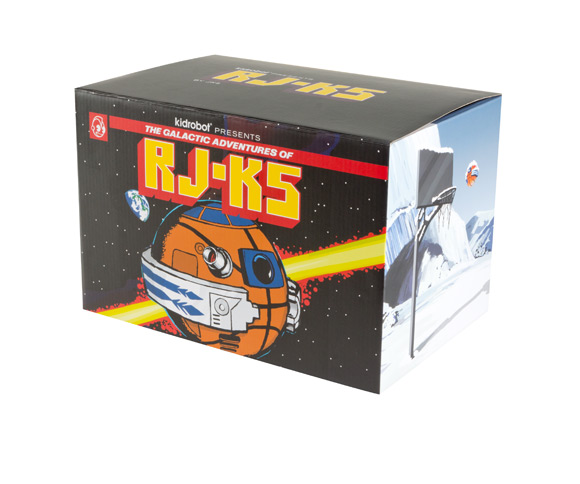 The post Product Preview – RJ-K5 Astrofresh Basketball Droyds appeared first on Kidrobot Blog.
Share:
Leave a comment
Comments will be approved before showing up.