October 22, 2012
Product Preview – New Never Been Worn Kidrobot Apparel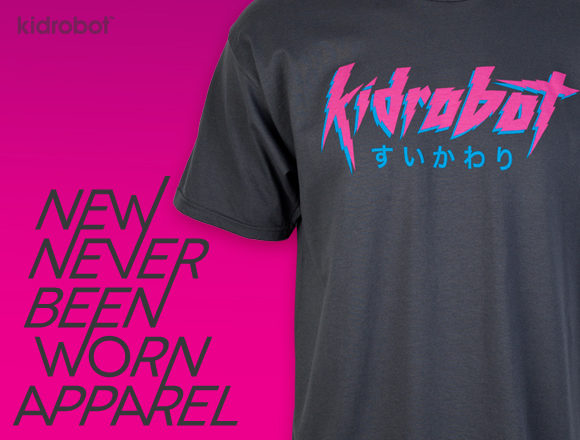 Just in time for the holidays, new never been worn apparel! Releasing November 1, Kidrobot's latest collection of clothing includes hoodies, fitted hats, tees and beanies for ladies and gents.
Layer up or shut up!
[nggallery id=365]
The post Product Preview – New Never Been Worn Kidrobot Apparel appeared first on Kidrobot Blog.