March 16, 2012
Product Preview – MUNNYWORLD Zipper Pulls Series 2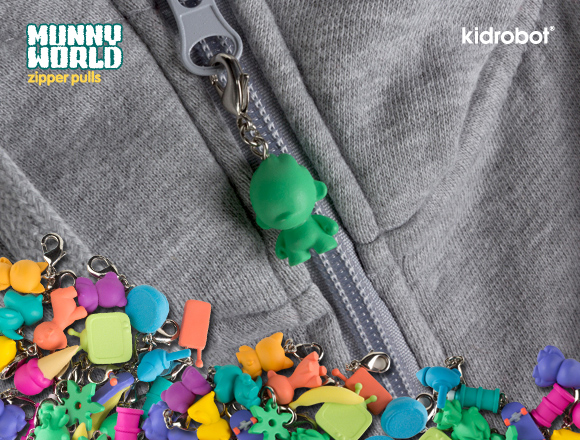 Make your world into MUNNYWORLD!
Bring fun wherever you go – rip, clip, and zip MUNNYWORLD zipper pulls to almost anything. Series includes MUNNY and his mates and all the stuff they have hidden under their beds: ray guns, spray cans, ice cream cones, ninja stars, glow-in-the-dark bananas, piles of poop, and televisions from 1968! Zipping to Kidrobot stores, kidrobot.com and select retailers beginning April 12, MUNNYWORLD zipper pulls are available for $3.95.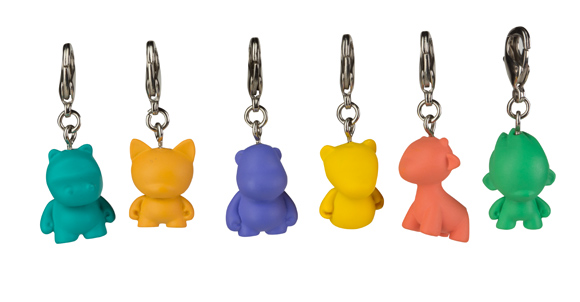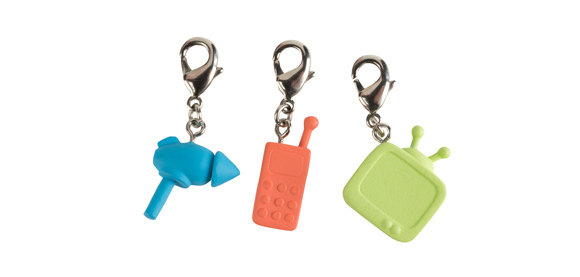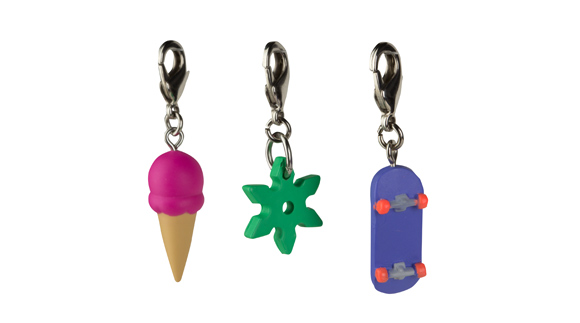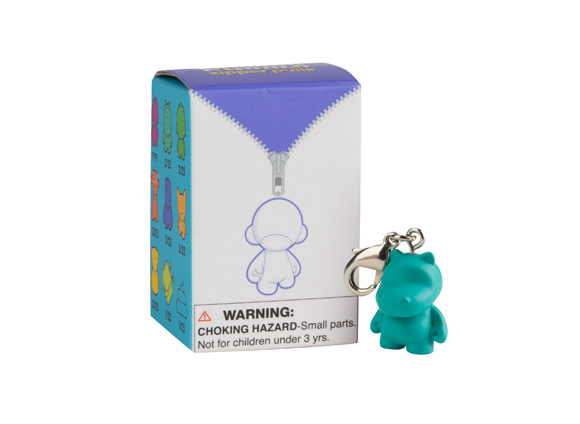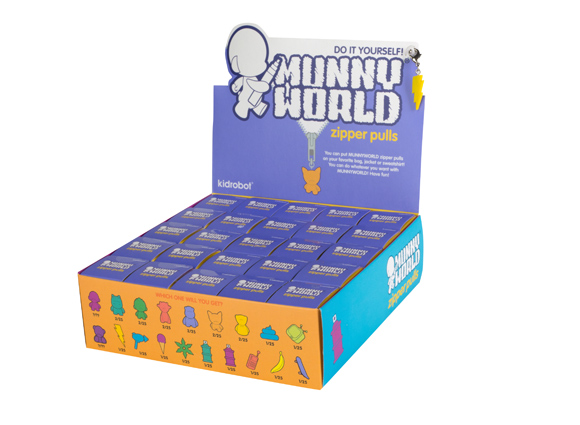 The post Product Preview – MUNNYWORLD Zipper Pulls Series 2 appeared first on Kidrobot Blog.