May 11, 2012
Product Preview – Black Heart Of Gold 20-inch Dunny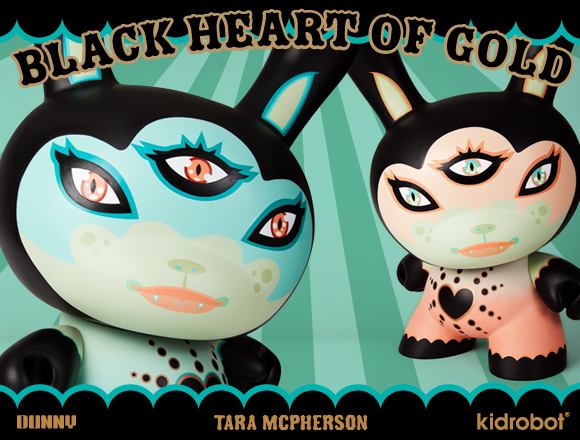 Good intentions gone wrong.
Always putting its best foot forward, the Black Heart of Gold Dunny is a misguided soul who seems to get it all wrong, no matter how hard it tries. Designed in both Blue and Pink editions, quintessential colors in Tara McPherson's distinctive palette, these 20-inch vinyl figures feature beautiful matte color gradients from feet to face, metallic ink accents, and the lines and shapes that tattoo Tara's world. Limited to 250 of each edition with artist's signature printed on the foot, these Dunnys show how stunning a black heart can be. Each figure is available beginning May 24 for $400, and available at Kidrobot stores, kidrobot.com, and select retailers worldwide.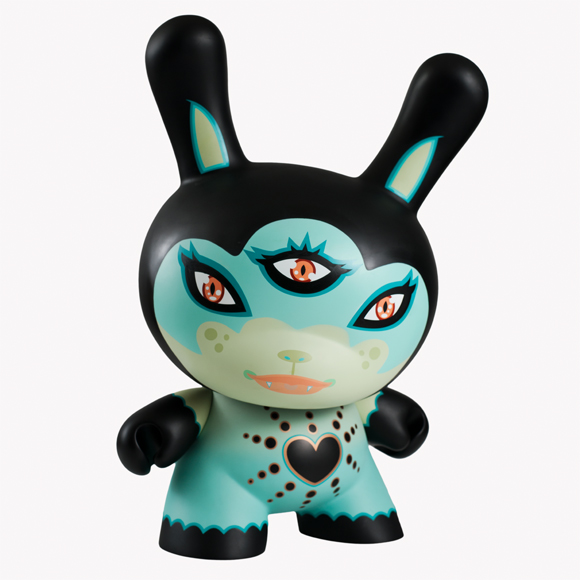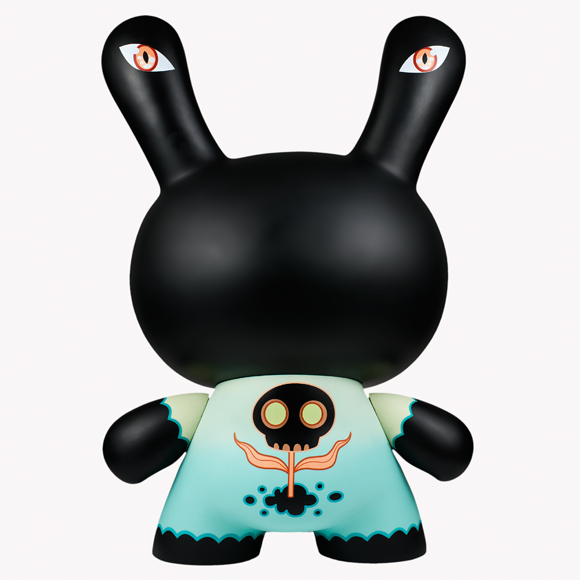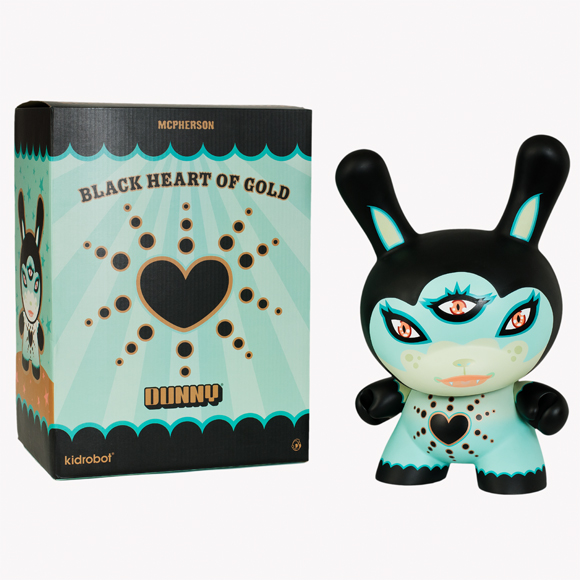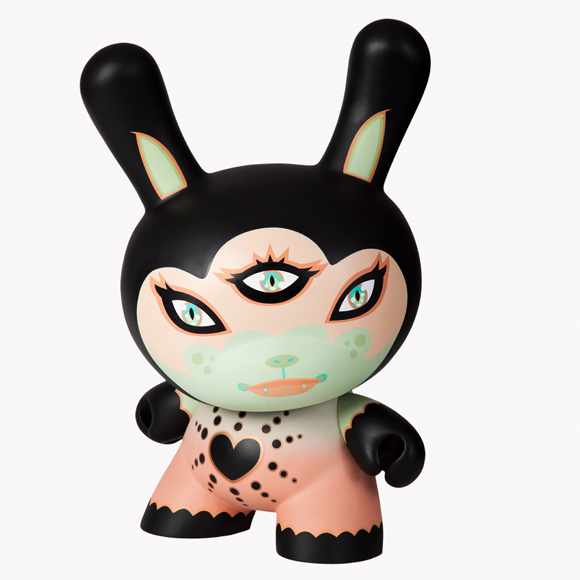 The post Product Preview – Black Heart Of Gold 20-inch Dunny appeared first on Kidrobot Blog.