July 13, 2012
Product Preview – 8 Deadly Sins Labbit Mini Series By Kronk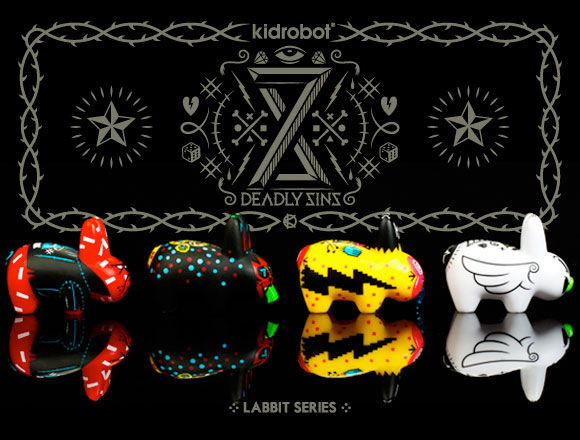 Kronk brings out the worst in Frank Kozik's icon with the 8 Deadly Sins Labbit Series! Committing the oldest sins, the newest kinds of ways, these 2.5-inch vinyl Labbits embody the vices that have plagued us all since Eve got the munchies. Which is Labbit's favorite: Greed or Lust? Pride or Wrath? Gluttony or Sloth? Envy or Dejection?
Smorkin', clearly.
Find your vice July 26 at Kidrobot stores, kidrobot.com, and select retailers worldwide for $9.95/blind box (£7.90 UK, €9.20 EU).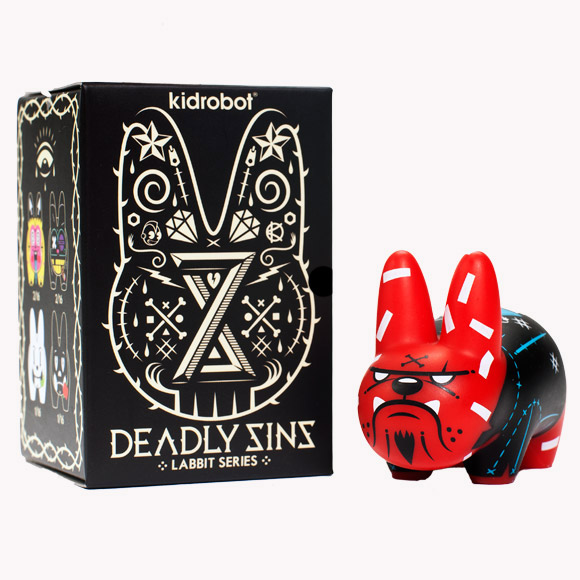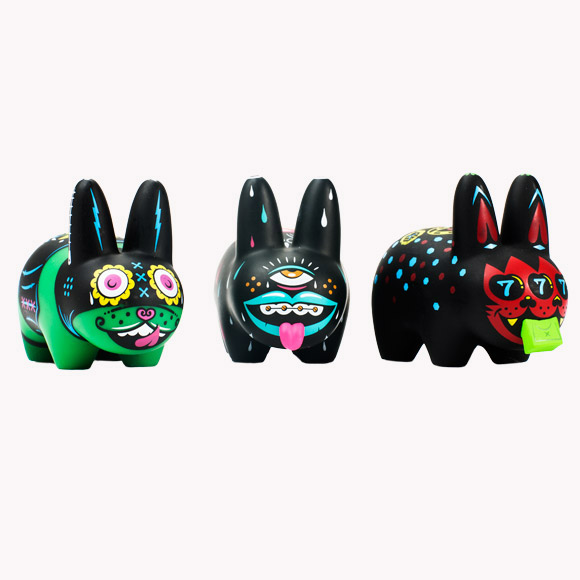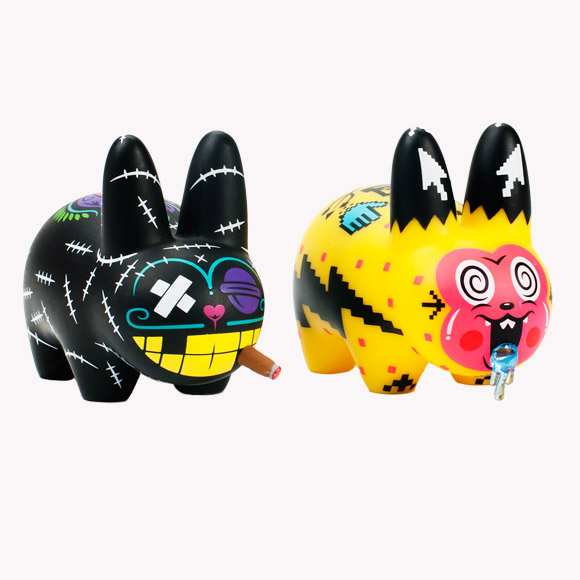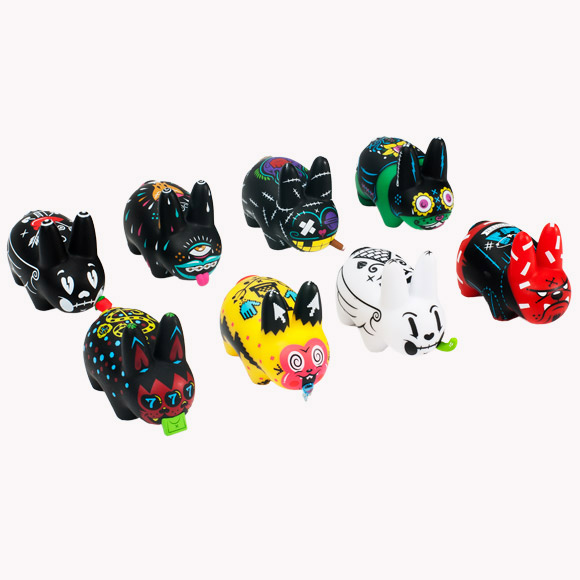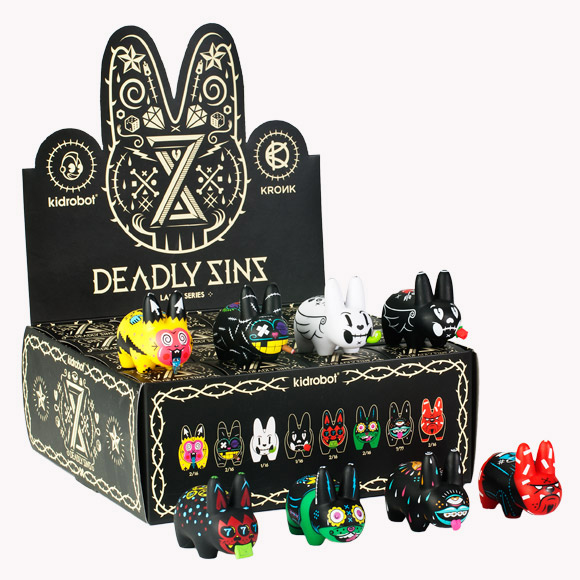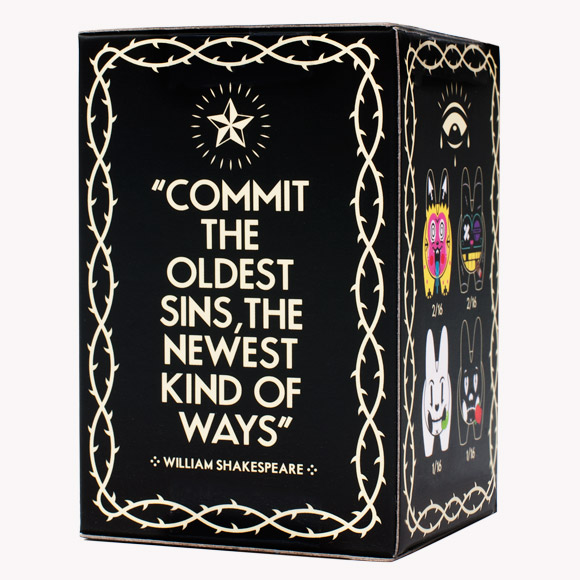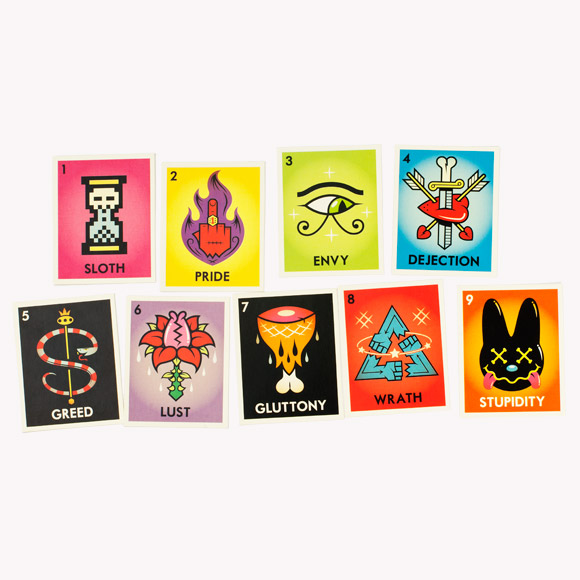 The post Product Preview – 8 Deadly Sins Labbit Mini Series By Kronk appeared first on Kidrobot Blog.