June 05, 2012
Parra Weirds Out The SFMoMA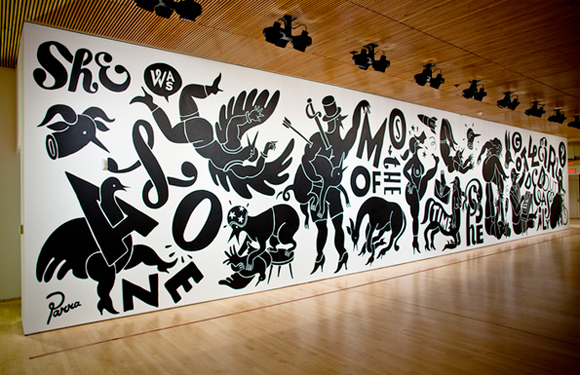 Earlier this year, Parra opened his solo show, "Weirded Out" at the San Francisco Museum of Modern Art. The prolific Dutch graphic artist kicked off the exhibit with a 60-foot black and white mural mural and documented the several days it took to create. Weirded Out will be on display though July 29.
Don't forget to set your alarm this Thursday, June 7 for the release of Parra's beautiful new vinyl sculpture, Pierced.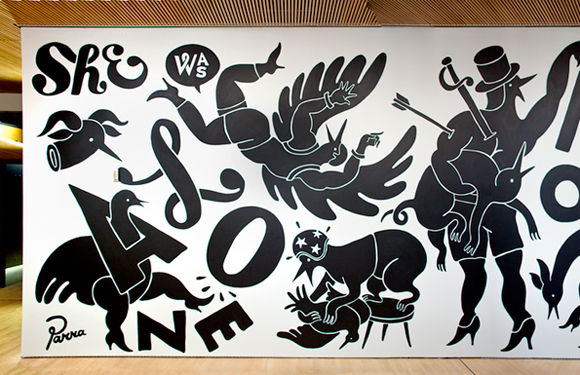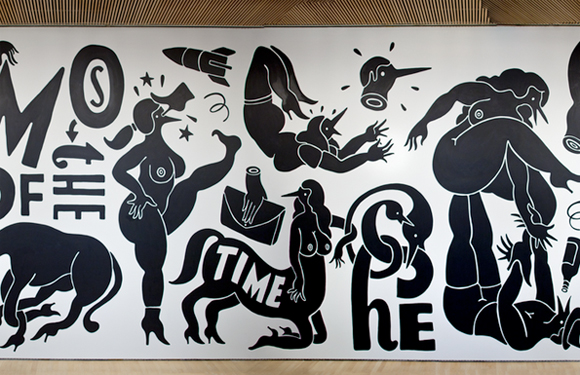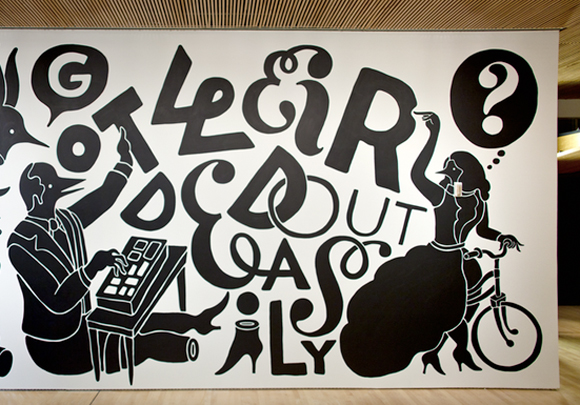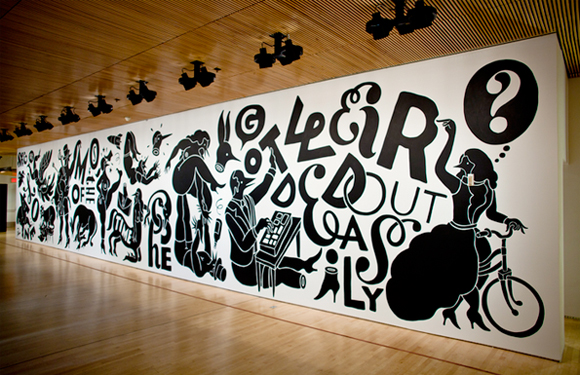 The post Parra Weirds Out The SFMoMA appeared first on Kidrobot Blog.