April 19, 2011
Pandaimyo Custom 8-inch Dunny By JonPaul Kaiser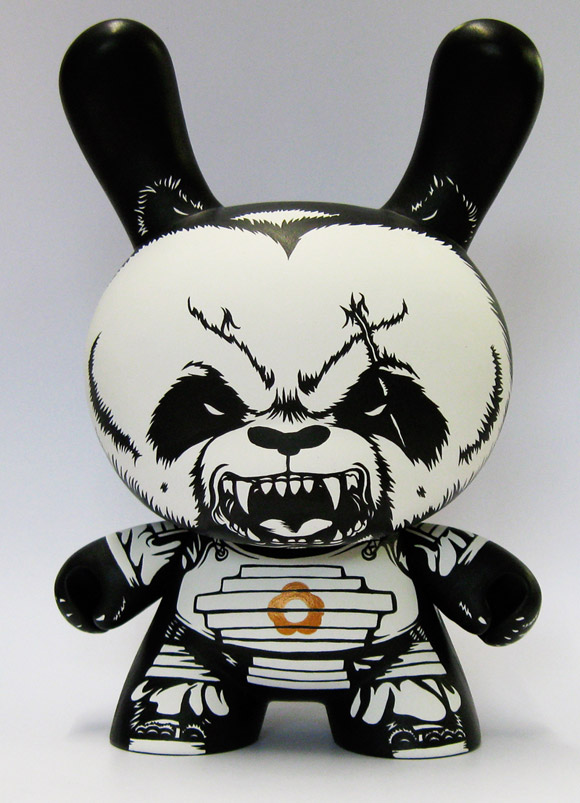 UK artist, JonPaul Kaiser hits us hard with a beastly new custom 8-inch Dunny known as Pandaimyo. Created for a fellow KR Forums member as a continuation of a previous commissioned custom 3-inch Dunny.
JonPaul explains the backstory,
"He's fought his way upwards, bearing the battle-scars of his experiences and has risen to the rank of Daimyo. Here he is at the beginning of yet another battle, roaring the signal for a new campaign to begin."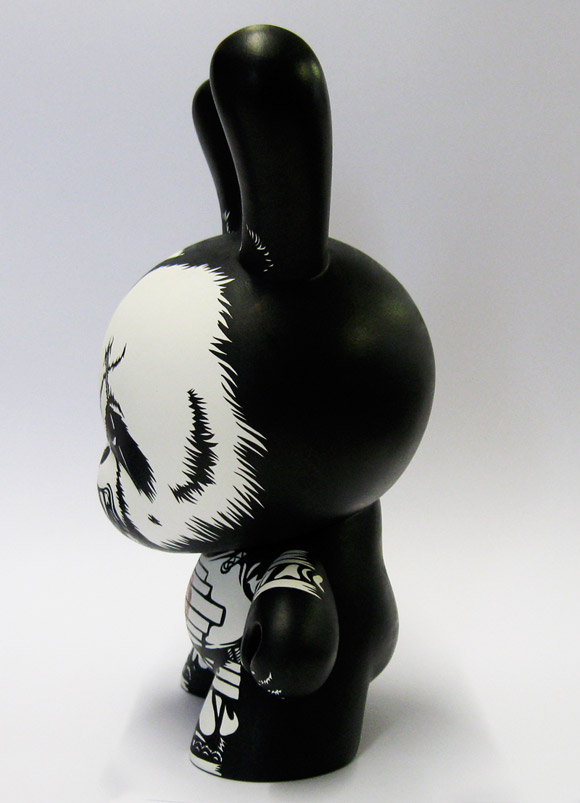 The post Pandaimyo Custom 8-inch Dunny By JonPaul Kaiser appeared first on Kidrobot Blog.