March 14, 2011
Oscar Mar X The Poster Cause Project
No one's Dunny Azteca II collection is complete without Oscar Mar's new series with The Poster Cause Project. The ADELITA 1910 poster has 3 colorways of Oscar's Azteca II design with two rare versions, including signed editions of his actual Dunnys. Each poster is limited to 100 pieces, 18″x12″ and range from $30 to $85 depending on which one you get.
Right now, the Poster Cause Project is extending their support efforts to Japan with a fresh batch of posters inspired by last week's tragic earthquake. They will be donating 75% of the profits to Doctors Without Borders.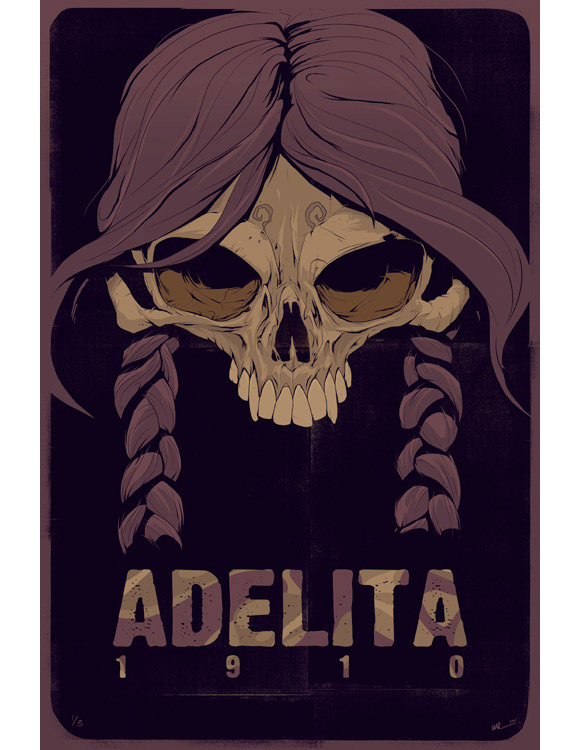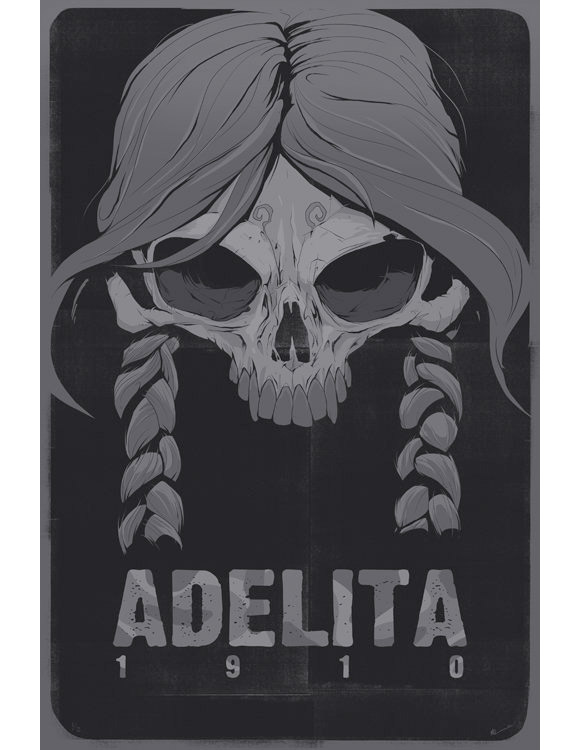 The post Oscar Mar X The Poster Cause Project appeared first on Kidrobot Blog.