March 01, 2011
OBEY Seen At KRLA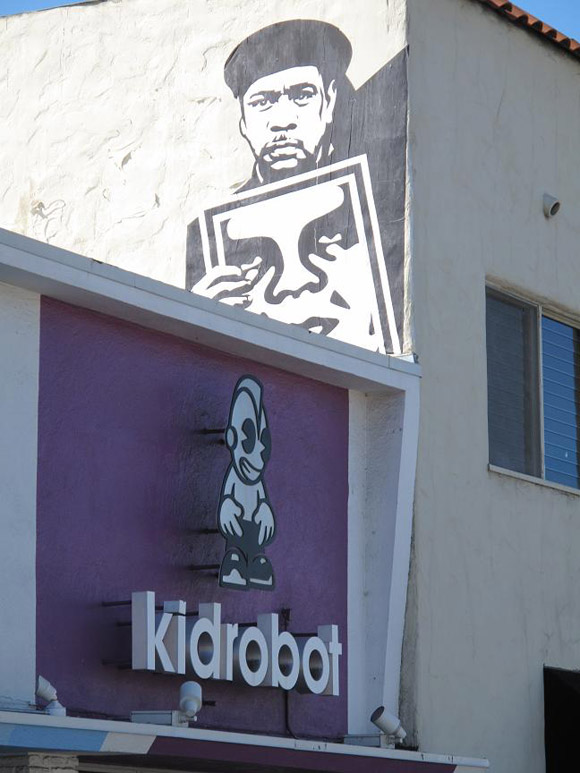 Shepard Fairey was up to his old tricks recently as a new string of wheat pasted posters were spotted above Kidrobot Los Angeles and all down Melrose. Unfortunately our the next door neighbor wasn't a fan and had it removed shortly after these pics were captured by KRLA's assistant manager, Jed.
I don't think that it's any coincidence that Shepard's out and about, especially with all the recent Banksy work sprouting up. Birds of a feather, you know…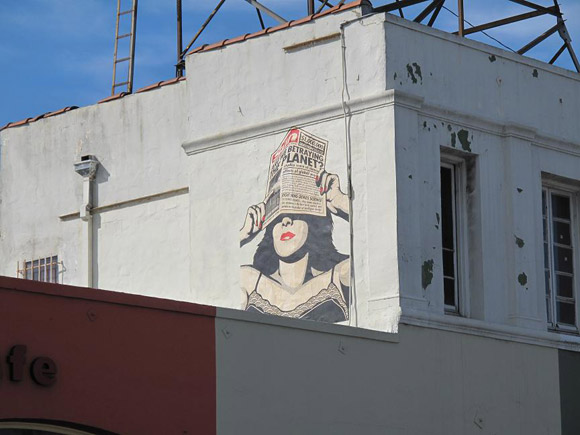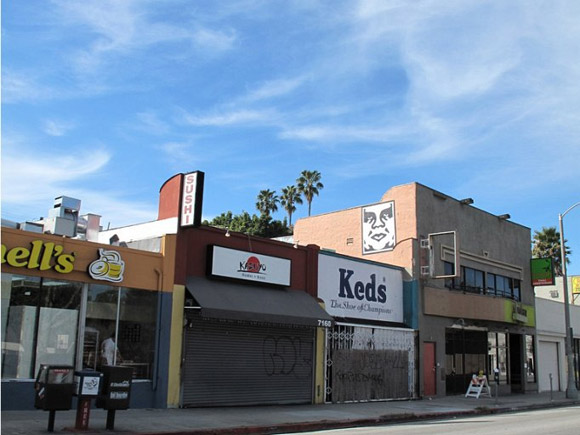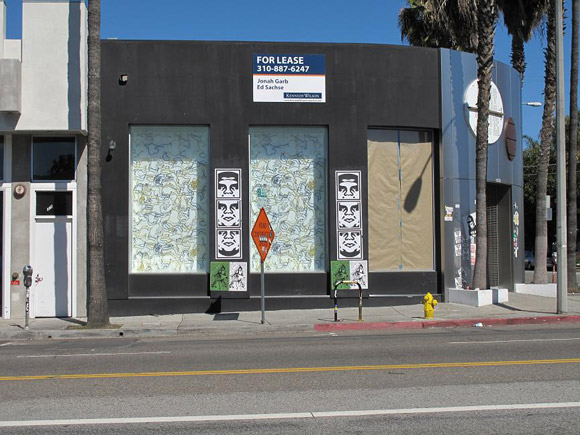 The post OBEY Seen At KRLA appeared first on Kidrobot Blog.