October 12, 2011
Now Showing: In The Wake of Dreams At Thinkspace Gallery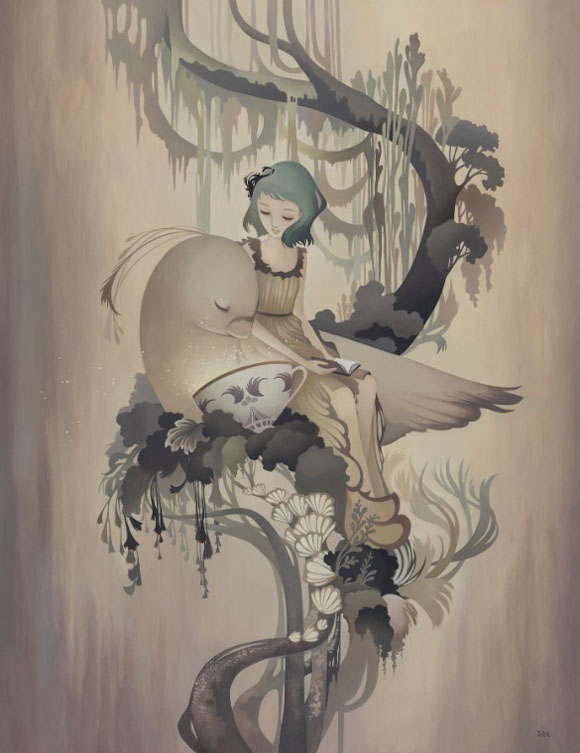 In January of 2007, Compound Gallery in Portland, Oregon held a landmark opening entitled "Four Dreams". This gallery opening brought together the amazingly talented Stella Im Hultberg, Mari Inukai, Amy Sol, and Audrey Kawasaki for the first time. Now, Thinkspace Gallery in Culver City, CA has brought these talented ladies back for a reunion in "In the Wake of Dreams".
Running from October 8-29 at Thinkspace Gallery, "In the Wake of Dreams" features new paintings, drawings and the release of a new print set only available in the gallery/online while supplies last. This is a not to miss show!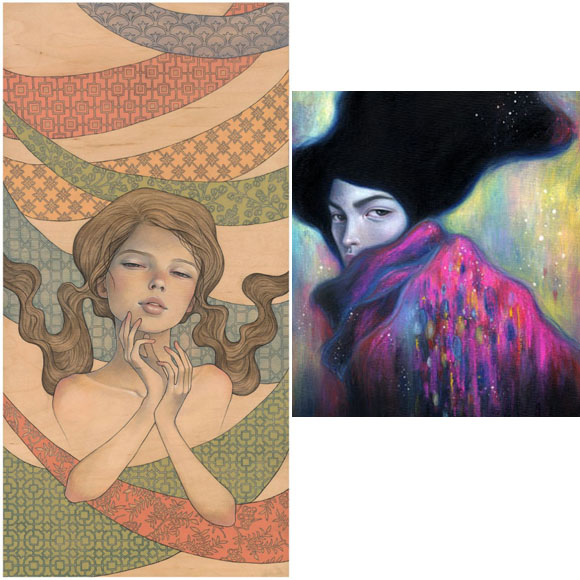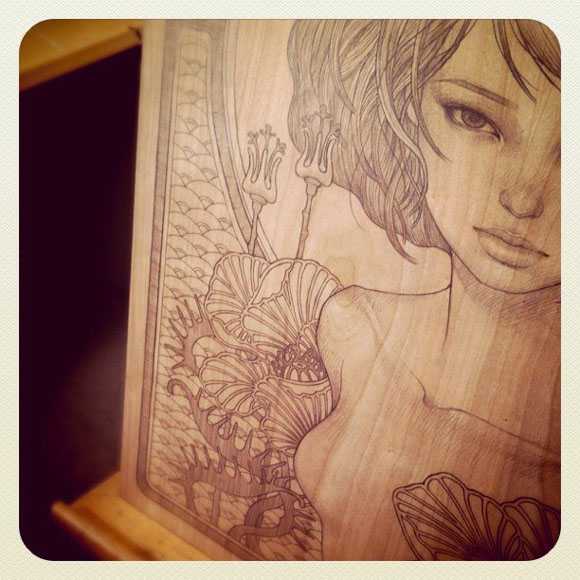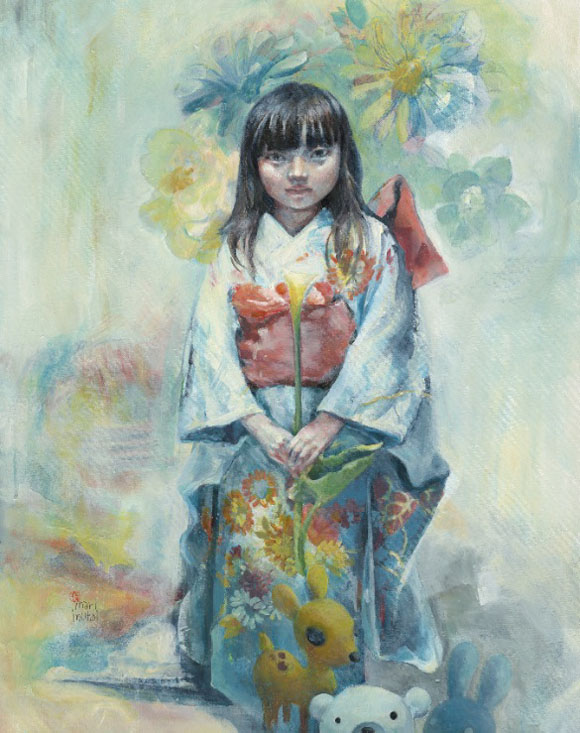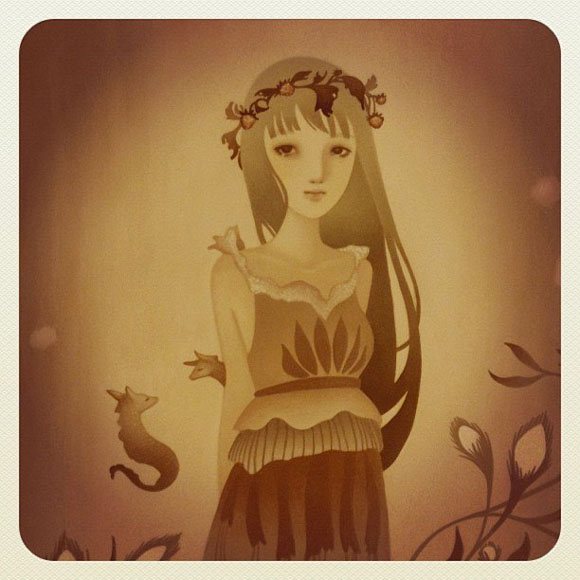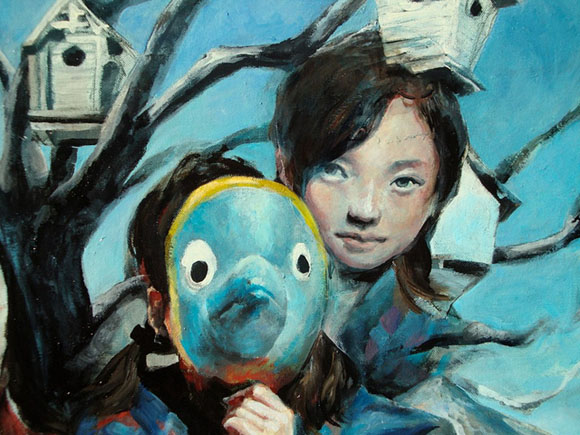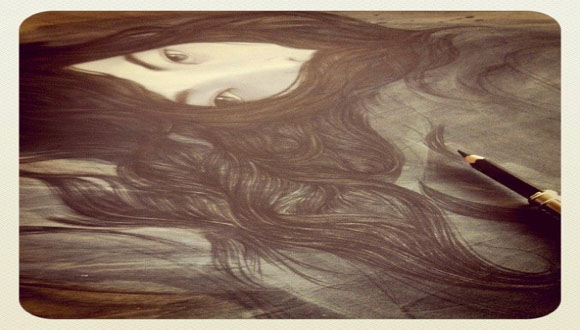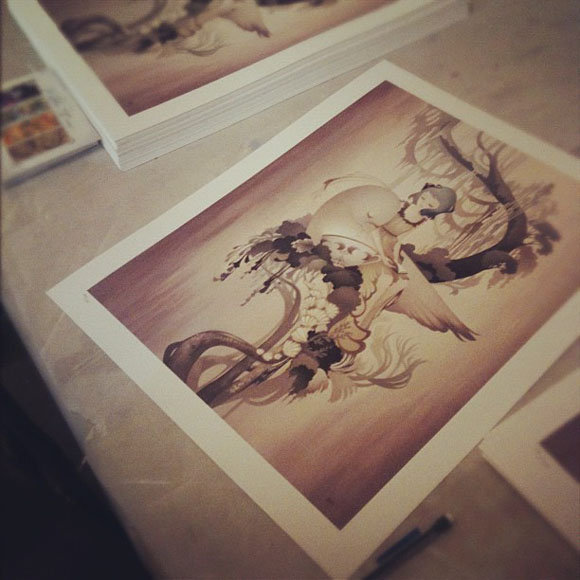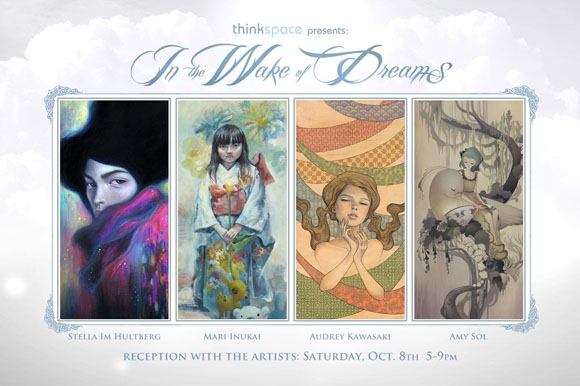 The post Now Showing: In The Wake of Dreams At Thinkspace Gallery appeared first on Kidrobot Blog.