Now Available! We are so excited that the McBess Apparel Capsule is here! From the Pirate Bomber, to the statement rock and roll tees, we cannot wait to cop this line! Have a look at our Fall/Holiday lookbook here -and get ready to drool over both your new threads and the 10inch vinyl toy dropping on 10/31!
Kidrobot merges the sick vintage cartoon styling of internationally renowned illustrator McBess into a limited batch of deluxe ring spun super soft tees, premium quality cut and sew and New Era hats that bring McBess' dark and dreamy surrealist world to life.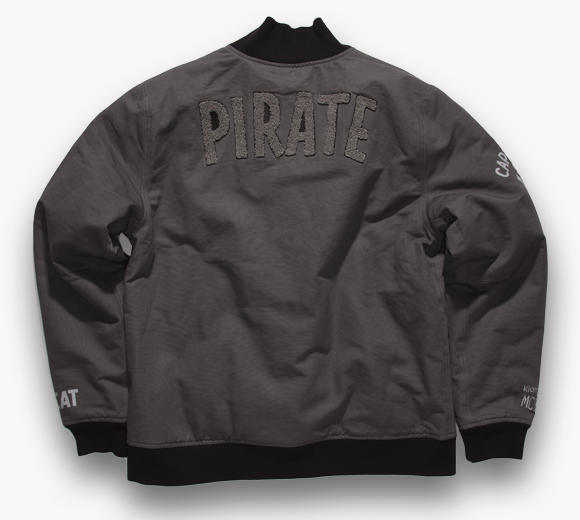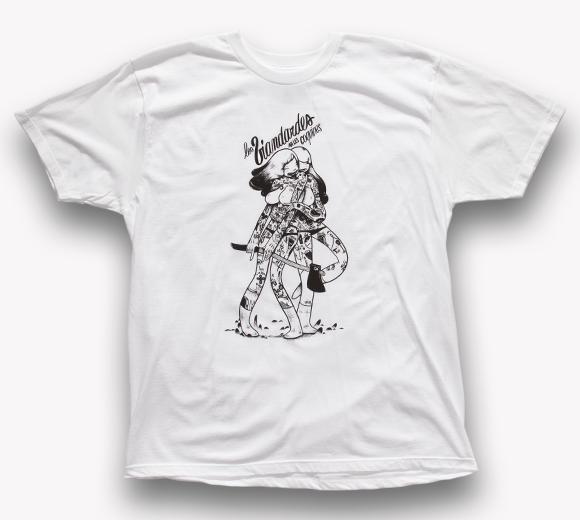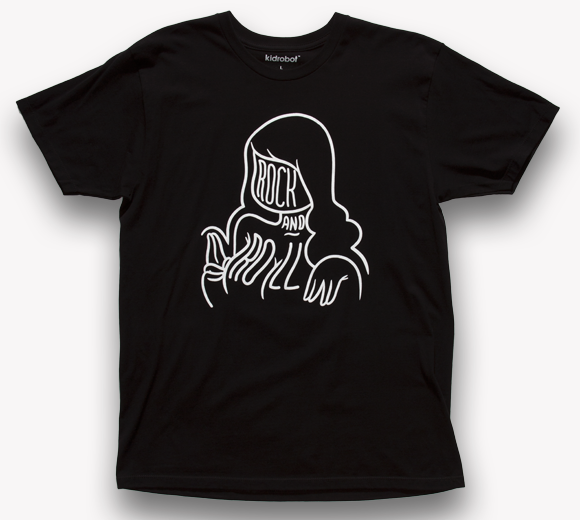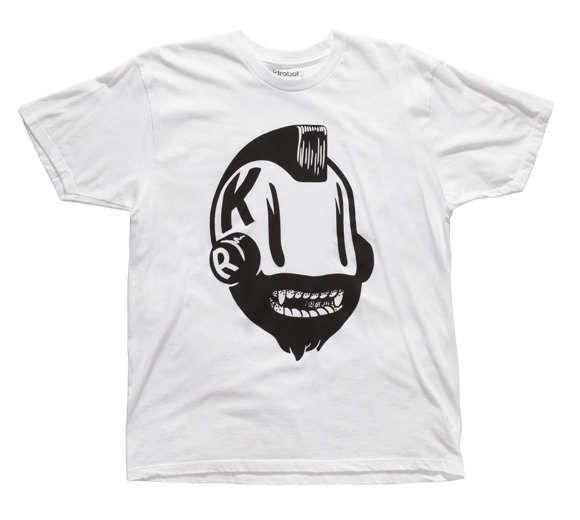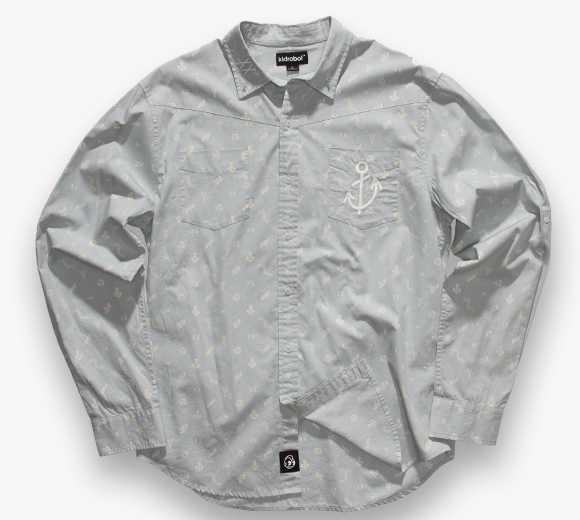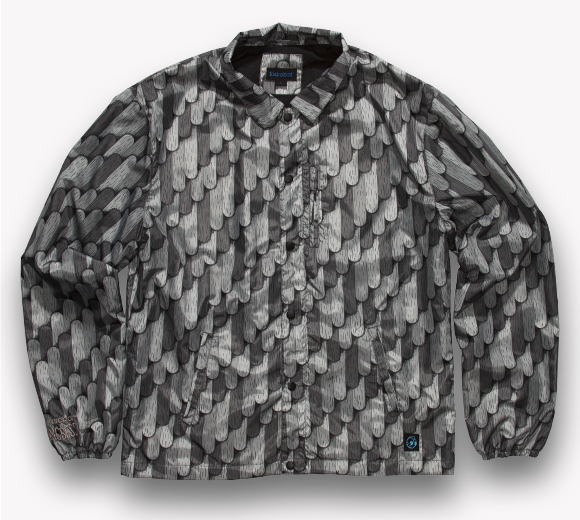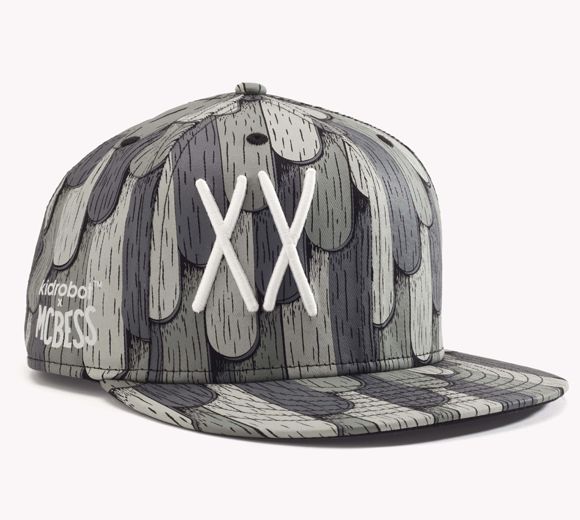 The post Now Available! The McBess Apparel Capsule. appeared first on Kidrobot Blog.
Leave a comment