May 27, 2010
Normal Absurdity By R. Grimes Tonight At Kidrobot Miami Gallery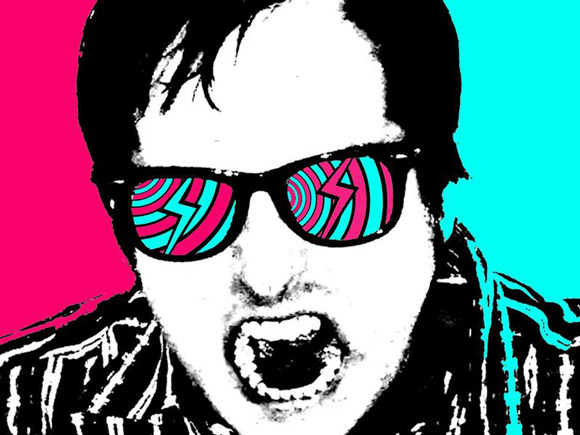 If you are in the South Florida area tonight be sure to swing by Kidrobot Miami for the opening reception of Rocky Grimes new art installation, Normal Absurdity. This will be a new experience of Rocky's artwork. There will be a multimedia video presentation, numerous hand printed t-shirts and affordable limited edition screen-prints. Not one inch of the humble gallery space in Kidrobot Miami is being wasted in this exhibition. Festivities will go from 6-8 pm. Don't miss out!
Check out more of Rocky Grimes' work in his artist feature here on the KRonikle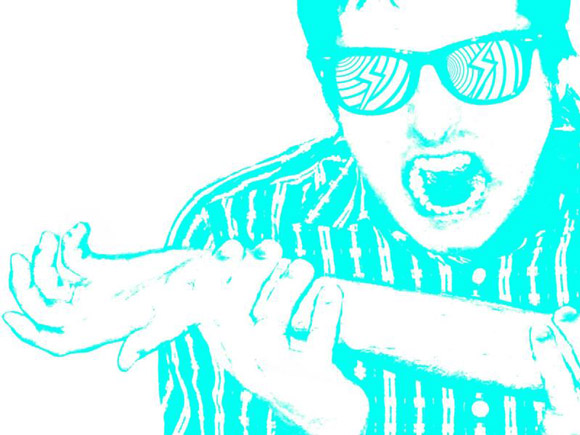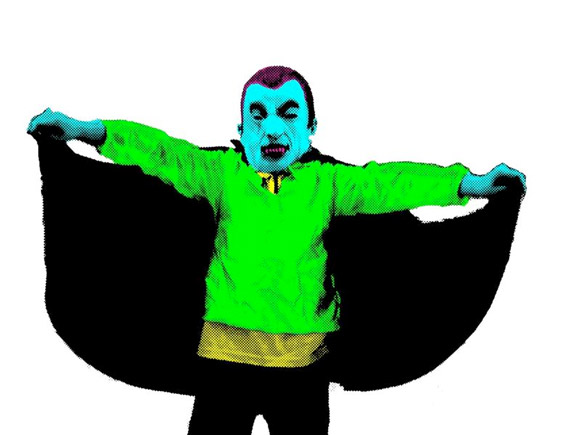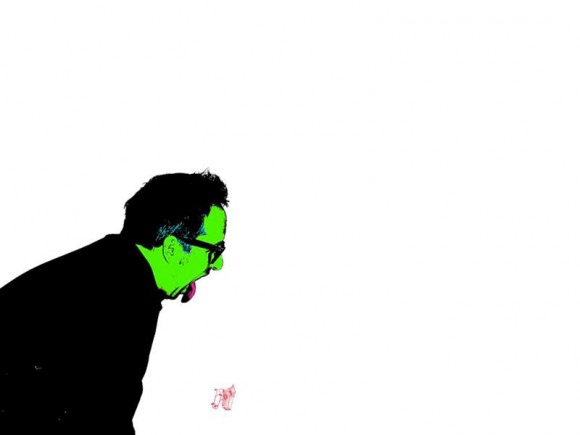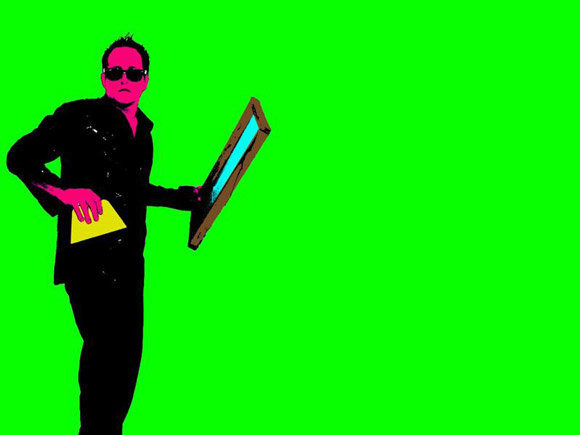 The post Normal Absurdity By R. Grimes Tonight At Kidrobot Miami Gallery appeared first on Kidrobot Blog.