February 15, 2011
New MUNNYWORLD Characters Spotted By Tomopop At Toy Fair
Making our way to Toy Fair for the first time, Kidrobot has revealed 2 new upcoming MUNNYWORLD characters, FOOMI and KRACKA. Spotted by the fine folks at Tomopop.com, enjoy this exclusive sneak preview of these fresh new platform toys. We have big plans for these two, so stay tuned to the KRonikle for more details.
What do think about these 2 new DIY figures? Can you guess what the characters are inspired from?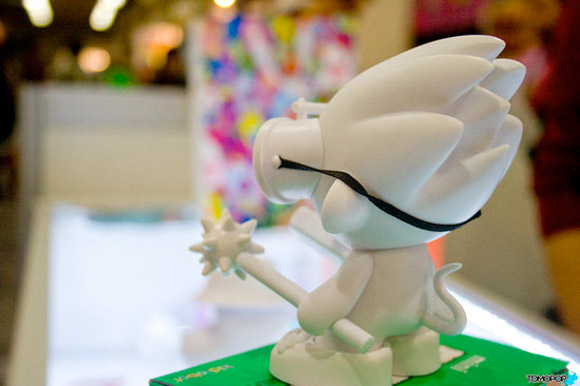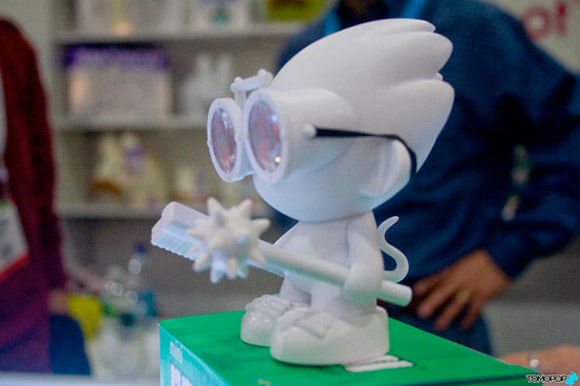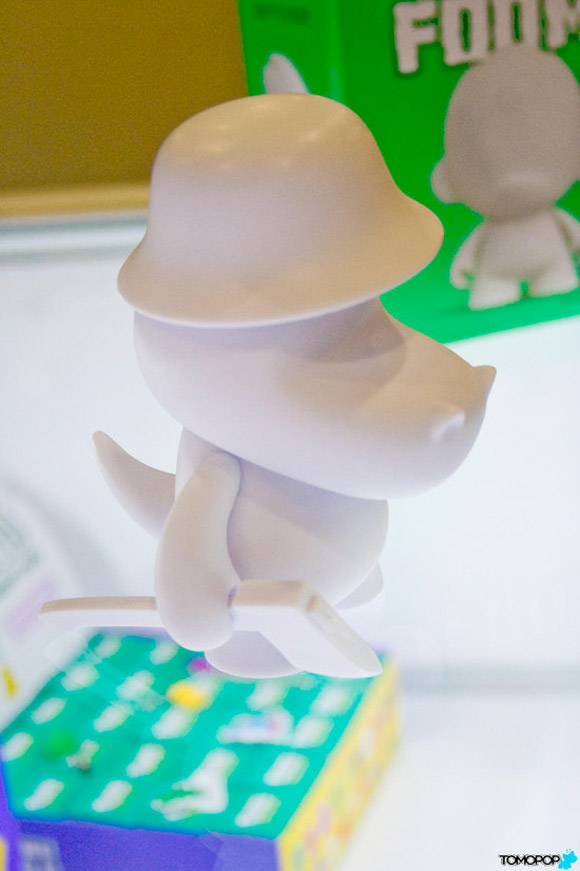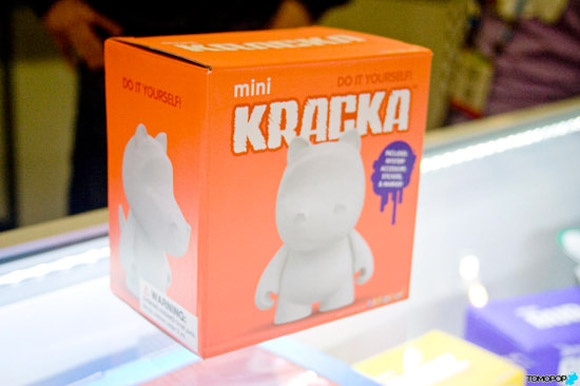 The post New MUNNYWORLD Characters Spotted By Tomopop At Toy Fair appeared first on Kidrobot Blog.