October 10, 2011
Myplasticheart's Smorgasbord Of Awesomeness For NYCC
Hometown vinyl hustlers, Myplasticheart is pulling out all the stops this year for New York Comic Con with a ton of exclusives, pre-releases, customs and signings going down at their booth 879. MPH's tasty NYCC menu will feature the following smorgasborg of awesomeness….
Exclusive Releases:
Ghost Girl GID by Matt Siren
Guilty as Charged Pork Dumpling by Shawnimals
Sketchbot V5 by Steve Talkowski
Kazuhiro Koguma by kaNO
Dragon King G.O.D. by kaNO
Rabbit Racers by Plushplay
Urchin limited edition print by Jeremiah Ketner
Glop In a Box Red Planet Edition by Andrew Bell
Pre-Releases:
DIY Teddy Troops by Flying Fortress
Humphrey Mooncalf: The Entertainer by Doktor A
Mork Prisoners 816 & 913 by MAD
Milton by Oliver Hibert
Exclusive Customs:
Leroy C. Toxic & Lava by Brent Nolasco
text_r series by Ryan the wheelbarrow
Signings:
Day 1: Friday, October 14
11a-12p Steve Talkowski
12-1p kaNO
1-2p Andrew Bell
2-3p Lou Pimentel
3-4p Shawnimals
4-5p MAD
5-6p Jeremiah Ketner
Day 2: Saturday, October 15
11a-12p Jon-Paul Kaiser
12:30-1:30p Brent Nolasco
2-3p Matt Siren
3:30-4:30p kaNO
5-6p MAD
Day 3: Sunday October 16
12-1p Oh No Doom!
1-2p Wheelbarrow screenprinting demo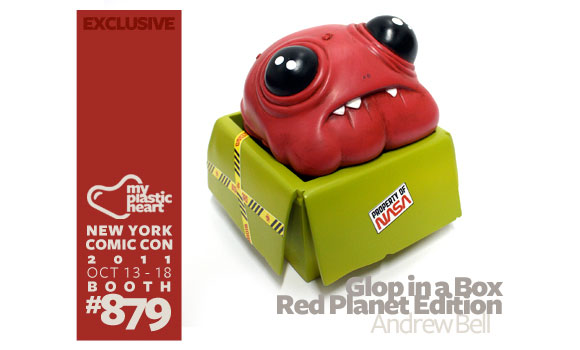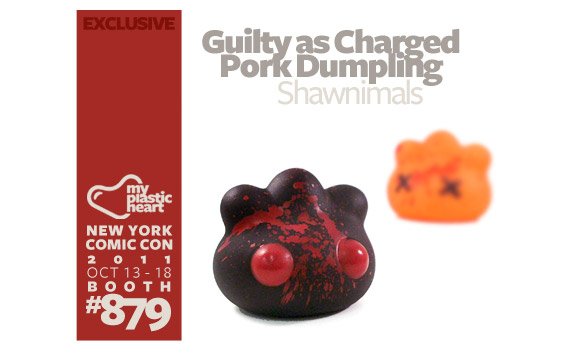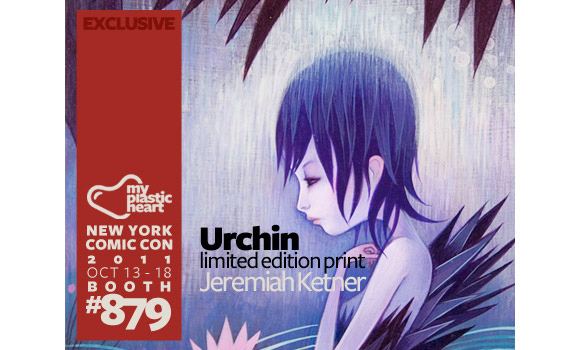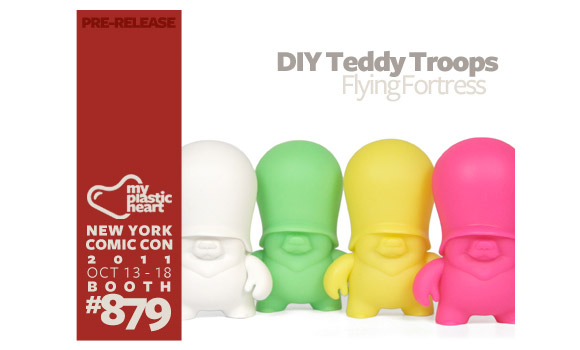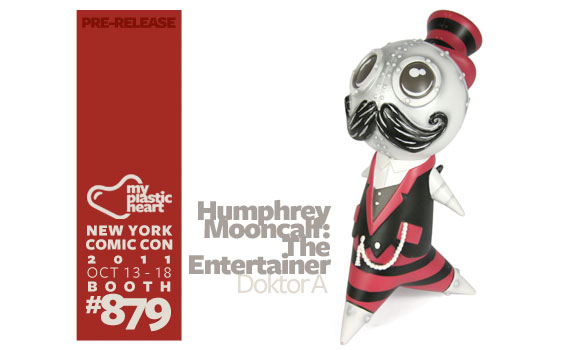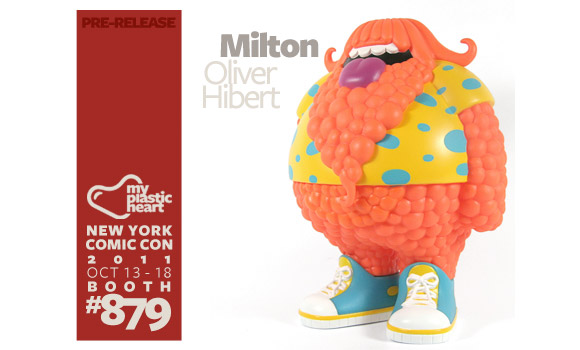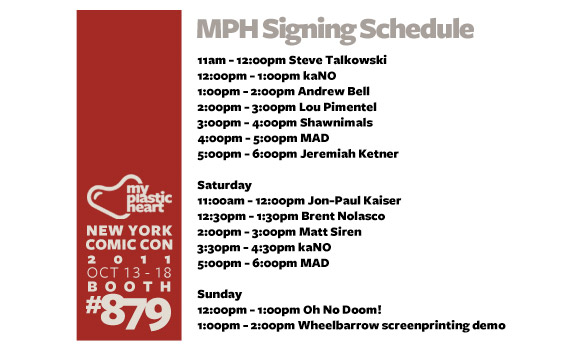 The post Myplasticheart's Smorgasbord Of Awesomeness For NYCC appeared first on Kidrobot Blog.