October 08, 2009
MUNNYWORLD Show Preview – Doktor A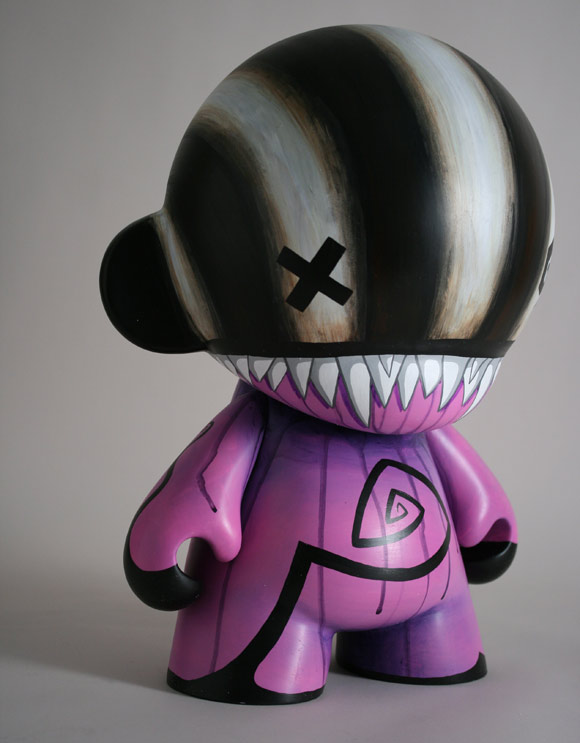 Coming this November, Kidrobot will host MUNNYWORLD, a giant gallery show in New York City featuring the work of over fifty artists. Here's a sneak peak of one of the exhibits contributed by none other than steam punker, Doktor A.
Stay tuned for more details about the event coming soon, in the meantime, start creating your own MUNNYWORLD by picking up a MUNNY today!
The post MUNNYWORLD Show Preview – Doktor A appeared first on Kidrobot Blog.