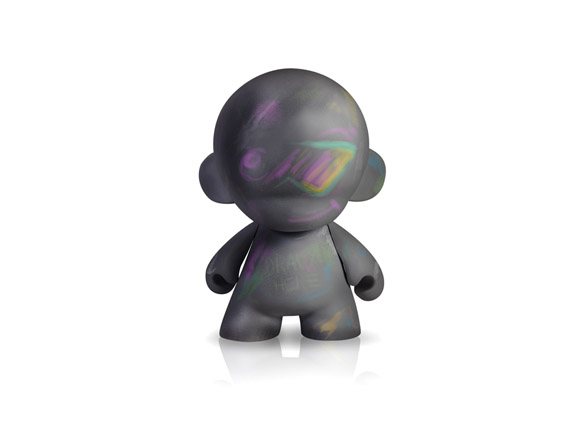 MUNNY, the premier customizable canvas for artists everywhere, now comes to life in 4 feet of mammoth glory. This sleek, larger-than-life, fiberglass silhouette has a chalkboard finish so you can create a new art masterpiece every day, leave a message to friends and family, or even do the occasional math problem (we don't judge) and then wipe away and start again.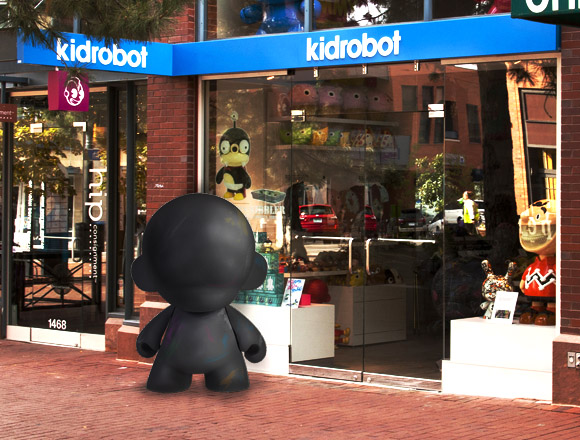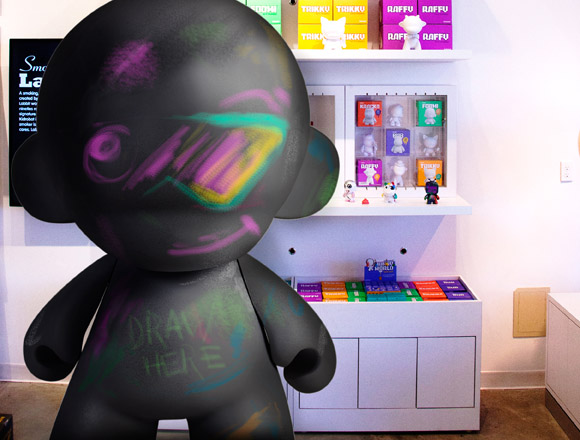 Monster MUNNY is available for purchase now and retails for $4,999 US. Please Note: Each ART GIANTS piece is hand made to order and will take approximately 90-120 days to deliver. Please contact customerservice@kidrobot.com with questions.
The post MUNNYWORLD is sized to gigantic proportions! The Monsta MUNNY is Available NOW! appeared first on Kidrobot Blog.
Leave a comment