September 01, 2010
MUNNYWORLD Highlight – 9/1/10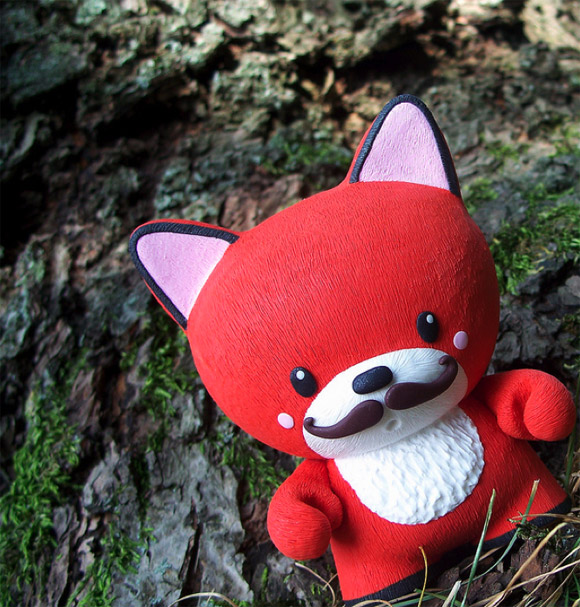 This weeks MUNNYWORLD Highlight is the honorable Sly Guy by Jenn Bot. This happens to be Jenn's second attempt at customizing an art toy. She has taken TRIKKY and completely covered him in polymer clay with custom made colors and adorned him with a nice trustworthy mustache. Peep some more of her original works on Flickr.
Get your creative paws on a new MUNNYWORLD character, customize it and upload it to our MUNNYWORLD Flickr group to show the world! Every Wednesday, we randomly award a MUNNYWORLD figure to a lucky toymaker and feature it on the KRonikle! So get your MUNNYWORLD and get to customizing. You can do anything you want!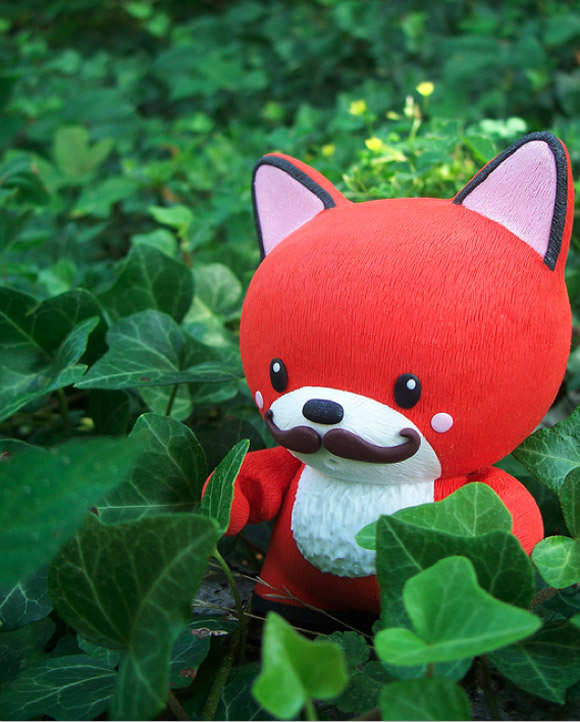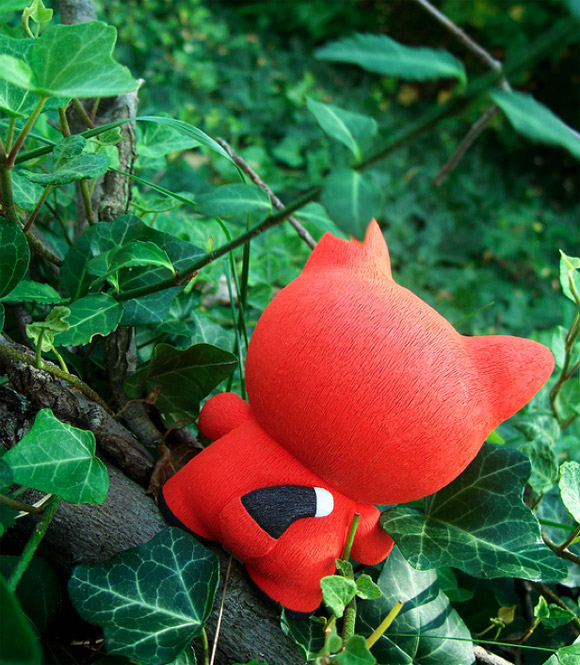 The post MUNNYWORLD Highlight – 9/1/10 appeared first on Kidrobot Blog.