July 28, 2010
MUNNYWORLD Highlight – 7/28/10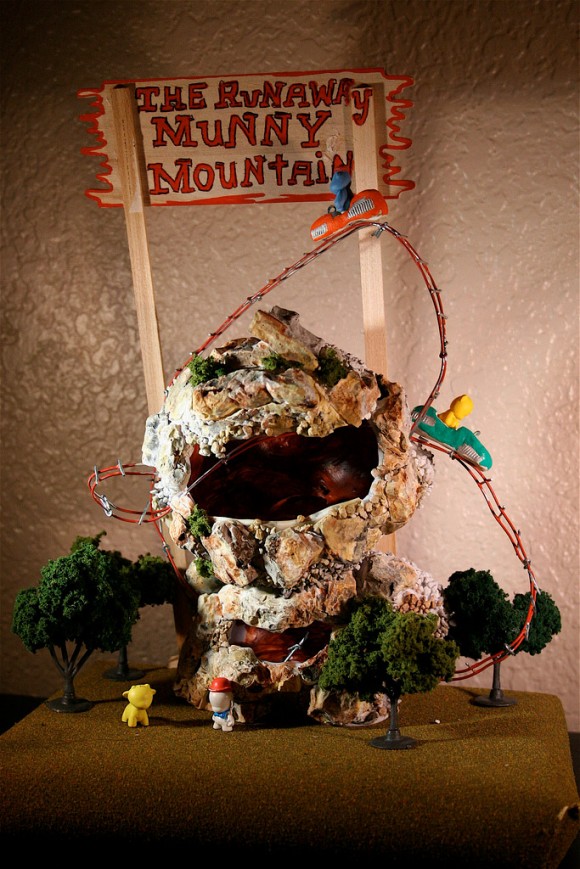 This weeks MUNNYWORLD Highlight winner is The Runaway MUNNY Mountain by Ruben 1553. What a fun concept and great use of MUNNYWORLD zipper pulls. Ruben has many more custom art toys on his Flickr page.
Get your hands on a new MUNNYWORLD character, customize it and upload it to our MUNNYWORLD Flickr group to show the world! Every Wednesday, we randomly award a MUNNYWORLD figure to a lucky toymaker and feature it on the KRonikle! So get your MUNNYWORLD and get crackin, you can do anything you want!
The post MUNNYWORLD Highlight – 7/28/10 appeared first on Kidrobot Blog.