November 30, 2015
MUNNY Monday: Tis the Season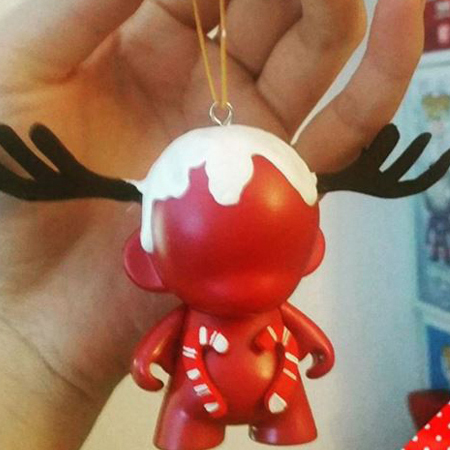 Ok, we are all rested now after Designer Con and the Thanksgiving holiday here in the States.
Now time for MUNNY Monday! This week's trio of tinsel delights is 2/3 focused on the popular MUNNY Ornaments and what creativity can come from them. Now get ready for some holiday cheer and hopefully not a case of the Mondays!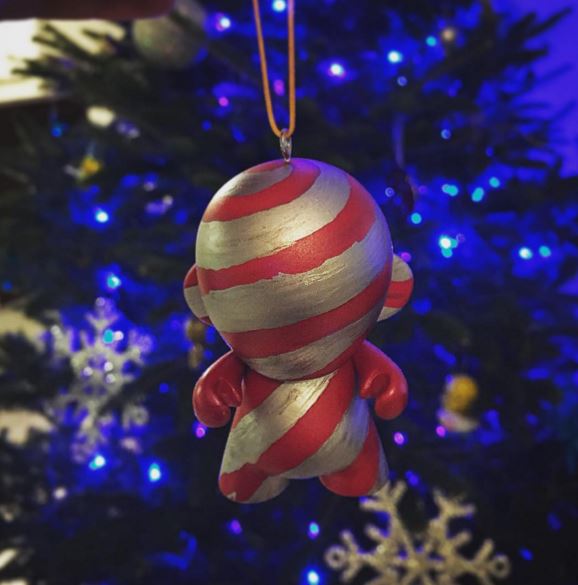 kaueribeiro went all candy cane with this MUNNY Ornament for their Christmas tree. We don't suggest eating this one or feeding it to reindeer!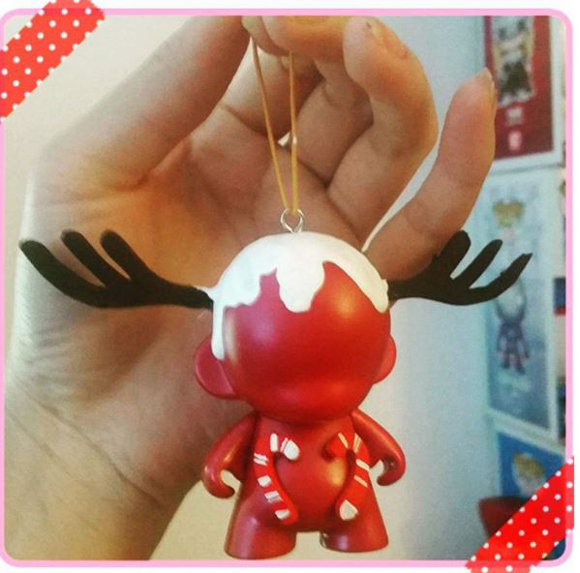 Now this is a holiday treat. badkidbabe_mischief made a peppermint reindeer to trim the tree. We love the use of the horns!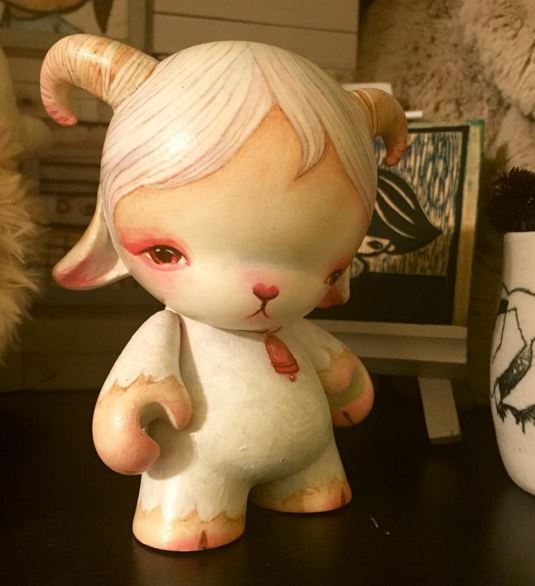 We didn't want to go all ornament just yet, so we had to post this adorable yishuart custom that we can't stop staring at!
If you have a MUNNY or MUNNY Ornament that you want us to see, post a pic with #MUNNY.
See you next Monday!
The post MUNNY Monday: Tis the Season appeared first on Kidrobot Blog.