June 30, 2010
MUNNY D'jour – 6/30/10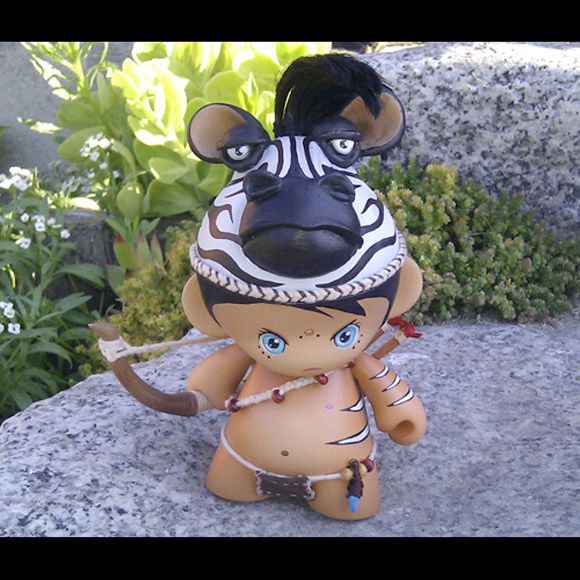 As the final hours to enter the MUNNY MUNTH custom contest slip away, more and more amazing designs keep popping up in the entries gallery. Even though the submissions close at 11:59 pm PST, you still have until July 14 to get your votes in for the People's Choice. Click the Facebook like button under each entry for your favorite designs.
The Amazon Huntress is today's MUNNY D'jour. This tough little cutie is designed by Artmymind from Paris, France and purchased at Artoyz.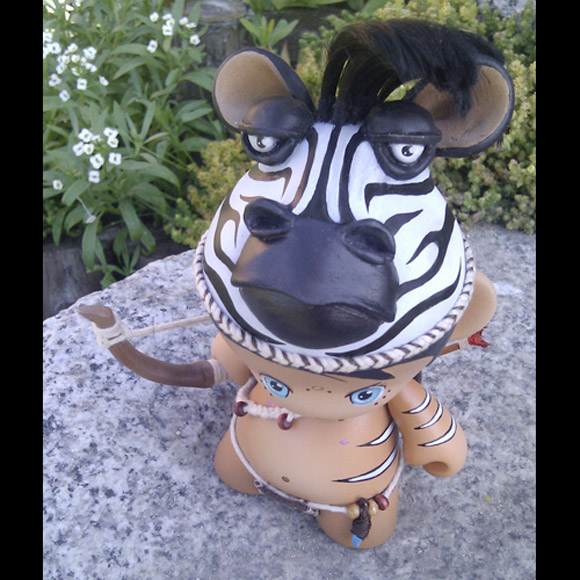 The post MUNNY D'jour – 6/30/10 appeared first on Kidrobot Blog.