June 28, 2010
MUNNY D'jour – 6/28/10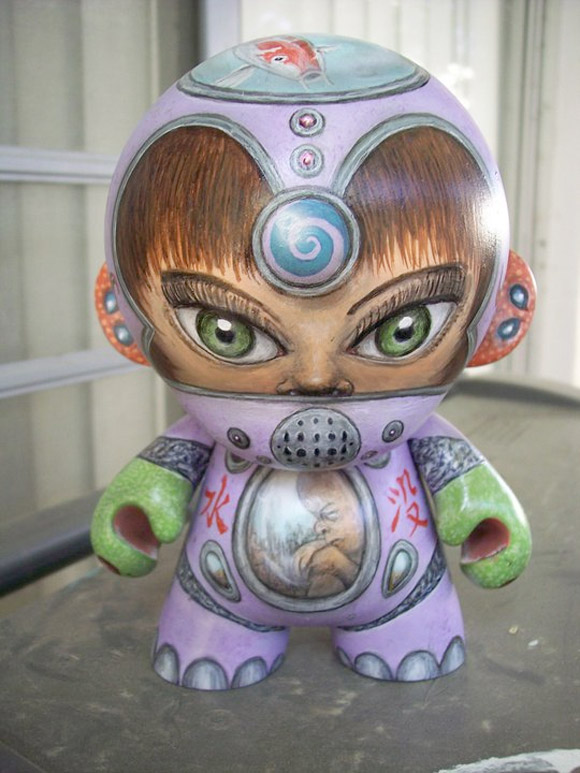 There are only 2 days remaining to get your custom designs submitted in the MUNNY MUNTH custom contest. Deadline is this Wednesday, June 30. Be sure to vote for the People's Choice award by clicking on the Facebook like button under each entry.
Today's MUNNY D'jour is a Metamorphia, designed by Brett Hess. There seems to be a lot more than meets the eye with this conceptual MUNNY custom.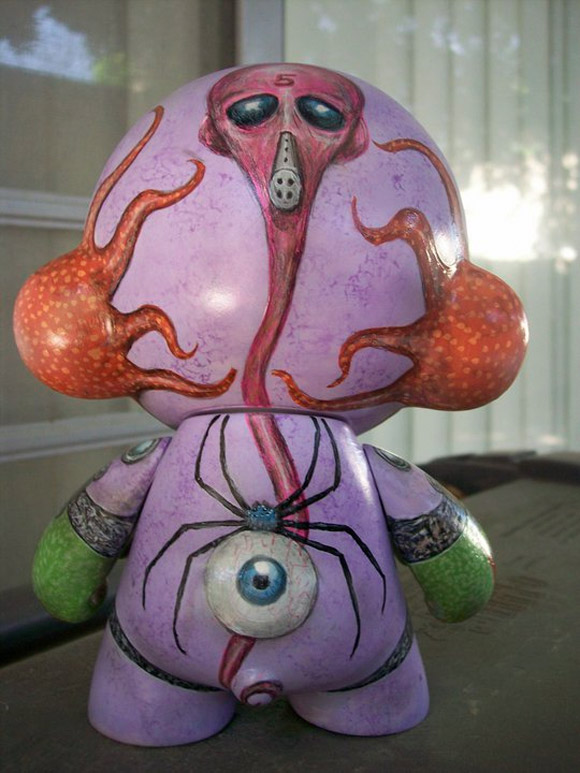 The post MUNNY D'jour – 6/28/10 appeared first on Kidrobot Blog.