June 24, 2010
MUNNY D'jour – 6/24/10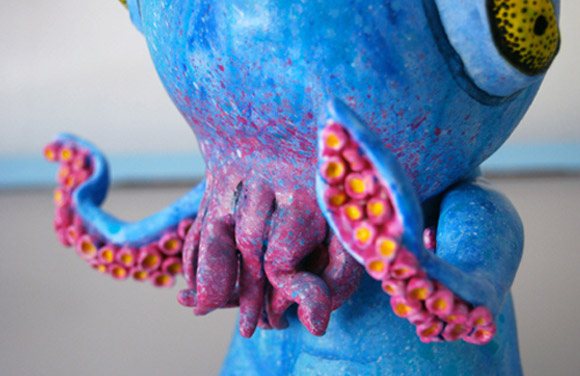 Time is ticking away to enter the MUNNY MUNTH custom contest and the deadline on June 30. Get your 7-inch MUNNY design entered for your chance at one of the many MUNNY MUNTH prizes, including full MUNNYWORLD sets, Mega MUNNYS, gift cards, full Dunny sets, and the grand prize design in Dunny Series 2011!
The MUNNY D'jour is a two-for-one special designed by Miami artist, Matt Fricano. He took advantage of the buy one MUNNY, get one free sale going on throughout the month of June and sculpted some awesome little creatures, Ink and Grem. Don't forget to vote for People's Choice with the Facebook like button under the entries.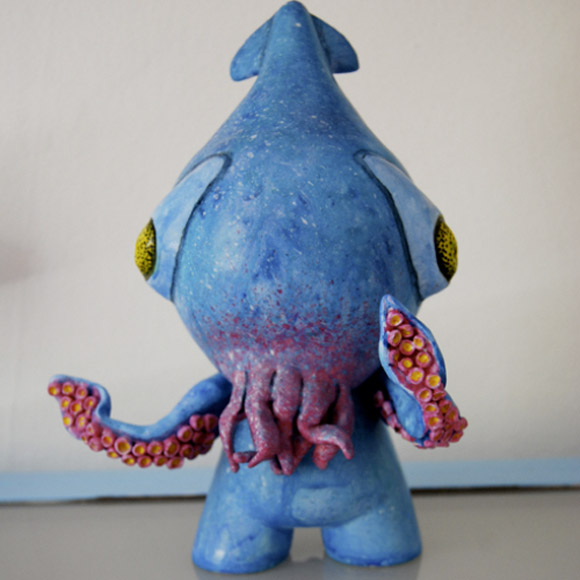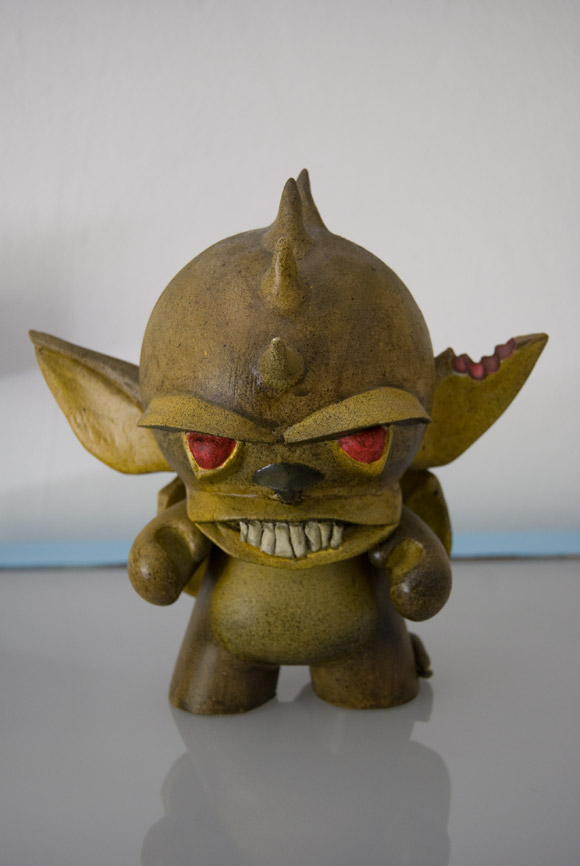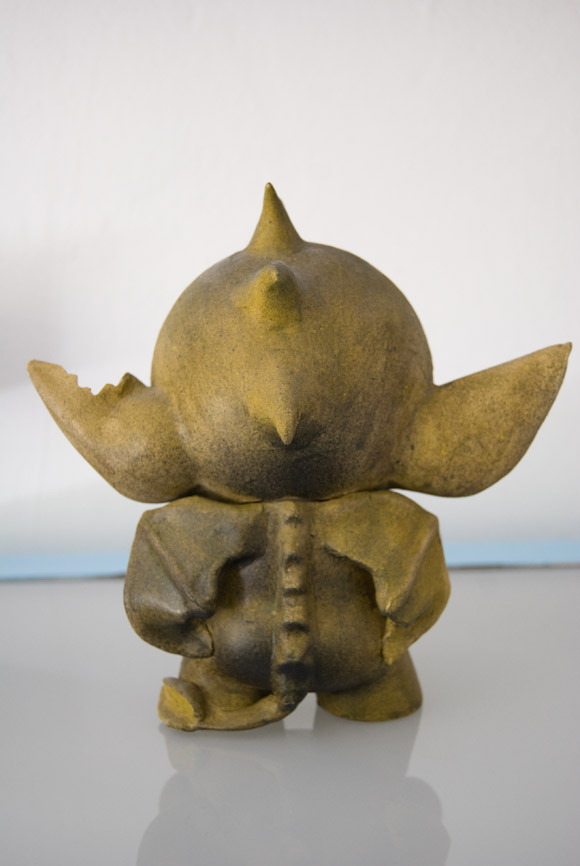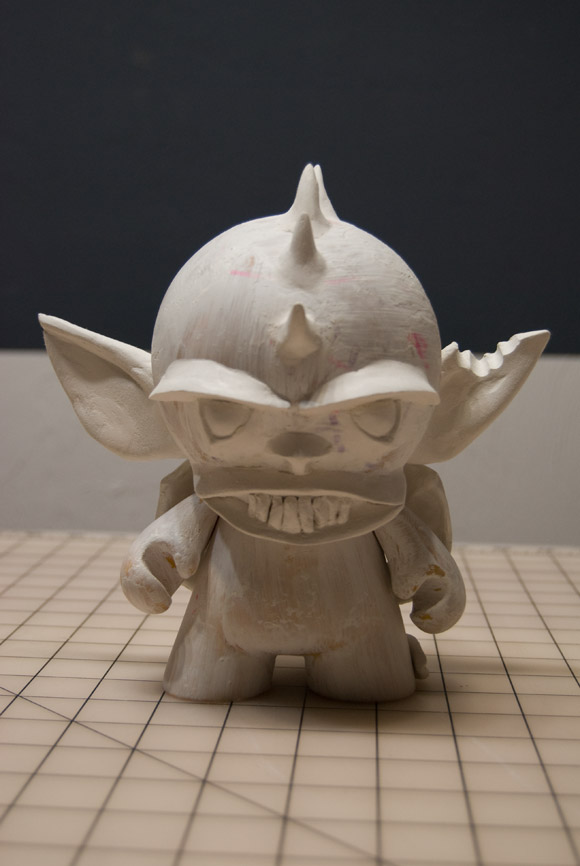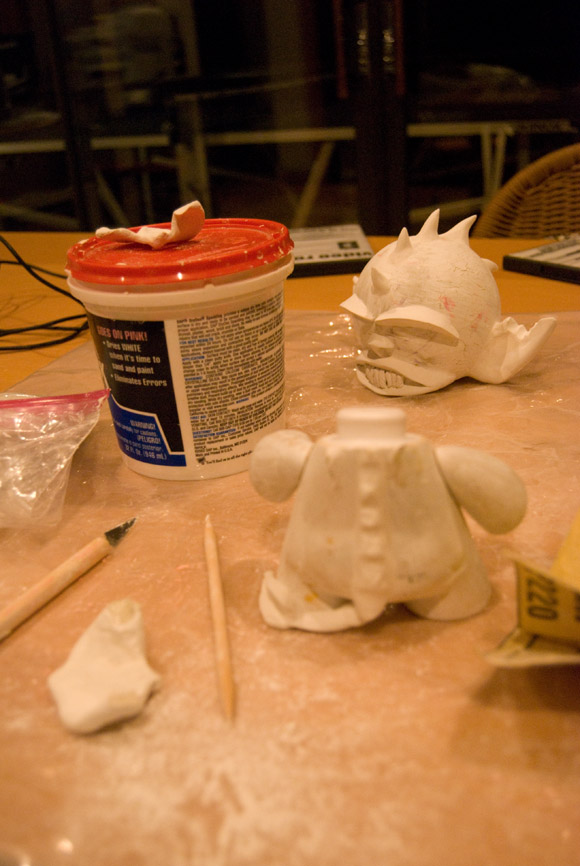 The post MUNNY D'jour – 6/24/10 appeared first on Kidrobot Blog.