June 22, 2010
MUNNY D'jour – 6/22/10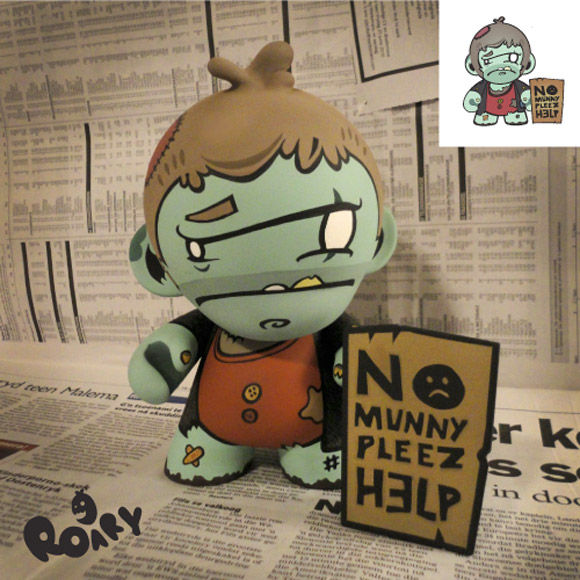 Only 9 days remain until the deadline on June 30 for all to enter our huge MUNNY MUNTH custom contest. Be sure that your entries have been designed after June 1, they are created on 7-inch MUNNYS and the photos are no more than 500 x 500 pixels. Don't forget that 7-inch MUNNYS are buy one, get one free until the end of June. Check out the map of participating retail locations here to find one in your neck of the woods.
Today we shine the spotlight on Hobo Need Munny, a custom creation by South African artist, ROARY and purchased at Toi Toy.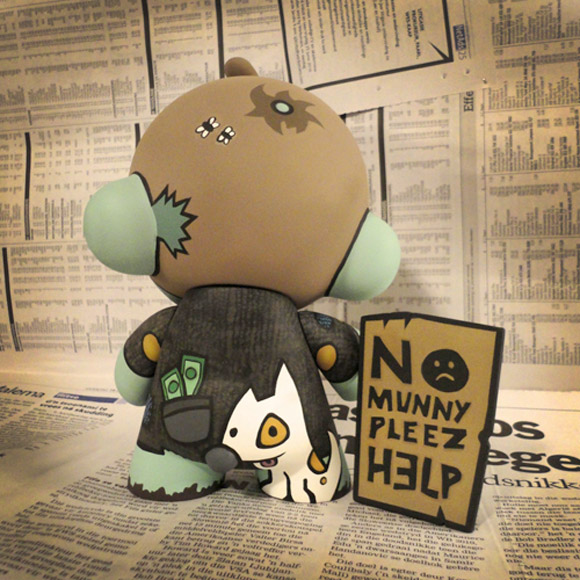 The post MUNNY D'jour – 6/22/10 appeared first on Kidrobot Blog.