June 17, 2010
MUNNY D'jour – 6/17/10
Less than two weeks left to get your submissions entered in the MUNNY MUNTH custom contest. Keep in mind, there is no limit to how many you can enter. Good thing all month long when you buy one 7-inch MUNNY, you get one free on Kidrobot.com or one of the 80 participating retail locations around the world.
Today's MUNNY D'jour is a delightful design named Patience. This submission was created by Chrisosaur and purchased at Red Hot Robot in Phoenix, AZ.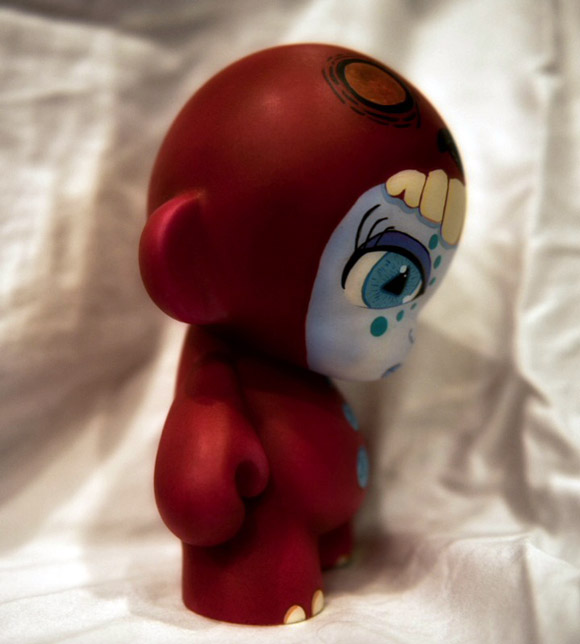 The post MUNNY D'jour – 6/17/10 appeared first on Kidrobot Blog.