June 14, 2010
MUNNY D'jour – 6/14/10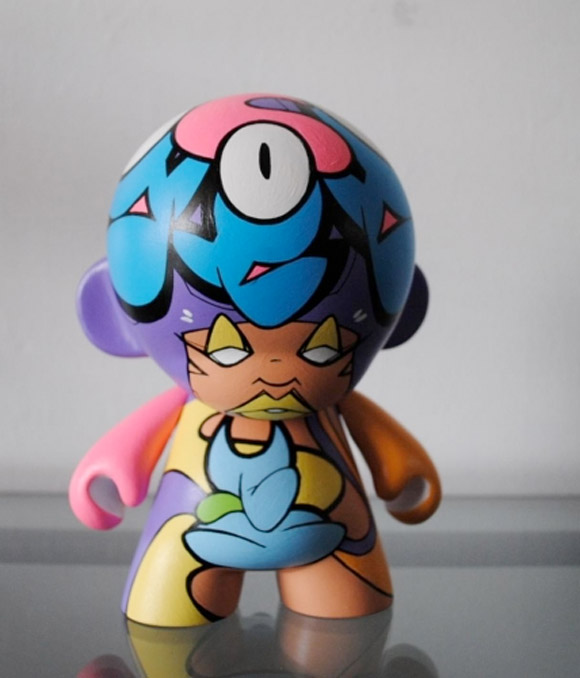 We are receiving more and more submissions for the MUNNY MUNTH Custom Contest everyday! The KRonikle will arbitrarily spotlight one of these awesome entries to inspire you to get on it and submit your custom 7-inch MUNNY. Remember there are tons of prizes in lots of crazy categories with a grand prize being a spot in Dunny Series 2011!
Today's MUNNY D'jour is a super clean graffiti inspired character titled, Destiny. It is designed by FAS and was purchased at Kidrobot New York.
The post MUNNY D'jour – 6/14/10 appeared first on Kidrobot Blog.